(Upload on June 21 2017) [ 日本語 | English ]
Cupressus macrocarpa Hartw.
Mount Usu / Sarobetsu post-mined peatland
From left: Crater basin in 1986 and 2006. Cottongrass / Daylily
Montorei-itosugi (モントレーイトスギ, モントレー糸杉), Monterey cypress


モントレーサイプレス


Lifeform: evergreen coniferous tree, growing up to 40 m tall
Distribution: Cypress Point in Pebble Beach and at Point Lobos near Carmel, central coast of California

Habitat: cool, moist summers, almost constantly bathed by sea fog
Use: gardening
Synonyms:

Hesperocyparis macrocarpa (Hartw.) Barte

Cultivars: gold crest, queen crest, wilma and more
Cupressus macrocarpa transplanted in Japan
---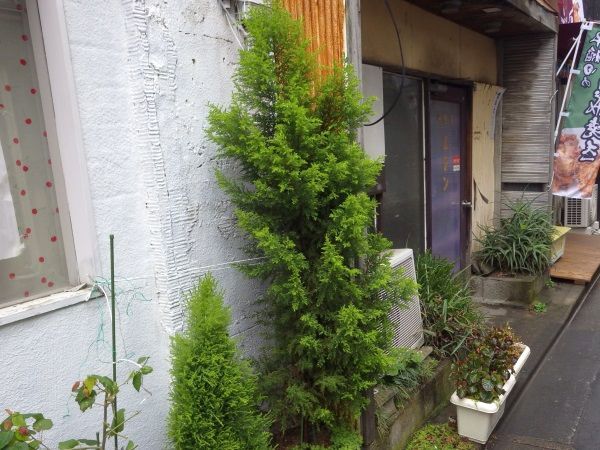 1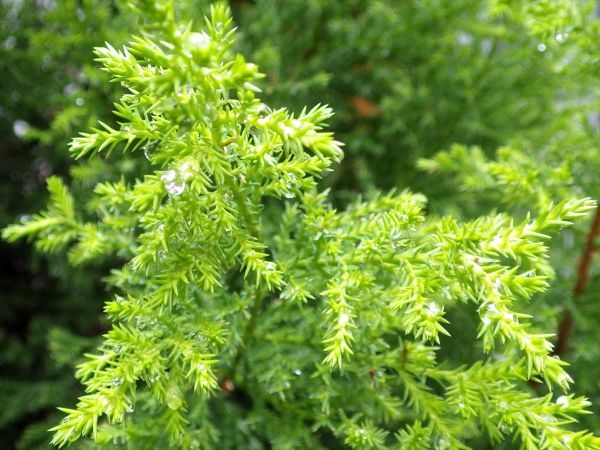 2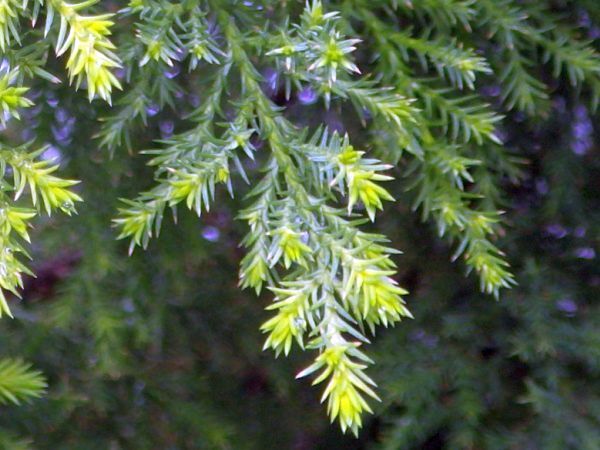 3
[1] cv. wilma in a residensial area near Waseda University, Tokyo, on March 14 2017.