(First upload on June 2 2013. Last on April 22 2021) [ 日本語 | English ]
Hedera helix L.
Mount Usu / Sarobetsu post-mined peatland
From left: Crater basin in 1986 and 2006. Cottongrass / Daylily
Seiyoukizuta (セイヨウキヅタ, 西洋木蔦), ivy (common ivy, or English ivy)
Lifeform: (evergreen) twining vine, developed by aerial rootlets

occasionally growing up to 30 m high by climbing up trees, cliffs and wall, or as ground cover without suitable supports

Distribution: native to North Africa, Europe and East Asia (widly used for gardening, hedge, and wall in Japan)
Habitat: (semi-)shaded

Varieties (three subspecies in the native regions)
ssp. helix: C/N/W Europe, without rhizomes, and purple-black ripe fruit
ssp. poetarum Nyman: S/E/SW Asia, without rhizomes, and orange-yellow ripe fruit
ssp. rhizomatifera McAllister: SE Spain, with rhizomatiferous stems, and purple-black ripe fruit
cv argenteo-variegata (フイリセイヨウキヅタ)
---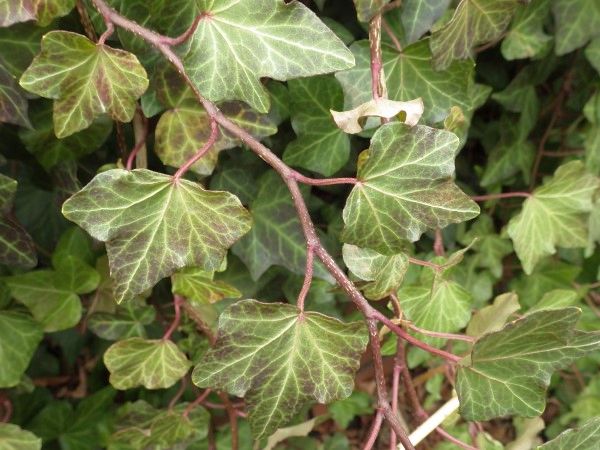 1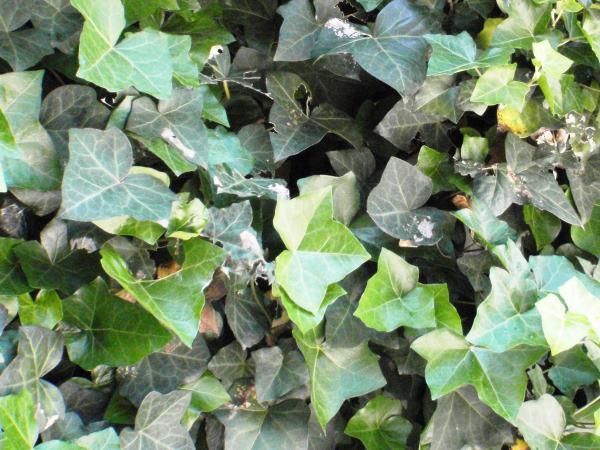 2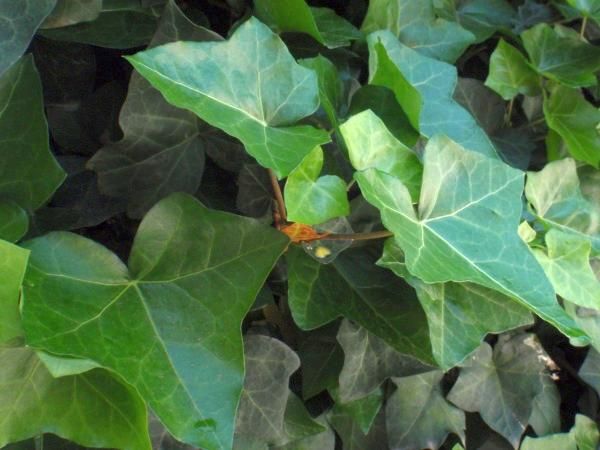 3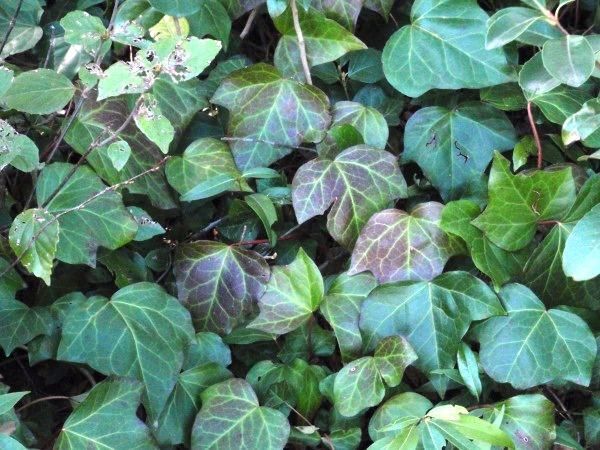 4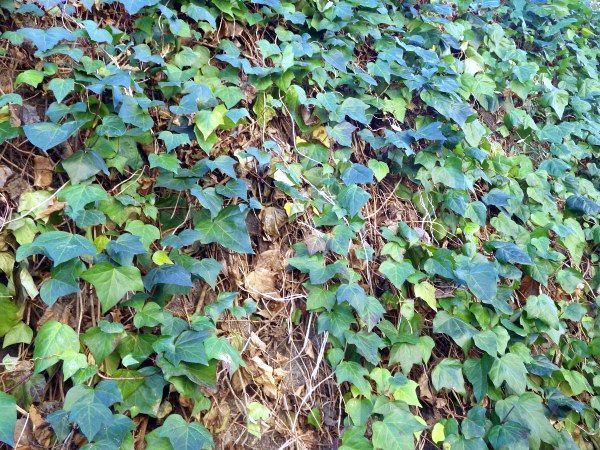 5
6
[1] along a road in N16/E4, North Ward, Sapporo, on March 25 2021. [2/3] on a side-wall at Big Site, Tokyo, on May 12 2013. [4] in a park near TX Tsukuba Station, Tsukuba City, Ibaragi Prefecture, on March 7 2014. [5] fantastic climbing on a building near the HU campus on July 5 2017. [6] in the hometown forest of Haramachida, Tokyo, on December 10 2017.
---
Cultivars
cv argenteo-variegata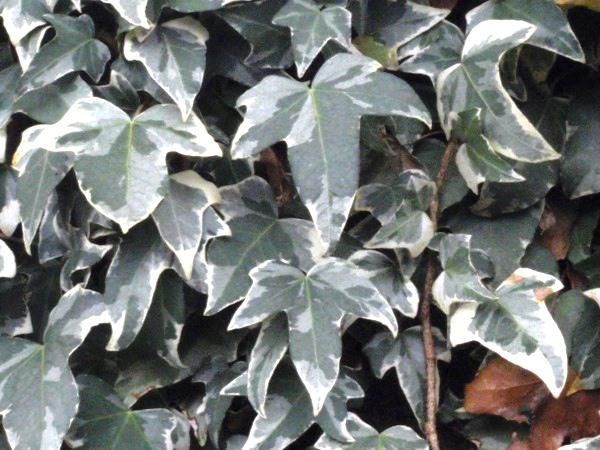 1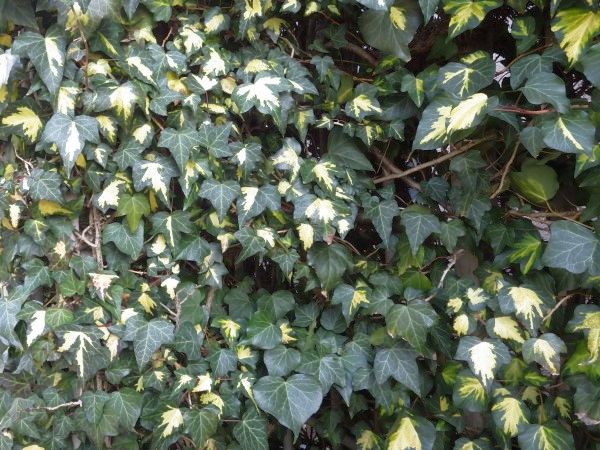 2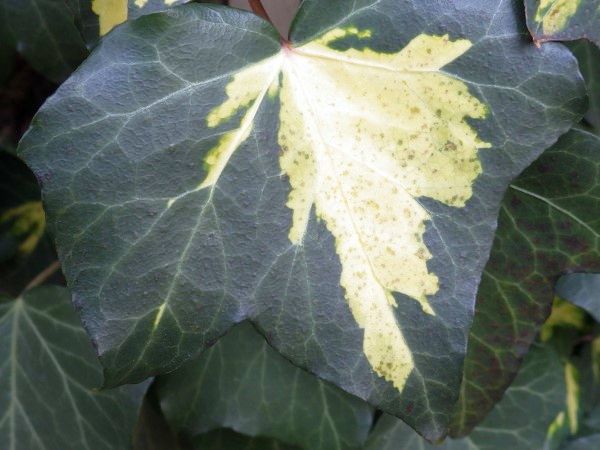 3
[1] at Showa Memorial Park, Nachikawa, Tokyo, on November 11 2013. Also recorded in the South Park of Kobe Port Island, western Japan, on March 15 2019. [2/3] cv variegata around Sophia University, Yotsuya, Tokyo, on January 8 2019.
---
cv light fingers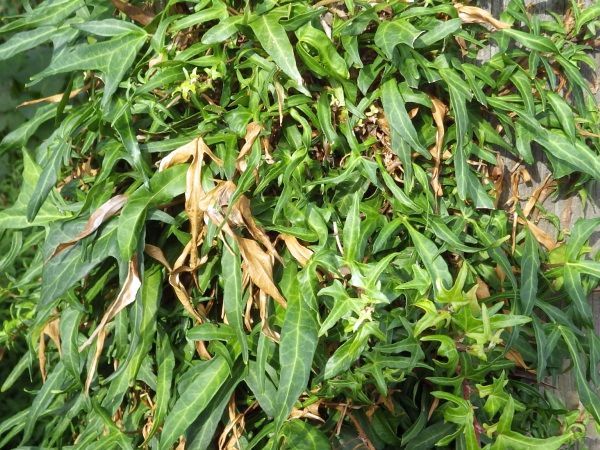 1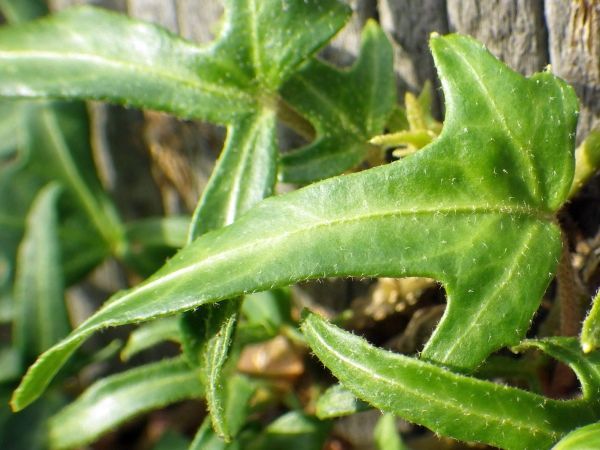 2
[1/2] at an entrance of cafe near the Skew Street close to Hokkaido University, Sapporo, on September 11 2017.