(First upload on May 11 2020. Last on January 15 2021) [ 日本語 | English ]
Schefflera arboricola (Hayata) Merr.
Mount Usu / Sarobetsu post-mined peatland
From left: Crater basin in 1986 and 2006. Cottongrass / Daylily
Schefflera J. R. Forst. et G. Forst. (フカノキ)

Yadorifukanotki (ヤドリフカノキ, 宿鱶木), dwarf umbrella tree


Honkonkappoku (ホンコンカポック)


Lifeform: evergreen shrub
Distribution: native to Taiwan and southern China (Hainan)

Habitat: stream banks and wet forests (in the native regions)
Leaflet: 7-9
Flower: panicle of small umbels Use: ornamental (many cultivars)
Synonyms:

Heptapleurum arboricola Hayata
---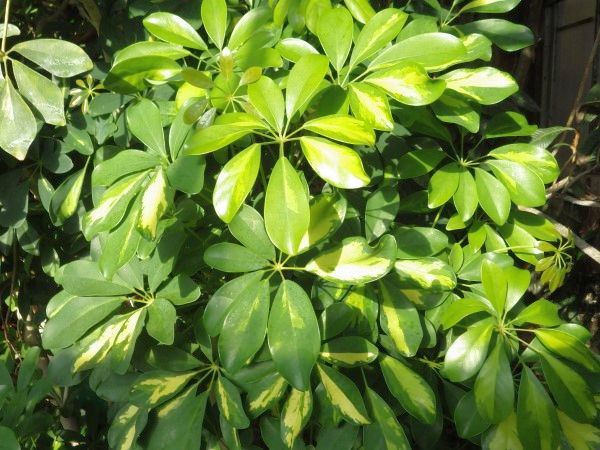 1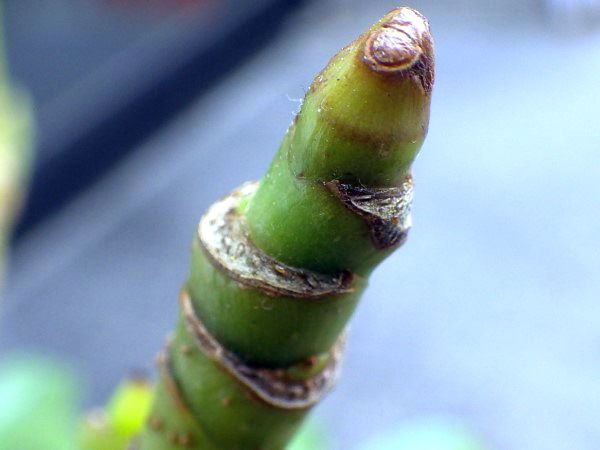 2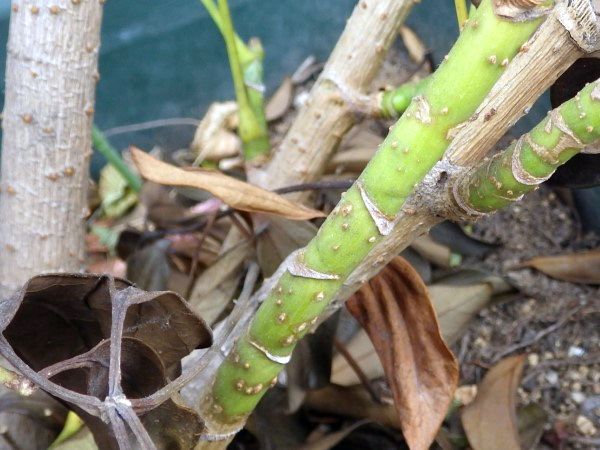 3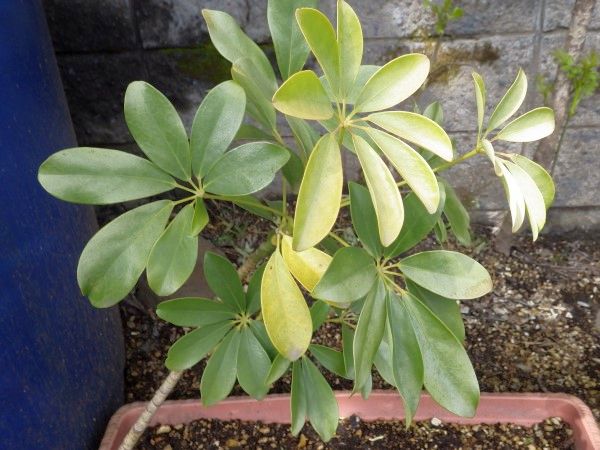 4
5
[1] grown in a greenhouse, CAST, HU, on November 25 2020. [2/3] in front of a drink bar, N15/W4, North Ward, Sapporo, on March 26 2020. [4/5] in a pot in front of a house in N26/W2, North Ward, Sapporo, on May 12 2020.