(Upload on June 30 2018) [ 日本語 | English ]
Hordeum vulgare L.
Mount Usu / Sarobetsu post-mined peatland
From left: Crater basin in 1986 and 2006. Cottongrass / Daylily
Oomugi (オオムギ, 大麦), barley or pearl barley
Life form: annual or biennial grass
Distribution: originally in central Asia
Habitat: grasslands and woodlands

Chromosome number: 2n = 14
Use: crop
var. distichon (L.) Alefeld (ヤバネオオムギ/ニジョウオオムギ), syn. H. distichon L., used for beer
var. hexastichon (L.) Asch. (ロクジョウオオムギ)
var. nudum (L.) Hook. f. (ハダカムギ, 裸麦), naked barley
var. vulgare (シジョウオオムギ, s.s.), the type
+ many cultivars
---
1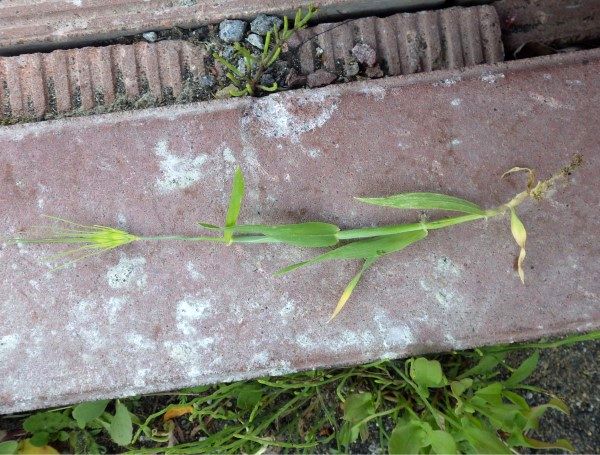 2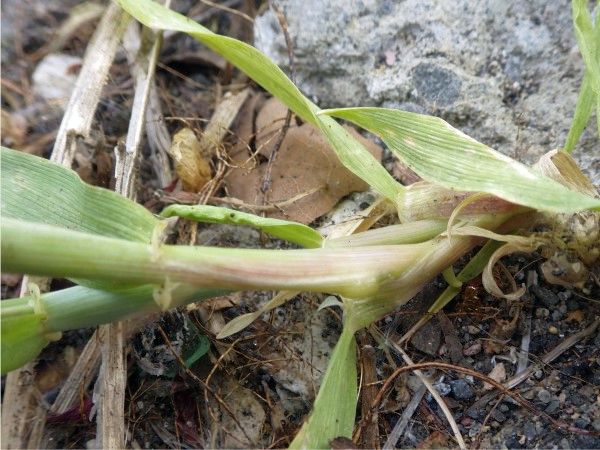 3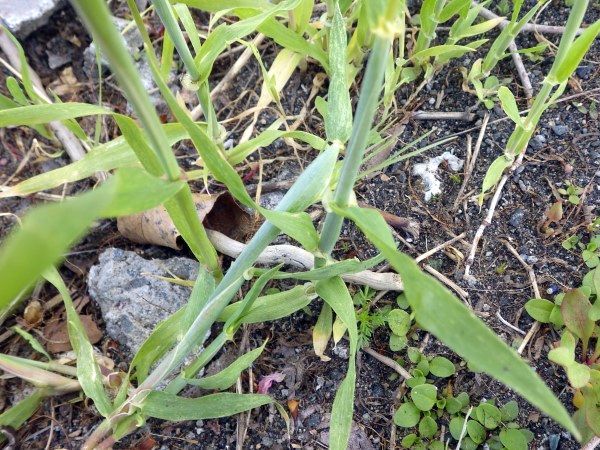 4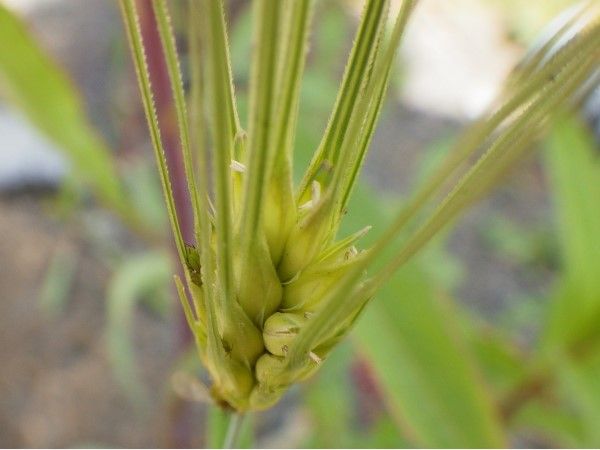 5
[1-5] probably escaped under a street tree, N21/W4, North Ward, Sapporo, on May 25 2018.