(Upload on March 25 2017) [ 日本語 | English ]
Aloe vera (L.) Burm. f.
Mount Usu / Sarobetsu post-mined peatland
From left: Crater basin in 1986 and 2006. Cottongrass / Daylily
Aloe L. (アロエ)

Aroebera (バルバドスアロエ/アロエベラ), true aloe, first-aid-plant, etc.
Lifeform: succulent perennial
Distribution: Arabia - north Africa - Canary Islands - Cape Verde
Habitat: arid and sunny

Use: gardening, medicine (often cultivated for medical use)
Synonyms:

A. barbadensis Mill., formerly used
A. indica Royle
A. vulgaris Lam., and others
Aloe vera in Japan
---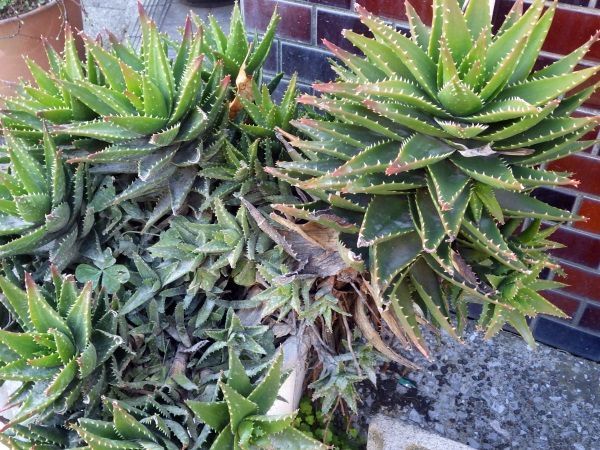 1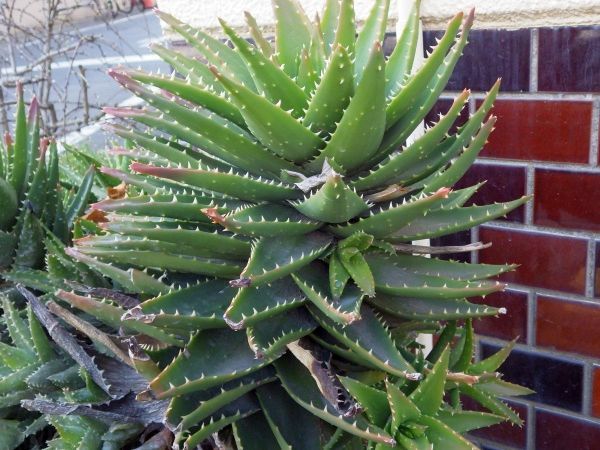 2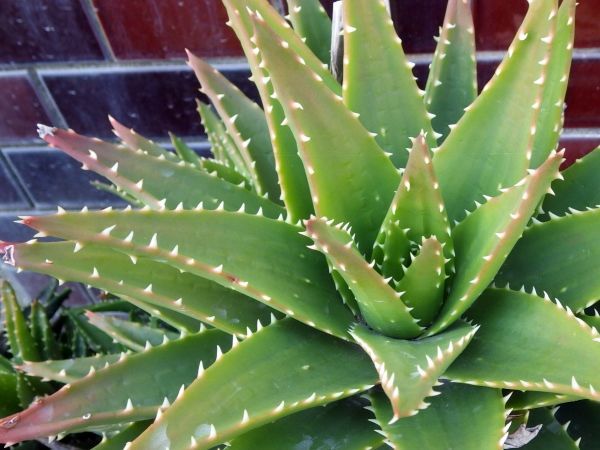 3
[1-3] in an residential area near Metro Waseda Station, Tokyo, on March 17 2017.