(Upload on October 9 2021) [ 日本語 | English ]
Barnardia japonica (Thunb.) Schult. et Schult. f.
Mount Usu / Sarobetsu post-mined peatland
From left: Crater basin in 1986 and 2006. Cottongrass / Daylily
Tsurubo (ツルボ, 蔓穂), east Asian squill
Lifeform: bulbous, perennial forb
Distribution: Taiwan - China - Usuri - Korea - Japan (south to northwestern Hokkaido
Habitat: forest edges and grasslands, sometimes developing colonies
Leaf: 4-6 mm wide
Synonyms:

Scilla scilloides (Lindl.) Druce, used in Korea


Barnardia sinensis (Lour.) Speta
Barnardia borealijaponica (M. Kikuchi) Speta
Scilla borealijaponica M. Kikuchi
Scilla thunbergii Miyabe et Kudô
Scilla sinensis (Lour.) Merr., sometimes used

var. litoralis (Konta) M. N. Tamura (ハマツルボ)
var. major (Uyeki et Tokui) M. N. Tamura (オニツルボ)
f. albiflora (Satake) Yonek. (シロバナツルボ), leaf = 10-20 mm wide
Barnardia japonica in Japan
---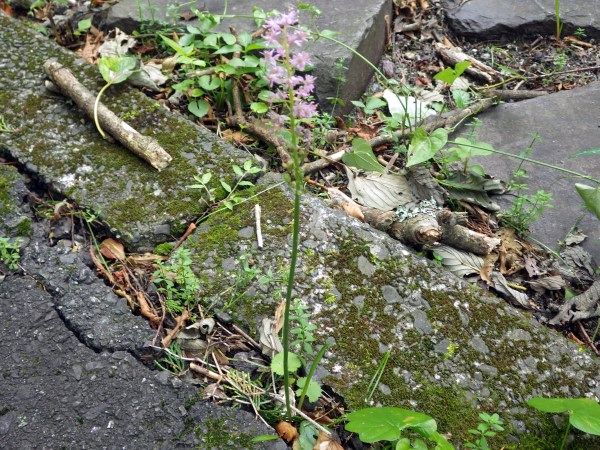 1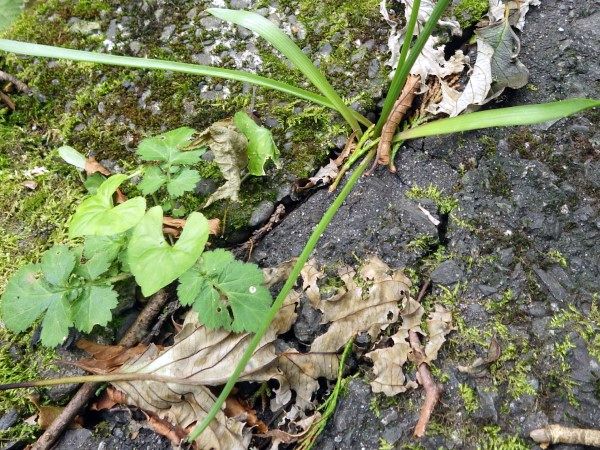 2
3
[1-3] along a trail in Togendai, Hakone, central Honshu, on August 21 2021.