(Upload on August 19 2022) [ 日本語 | English ]
Massonia echinata L. f.
Mount Usu / Sarobetsu post-mined peatland
From left: Crater basin in 1986 and 2006. Cottongrass / Daylily
Massonia Thunb. ex Houtt. (ハリネズミユリ*)

Massonia echinata L. f. (ハリネズミユリ*), hedgehog lily
Lifeform: succulent, bulbous perennial forb
Distribution: Cape Provinces in southern Africa
Habitat: gravelly, sandy and clay flats and sandstone outcrops
Leaf: prostrate, two broad leaves

Use: ornamental garden plant
Synonyms:

Daubenya angustifolia (L. f.) A. M. van der Merwe et J. C. Manning
Massonia angustifolia L. f.
Massonia bolusiae W. F. Barker
Massonia concinna Baker
Massonia hirsuta Link et Otto
Massonia tenella Sol.
Neobakeria angustifolia (L.f.) Schltr.
Massonia echinata grwon in a greenhouse
---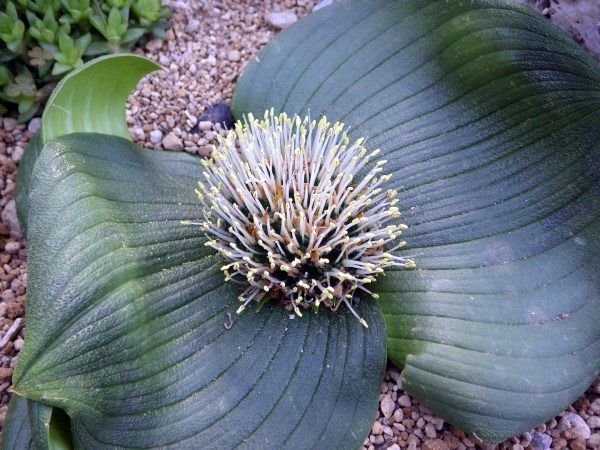 1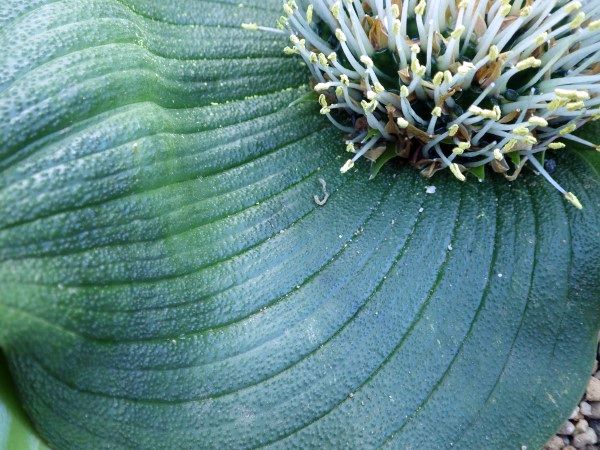 2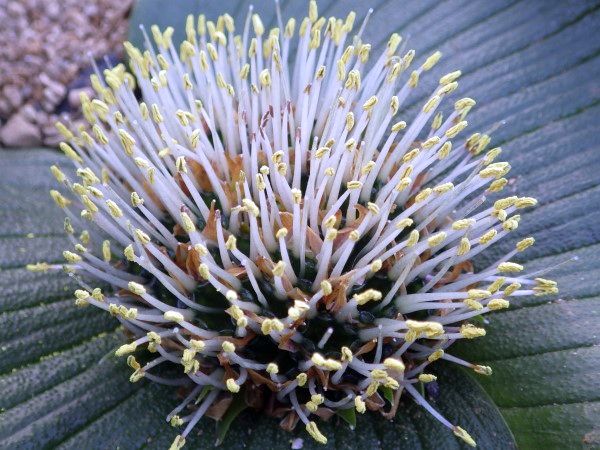 3
[1-3] at Sakuya Konohana Kan (咲くやこの花館) located in Osaka, western Japan, on February 6 2022.