(Upload on July 19 2017) [ 日本語 | English ]
Veratrum nigrum L.
Mount Usu / Sarobetsu post-mined peatland
From left: Crater basin in 1986 and 2006. Cottongrass / Daylily
Veratrum nigrum L.

Chousenshurosou (チョウセンシュロソウ, 朝鮮棕櫚草, s.l.), black false hellebore

藜芦/大叶芦 in Chinese
500-1700 m elevation on Changbai Mountain


Life form: perennial forb
Distribution: widespread in Eurasia (between France and Korea)
Habitat: shaded or partially shaded forest floors
Use: ornamental (poisonous)
ssp. maackii var. japonicum Baker (オオシュロソウ)

move to Veratrum maackii Regelvar. japonicum (Baker) T. Shimizu

var. ussuriense O. Loes. (チョウセンシュロソウ, s.s.)
---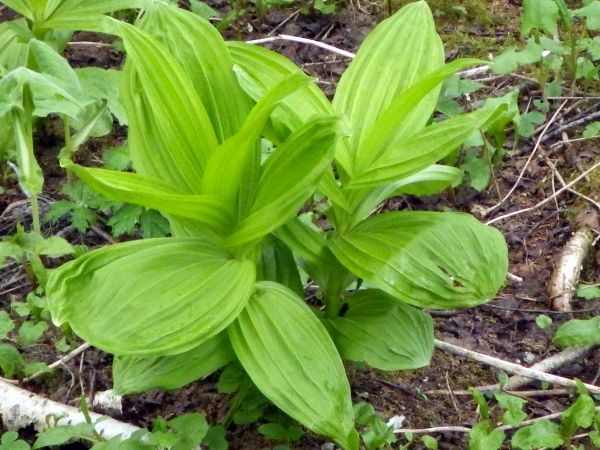 1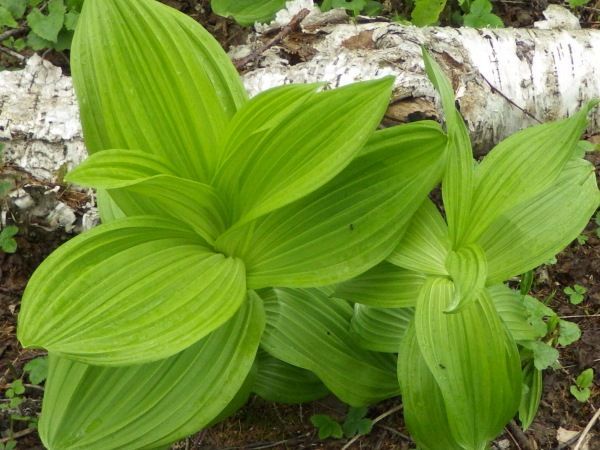 2
[1/2] in the Dell Forest, Changbai Mountain, Jilin Province, China, on June 12 2017.