(First upload on April 3 2015. Last on June 6 2022) [ 日本語 | English ]
Adiantum capillus-veneris L.
Mount Usu / Sarobetsu post-mined peatland
From left: Crater basin in 1986 and 2006. Cottongrass / Daylily
Houraishida (ホウライシダ, 蓬莱羊歯), common maidenhair
Lifeform: evergeen fern
Distribution: cosmopolitan (= widespread in the tropical and temperate regions, south to Izu Peninsula, Japan). The original region is controversial
Habitat: on rocks, including stone walls, and occasionally epiphytic

Use: ornamental foliage plant after Edo Era → often escaped
Synonyms (discarded):

Adiantum capillus-veneris L. f. lanyuanum W. C. Shieh
Adiantum modestum Underw.
---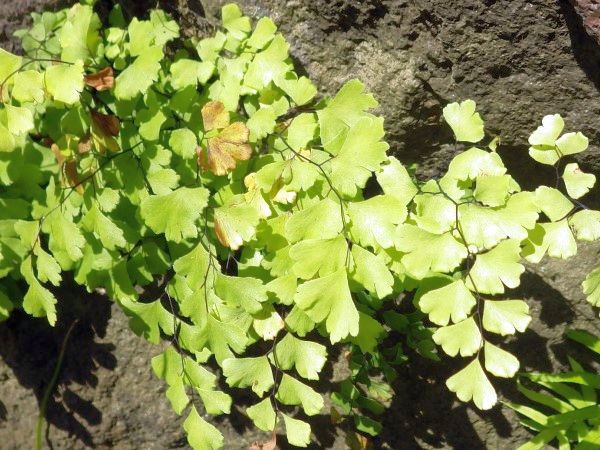 1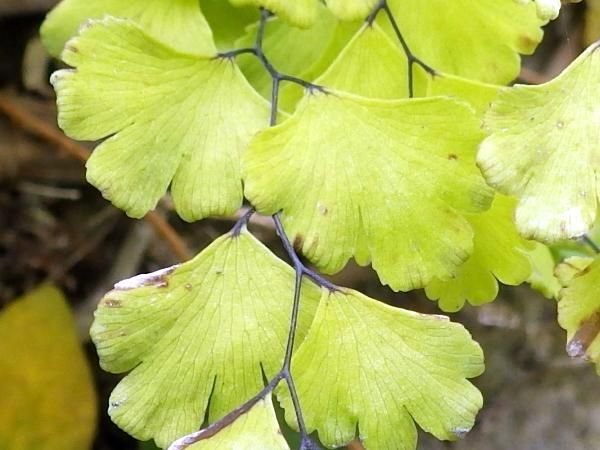 2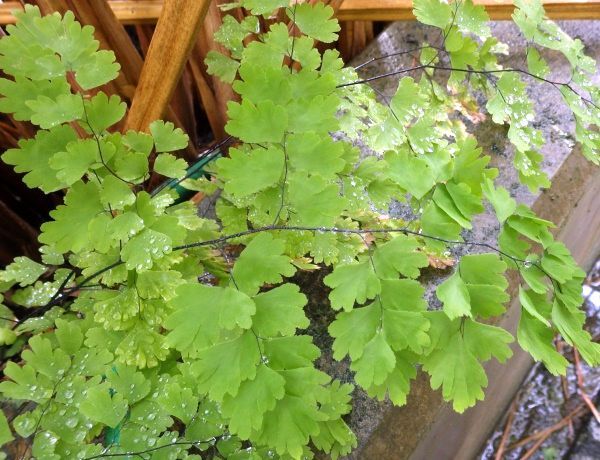 3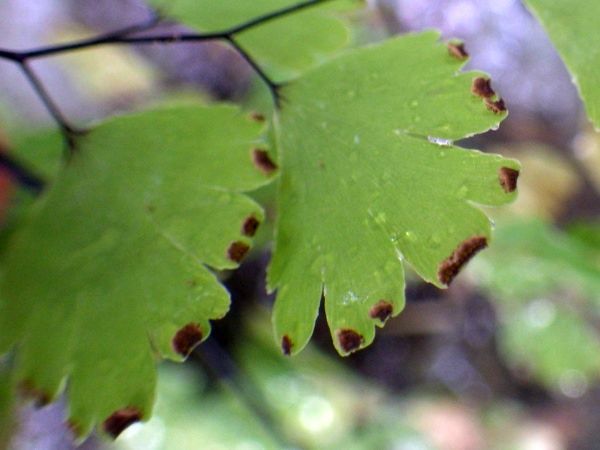 4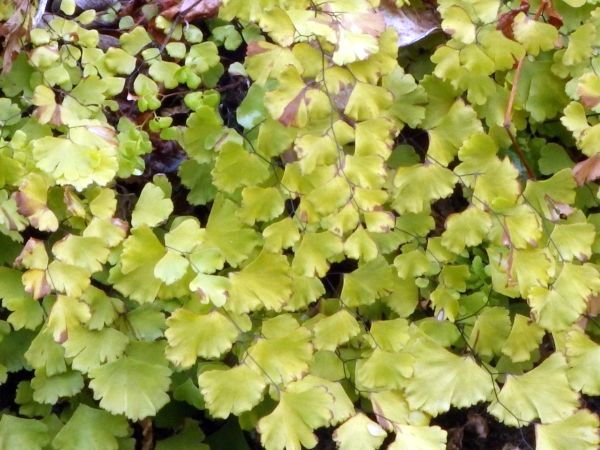 5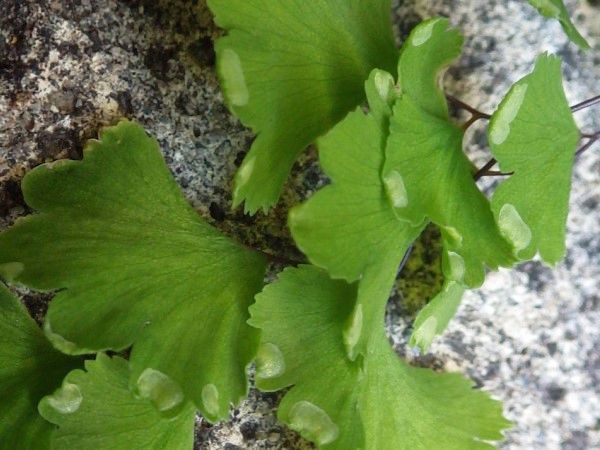 6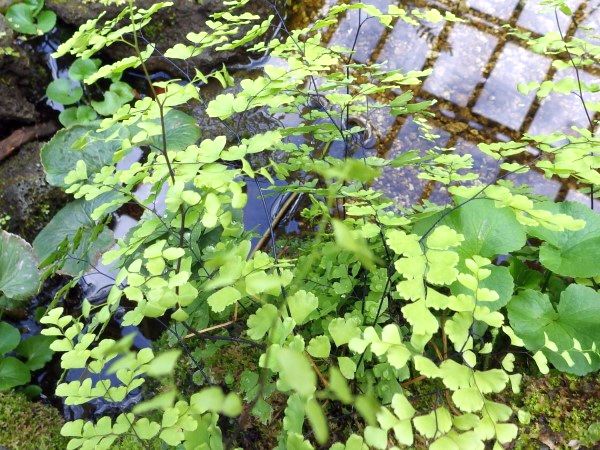 7
[1] at the bottom of a bank along Sophia Street, Chiyoda Ward, Tokyo, on May 24 2019. [2] at a stone wall near Terukuni Shrine at the foot of Shiroyama nature road in Kagoshima City, southern Kyushu, on March 20 2015. [3/4] grown in a greenhouse, CAST, HU, on February 24 2017. [5] on a stone wall near Gokoku Temple (護国寺), Tokyo, on March 15 2017. [6] on stone steps to enter Kanda myoujin, shrine near Ochanomizu station, Tokyo, on December 15 2018. [7] at Sakuya Konohana Kan (咲くやこの花館) located in Osaka, western Japan, on February 6 2022.