(Upload on March 1 2021) [ 日本語 | English ]
Adiantum raddianum C. Presl
Mount Usu / Sarobetsu post-mined peatland
From left: Crater basin in 1986 and 2006. Cottongrass / Daylily
Kobahouraishida (コバホウライシダ, 小葉蓬莱羊歯), delta maidenhair fern


Karakusahouraishida (カラクサホウライシダ, 唐草蓬莱羊歯)


Lifeform: evergeen fern
Distribution: tropical Africa (escaped to the southern part of Japan)
Habitat: moist, semi-shaded sites, > 10°C

Chromosome number: n = 29, 30, 57 or 114
Use: ornamental (basically grown in greenhouse)
Synonyms:

Adiantum cuneatum Langsd. et Fisch.

Cultivars: cristatum, fritz-luthii, fragrantissimum, gracilimum, matador, microphyllum, ocean spray, etc.

---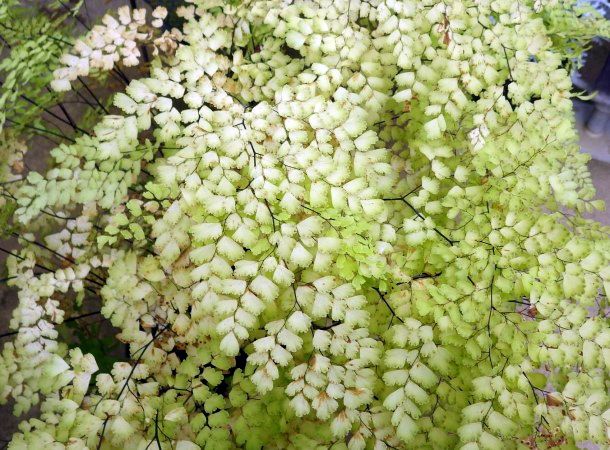 1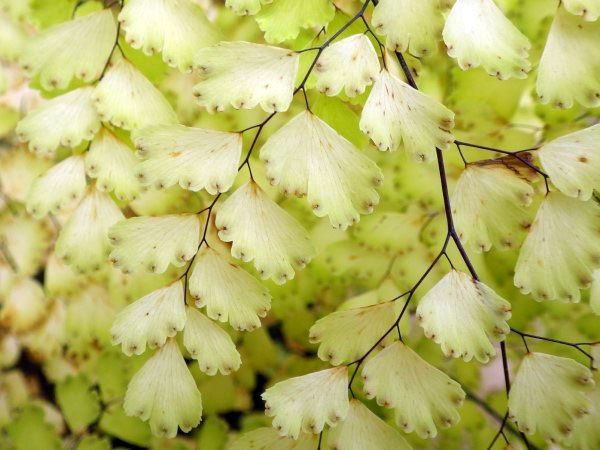 2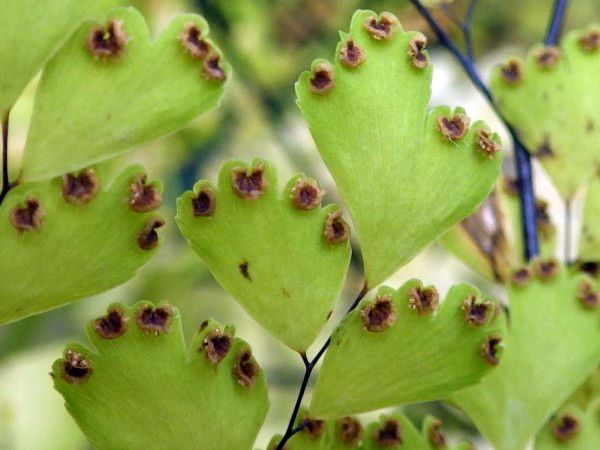 3
[1-3] at a greenhouse in Yurigahara Park, Sapporo, on January 24 2021.