(First upload on June 5 2018. Last on October 14 2019) [ 日本語 | English ]
Elsholtzia ciliata (Thunb.) Hyl.
Mount Usu / Sarobetsu post-mined peatland
From left: Crater basin in 1986 and 2006. Cottongrass / Daylily
Naginatakouju (ナギナタコウジュ, 薙刀香薷), Vietnamese balm
Distribution: temperate regions in Asia, including the whole of Japan
Habitat: sunny sites in mountains, e.g., along mountain trails

Body: flavor (or smell)
Chromosome number: 2n = 32
Use: ornamental and medicine
Synonyms:

Elsholtzia patrinii (Lepech.) Garcke
Elsholtzia cristata Willd.

f. leucantha (Nakai) T. B. Lee ex W. T. Lee (シロバナナギナタコウジュ)
---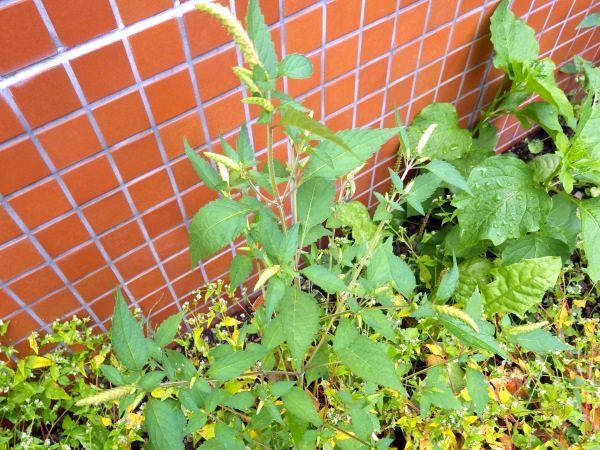 1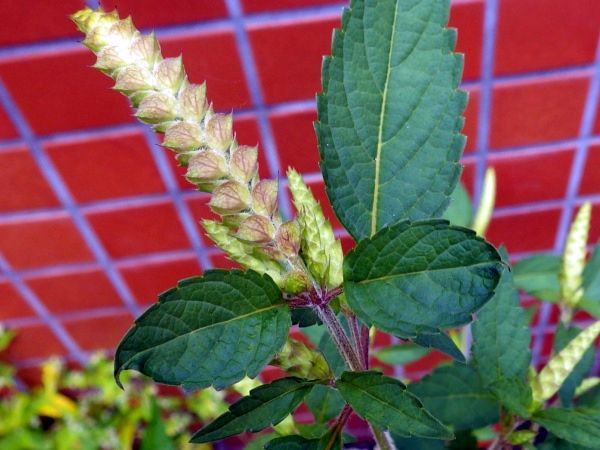 2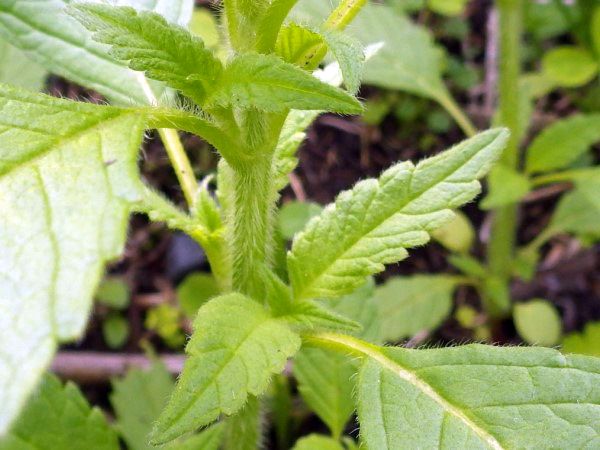 3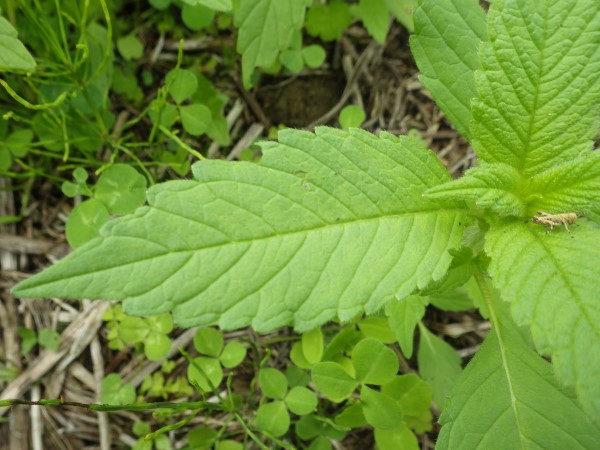 4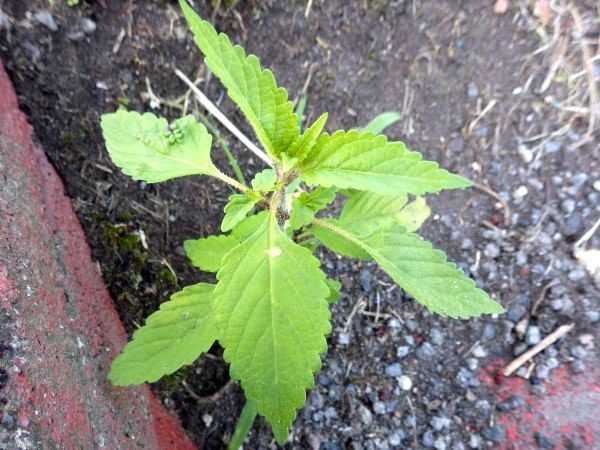 5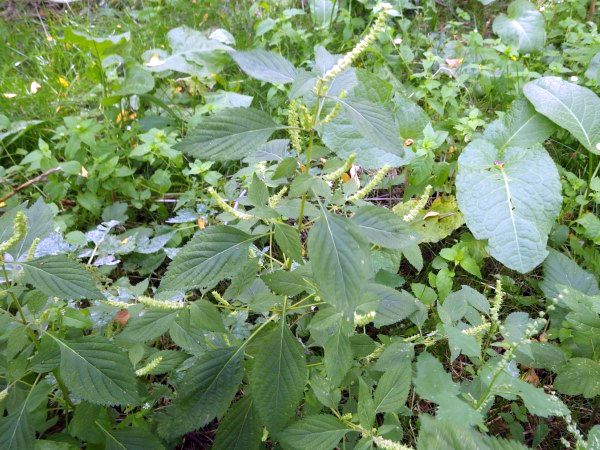 6
[1/2] in front of an office building in Tomakomai Experimental Forest September 14 2017. [3/4] close to Horokanai AMEDAS on June 25 2018. A small insect in Photo #4 may be a larva of Acrididae. [5] near the summit station of Usu-zan Ropeway on August 18 2018. [6] in the backyard of Japanese archery training hall, Hokkaido University, on October 3 2019.