(Upload on August 28 2017) [ 日本語 | English ]
Rorippa nikkoensis H. Hara
Mount Usu / Sarobetsu post-mined peatland
From left: Crater basin in 1986 and 2006. Cottongrass / Daylily
Migiwagarashi (ミギワガラシ, 水際芥), globe yellowcress
Lifeform: annual or perennial forb < 60 cm high
Distribution: Russia - Mongolia - China - Korea - Japan (between Chubu and Tohoku) - Vietnam
Habitat: swamps and adjacent to swamps
Body: hairless

Synonyms:

R. globosa (Turcz. ex Fisch. et C. A. Mey.) Hayek, often used
Rorippa islandica (Oeder) Borbás var. nikkoensis (H. Hara) Kitam.
---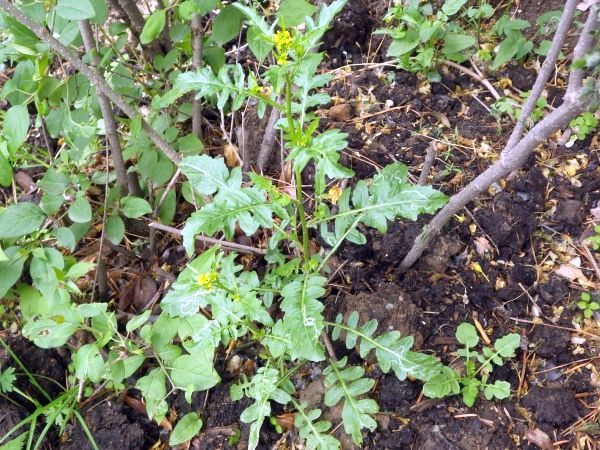 1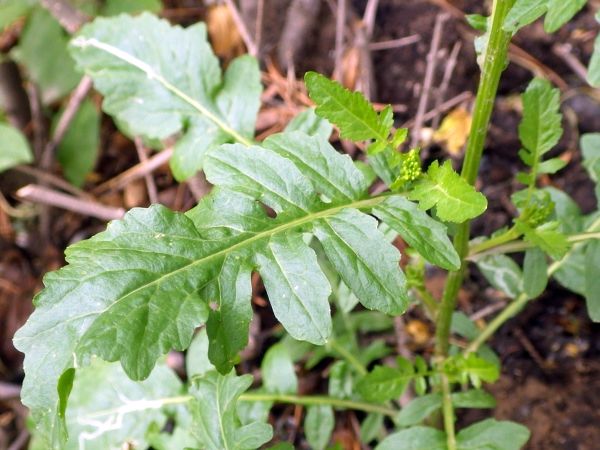 2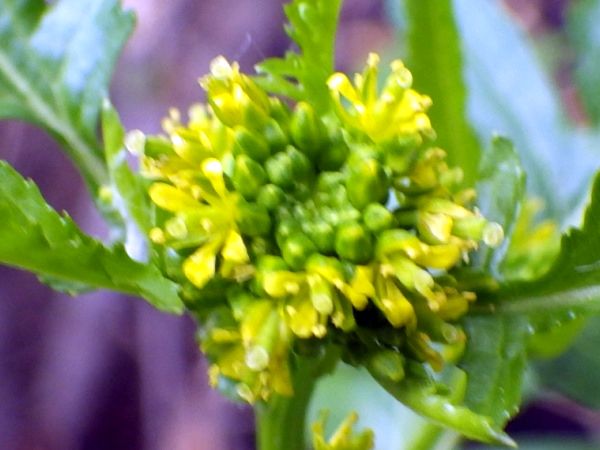 3
[1-3] in the campus of Northeast Normal University in Changchun, northeastern China, on June 7 2017.