(First upload on October 5 2009. Last on January 15 2012) [ 日本語 | English ]
Lycium chinense Mill.
Mount Usu / Sarobetsu post-mined peatland
From left: Crater basin in 1986 and 2006. Cottongrass / Daylily
Kuko (クコ, 枸杞), Chinese desert-thorn, Chinese wolf-berry or Goji berry
Lifeform: deciduous shrub
Distribution: east Asia (China- Japan)

immigrating to the North America (biological invasion)

Habitat: open spaces, such as coastsides and riversides

Fruit: red
Use: kuko-sake, dried fruit and medicine by the fruit
Synonyms:

Lycium rhombifolium (Moench) Dippel ex Dosch et Scriba
Lycium chinense in Hokkaido
---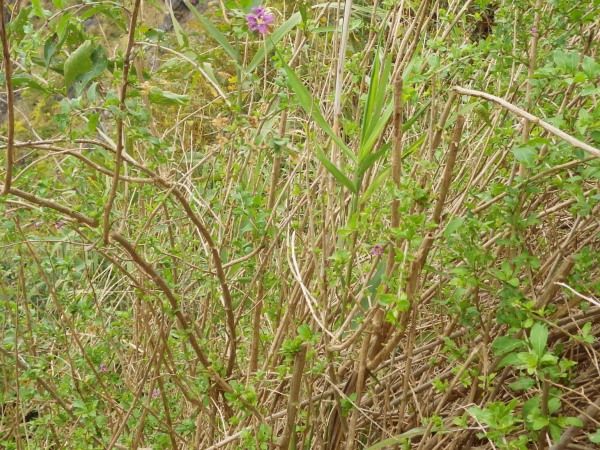 1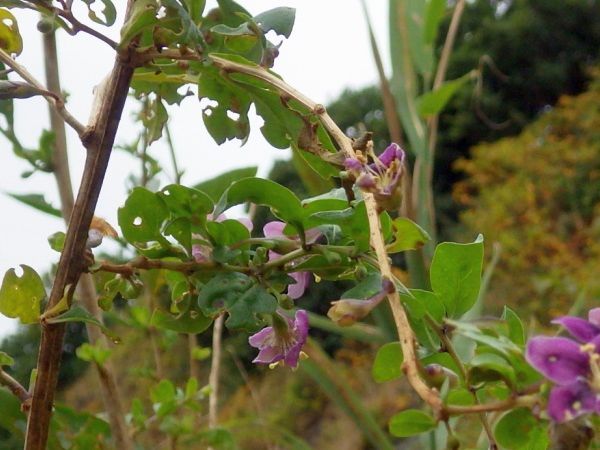 2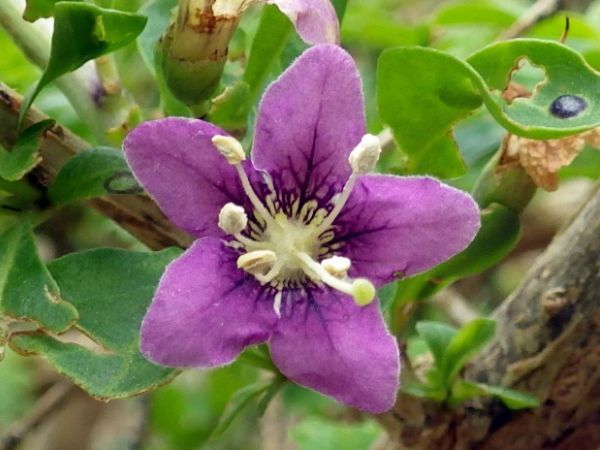 3
[1-3] on a coastal cliff near the Muroran Marine Experimental Station of Hokkaido University on September 11 2017.