(Upload on October 4 2022) [ 日本語 | English ]
Cultivars of Nierembergia Ruiz et Pav.
Mount Usu / Sarobetsu post-mined peatland
From left: Crater basin in 1986 and 2006. Cottongrass / Daylily
Ginpaisou (ギンパイソウ, 銀盃草), cupflower
Lifeform: perennial forb (or subshrub)
Distribution: tropical America
Chromosome number: X = 8 or 9

Nierembergia hybrid
Nierembergia Augusta Series
Use: groundcover, gardening, etc.
Augusta Blue Skies, Albablue, Blue, Blue Ring, Pueple, etc.
Nierembergia Summer Splash series

Nierembergia cultivars grown in Hokkaido
---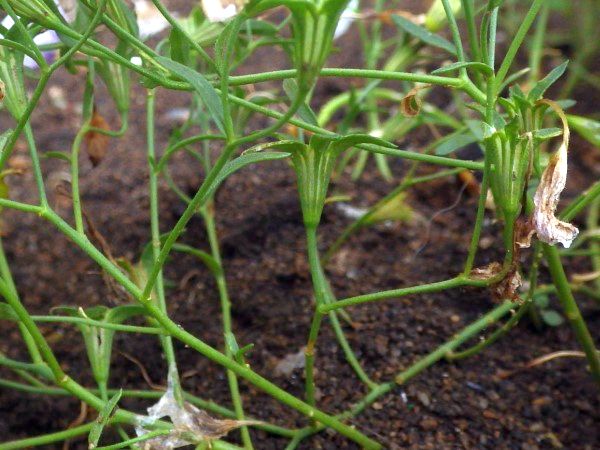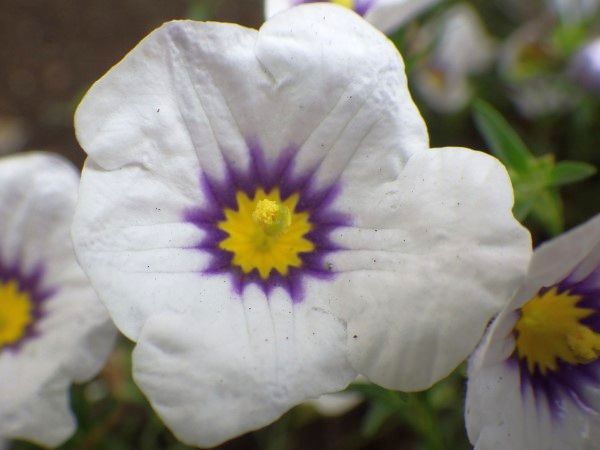 [1-3] cv. blue ring (Augusta series) within a small flower garden in N19/E2, East Ward, Sapporo, on July 2 2022.