(Upload on March 15 2017) [ 日本語 | English ]
Physalis grisea (Waterf.) M. Martinez
Mount Usu / Sarobetsu post-mined peatland
From left: Crater basin in 1986 and 2006. Cottongrass / Daylily
Syokuyouhouzuki (ショクヨウホオズキ, 食用鬼灯), strawberry tomato or strawberry groundcherry


Kesennarihouzuki (ケセンナリホオズキ, 毛千成鬼灯)


Lifeform: annual forb

Distribution: north America
Habitat: escaped
Leaf: no or rough teeth Use: edible
Synonyms:

Physalis pruinosa auct. non L.
Physalis pubescens L. var. grisea Waterf., sometimes used

Cultivars: Sweet Pearl, etc.
---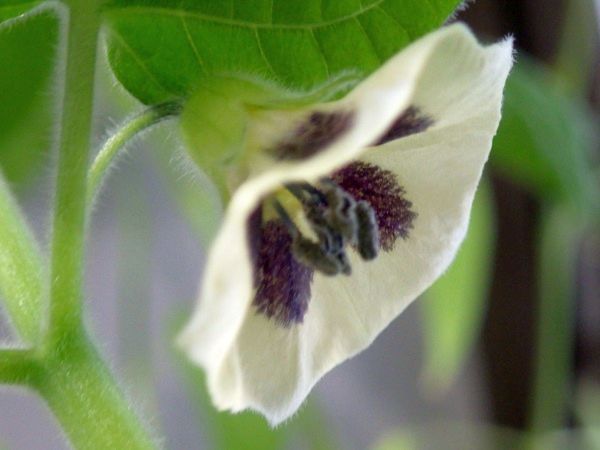 1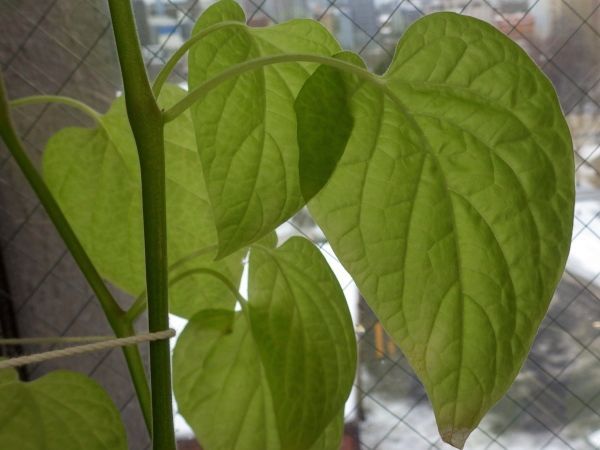 2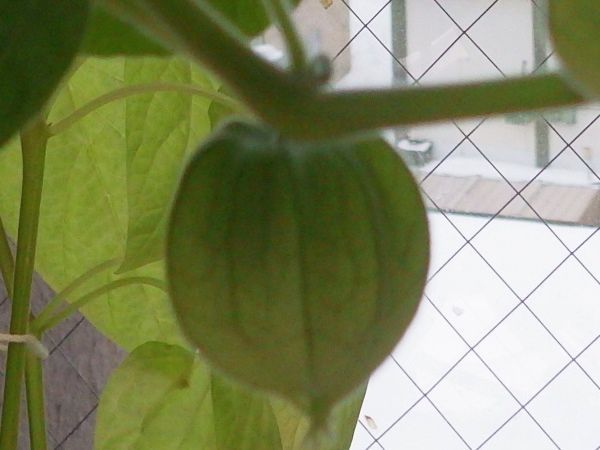 3
[1-3] in the communal space of A-8F, GSEES, HU. [1] on January 12 2017. [2/3] on February 22 2017.