(Upload on December 23 2021) [ 日本語 | English ]
Angelica pubescens Maxim.
Mount Usu / Sarobetsu post-mined peatland
From left: Crater basin in 1986 and 2006. Cottongrass / Daylily
Shishi-udo (シシウド, 猪独活)
Lifeform: large perennial forb ≈ 2-3 m tall
Distribution: endemic to Japan (south to Honshu), not in Hokkaido
Habitat: grasslands

Chromosome number: 2n = 22
Use: medicine
var. matsumurae (Y. Yabe) Ohwi (ミヤマシシウド), syn. Angelica matsumurae Yabe, in the mountainous zones of Honshu
f. pubescens, the type in China
Angelica pubescens in Japan
---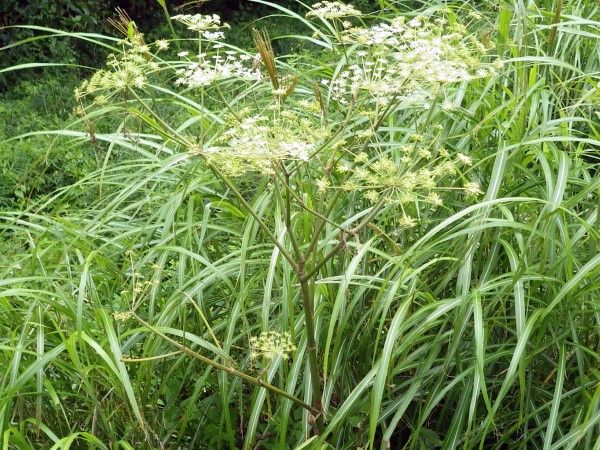 1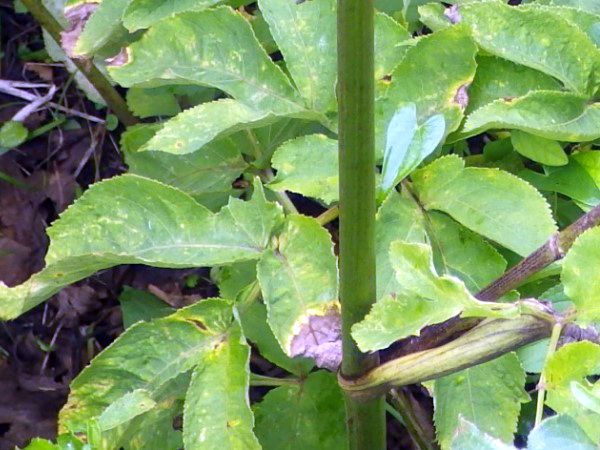 2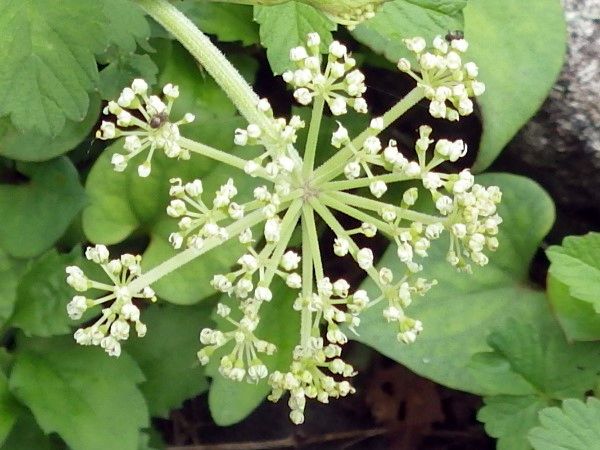 3
[1-3] near Kintaro Rock between Togendai and Ubako, Hakone, central Honshu, on August 21 2021.