(First upload on January 17 2015. Last on February 3 2018) [ 日本語 | English ]
Conioselinum kamtschaticum auct. non Rupr.
Mount Usu / Sarobetsu post-mined peatland
From left: Crater basin in 1986 and 2006. Cottongrass / Daylily
Karafutoninjin (カラフトニンジン), Pacific hemlockparsley


Hamasenkyu (ハマセンキュウ, 浜川芎)


Lifeform: perennial forb
Distribution: Between Japan (north to northern Honshu) and the West Coast
Habitat: grasslands on sand and/or gravel along seacoasts

Synonyms:

Conioselinum chinense (L.) Britton, Sterns et Poggenb. var. gmelinii (Cham. et Schltdl.), used when C. chinense is establihsed
Conioselinum filicinum (H. Wolff) H. Hara f. maritimum H. Hara
---
C. chinense var. gmelinii type (coastal type)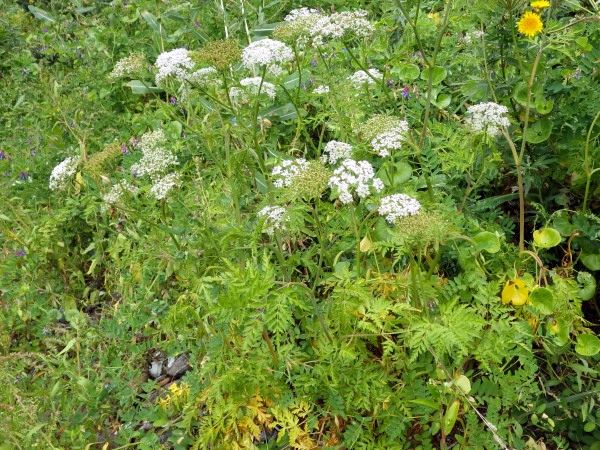 1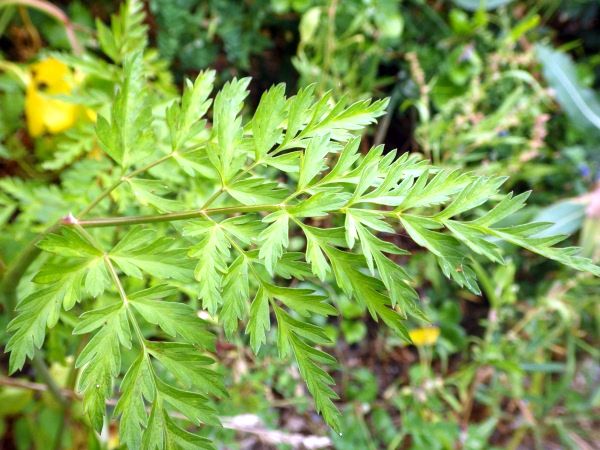 2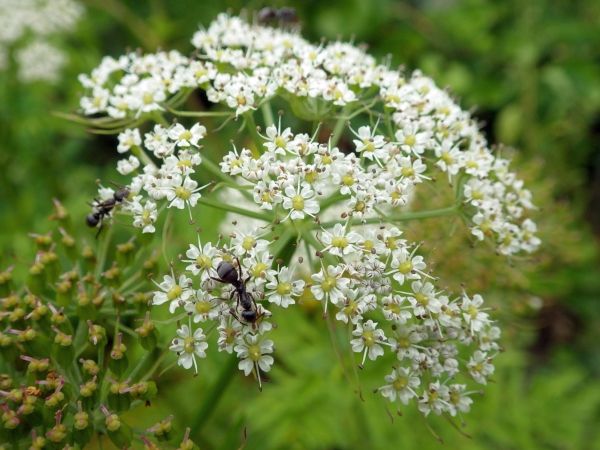 3
[1-3] along a seacoast on the bottom of cliff near the Muroran Marine Experimental Station of Hokkaido University on September 11 2017.
C. chinense var. filicinum type (inland type)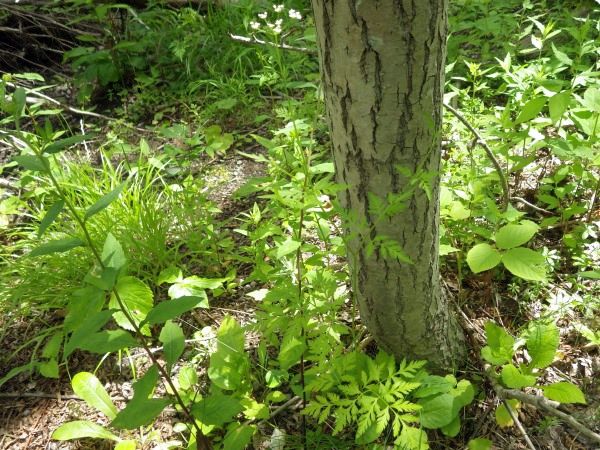 1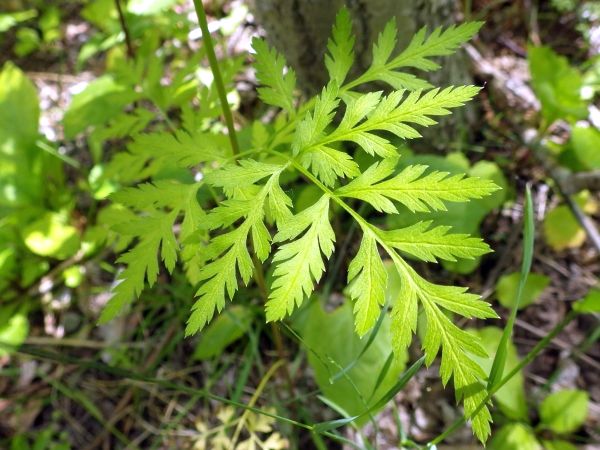 2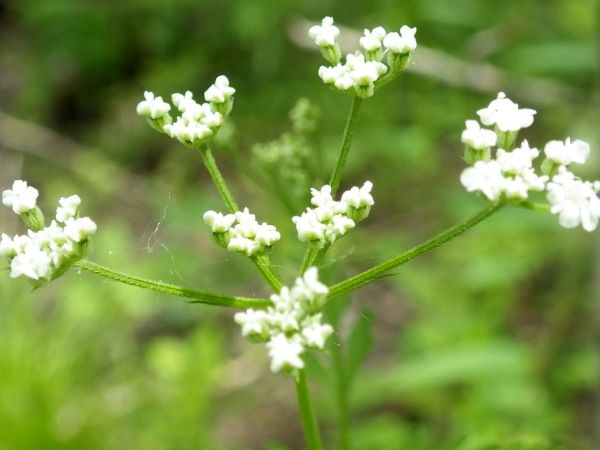 3
[1-3] in the crater basin of Mount Usu (flora) on July 26 2017.