(First upload on August 30 2008. Last on July 26 2020) [ 日本語 | English ]
Glehnia littoralis Fr. Schmidt ex Miquel
Mount Usu / Sarobetsu post-mined peatland
From left: Crater basin in 1986 and 2006. Cottongrass / Daylily
Glehnia Fr. Schmidt (ハマボウフウ)

This genus contains one species (monotypic), G. littoralis
Hamaboufuu (ハマボウフウ, 浜防風), beach silvertop
Life form: pubescent perennia forb < 50 cm in height Distribution: Eeat Asia (all around Japan), west-side of North America

Habitat: sandy coast (the habitats are decreasing, owing to the coastline protection works and and over-foraging)

→ observation of belowground organs at a fieldd trip

Belowground: long taproot system
Utilization: edible and medical plant
Synonyms

Phellopterus littoralis Benth.
Glehnia littoralis in Hokkaido
---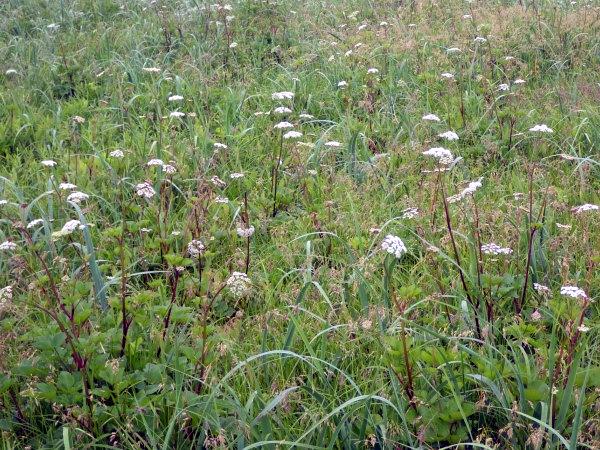 1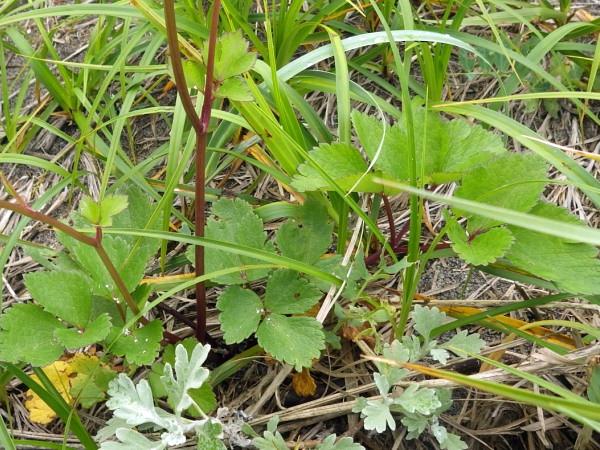 2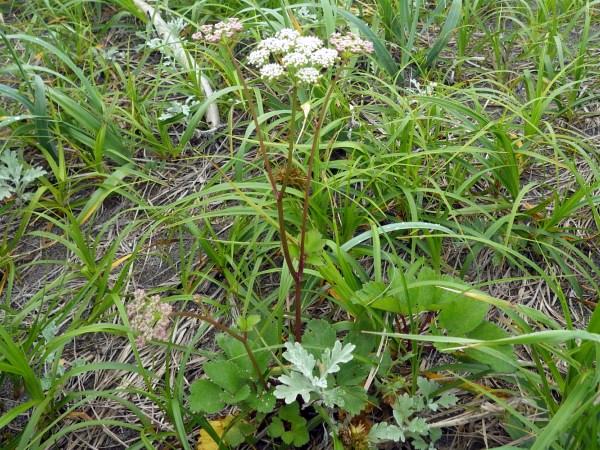 3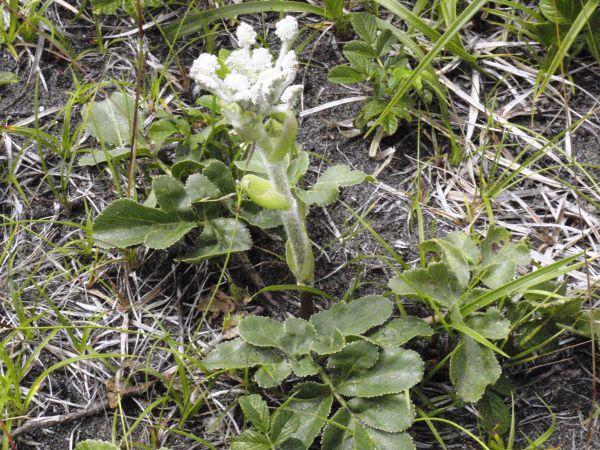 4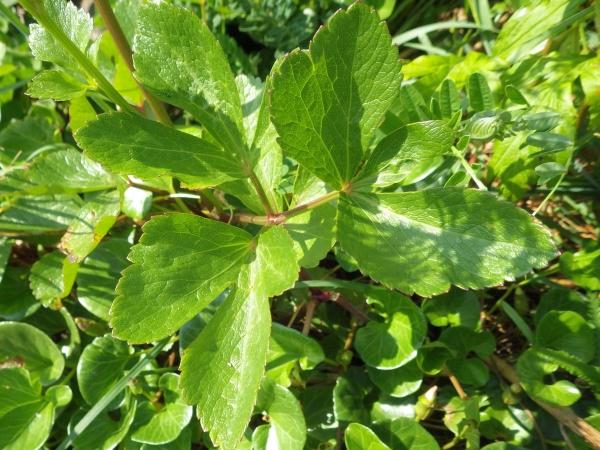 5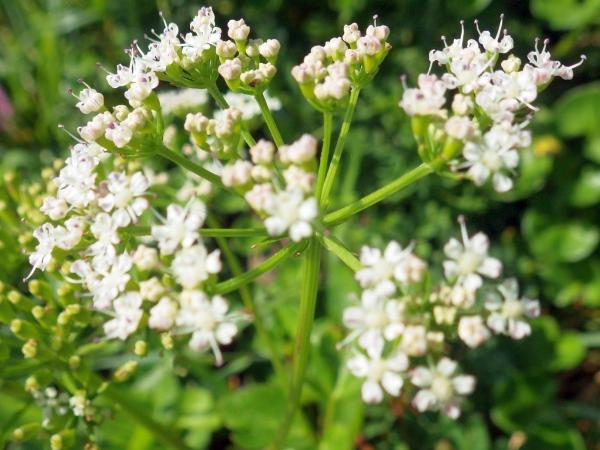 6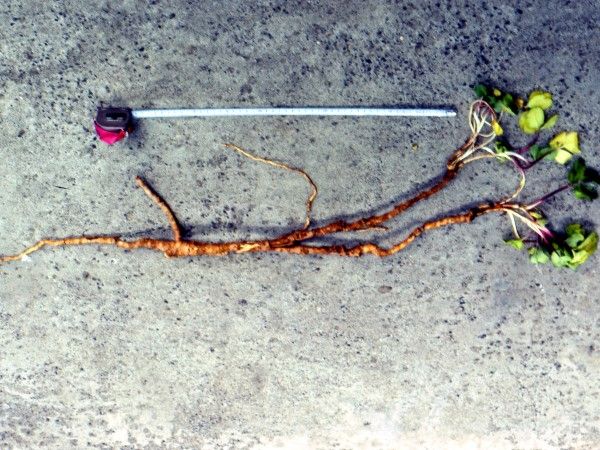 7
8
[1-3] a parking lot near a seasohre between Kushiro and Akkeshi along the National Route 44 on June 30 2014. [4] at Ishikari Coast Plant Conservation Center on July 10 2011. [5/6] at a coast adjacent to Usujiri Fisheries Station of Hokkaido University, southern Hokkaido, on June 18 2015. Discard: at Higashi-Kunebetsu Coast in the city of Hokuto, southern Hokkaido, on August 4 2008. [7] in the Abashiri-Koshimizu natural flower garden, northeastern Hokkaido, on July 1984. the plant develops huge, deep roots. [8] along Zenibako Coast (銭函海岸), where wind powers are estabished, on July 15 2020.