(First upload on August 3 2011. Last on April 22 2018) [ 日本語 | English ]
Cerastium glomeratum Thuillier
Mount Usu / Sarobetsu post-mined peatland
From left: Crater basin in 1986 and 2006. Cottongrass / Daylily
Orandamiminagusa (オランダミミナグサ, 和蘭耳菜草), sticky mouse-ear chickweed
Lifeform: annual-biennial forb
Stem: branched hairy stem
Distribution: Eurasia (widespread exotic to Japan)
Habitat: widespread in rural - urbanized areas

Field training on integrated environmental research (統合環境調査法実習) (fauna and flora 種リスト)

Flower: dense with calyx shorter than peduncle ↔ C. fontanum
Chromosome number: 2n = 72
Synonyms:

Cerastium viscosum L.
Cerastium vulgatum L. var. glomeratum (Thuill.) DC.
Cerastium glomeratum in Japan
---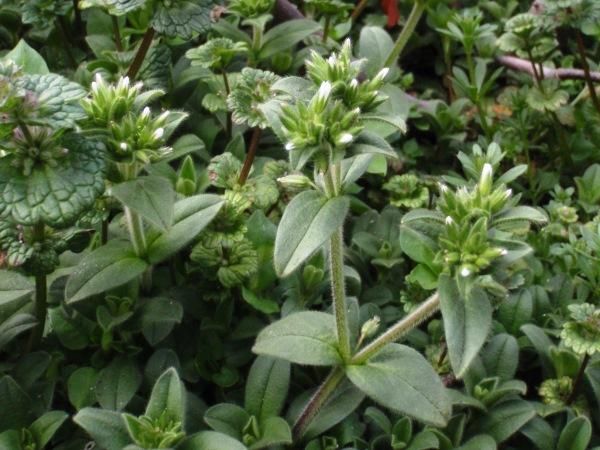 1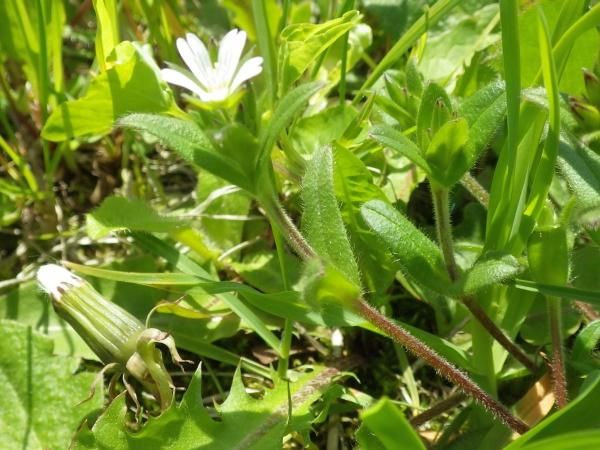 2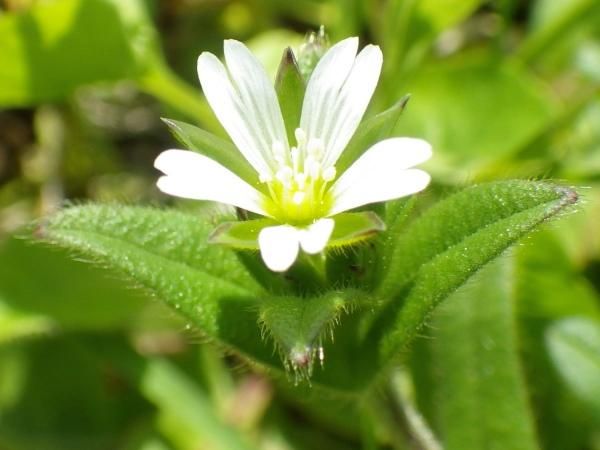 3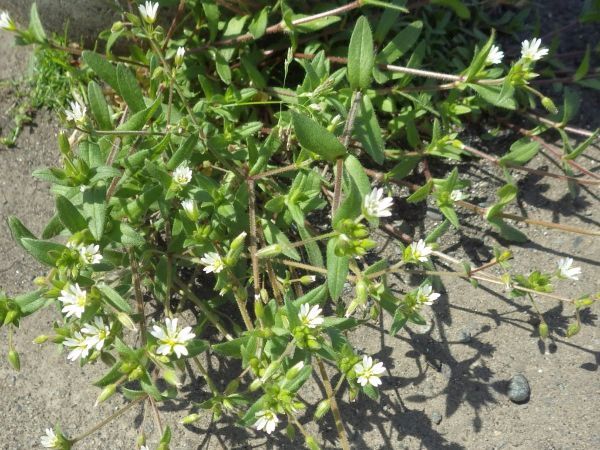 4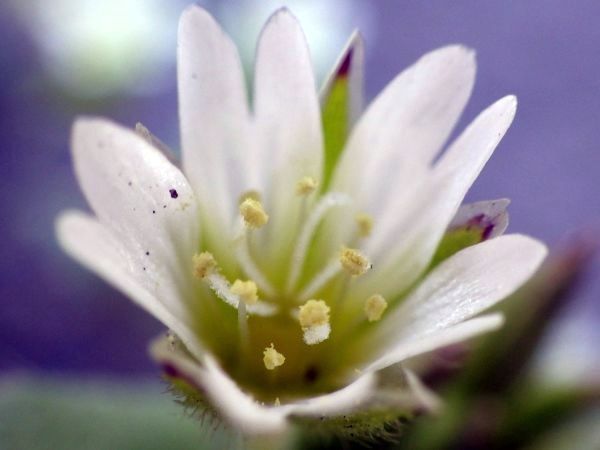 5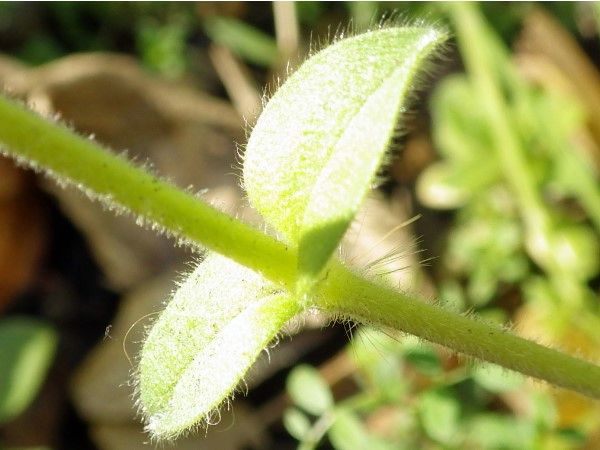 6
[1] near Ryukan Bridge (龍閑橋*), Kanda, Tokyo, on March 4 2013. [2/3] on an artificial grassland near Sarobetsu Wetland Visitor Center, northern Hokkaido, on May 24 2015. [4/5] at the side of Toko Store, East Ward, Sapporo. on May 20 2017. [6] near a cemetery (Koumyoujoen (光明浄苑), Machida City, Tokyo, on December 10 2017.