(First upload on March 15 2013. Last on July 25 2014) [ 日本語 | English ]
Dianthus barbatus L.
Mount Usu / Sarobetsu post-mined peatland
From left: Crater basin in 1986 and 2006. Cottongrass / Daylily
Amerikanadeshiko (アメリカナデシコ, 亜米利加撫子), sweet William pink
Bijonadeshiko (ビジョナデシコ, 美女撫子)
Higenadeshiko (ヒゲナデシコ, 髭撫子)
Lifeform: perennial forb (treated as biennal for gardening)
Distribution: Europe to western Russia (exotic to Japan)
Habitat: meadows and woods in the native regions (escaped from gardeningin the case of Japan)

Field training on integrated environmental research (統合環境調査法実習) (fauna and flora 種リスト)

Varieties (also many cultivars)
var. asiaticus Nakai (ホソバヒゲナデシコ)
var. laciniatus Koern. (D. × isensis Hirahata et Kitam., standard) (イセナデシコ)
---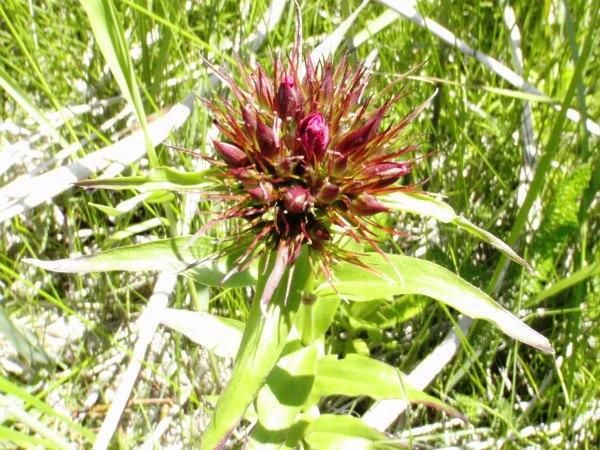 1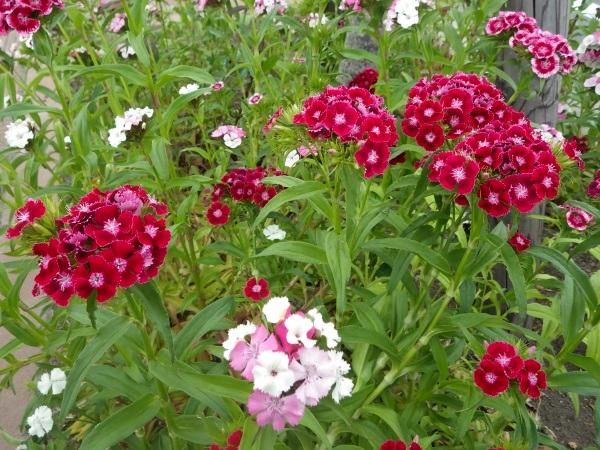 2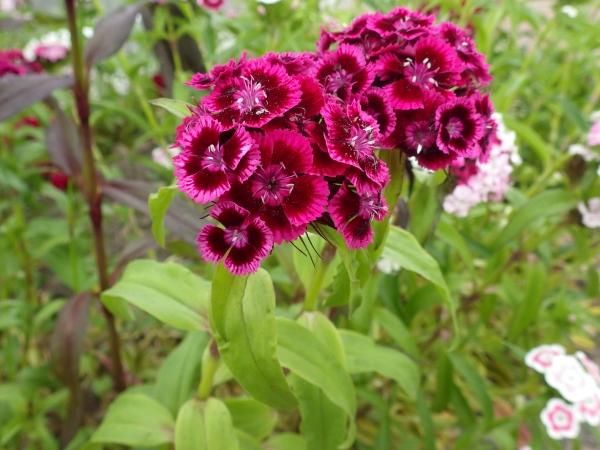 3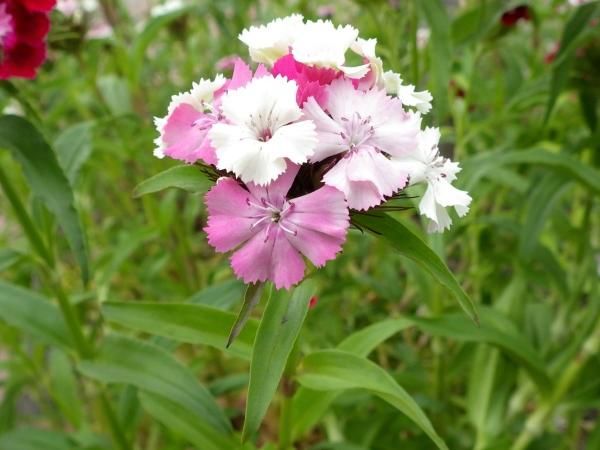 4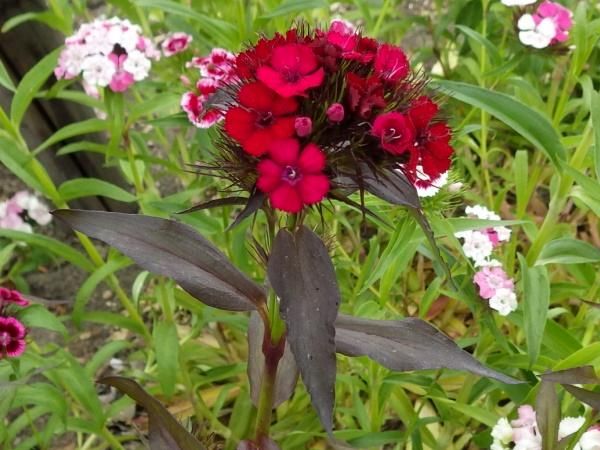 5
[1] probably escaped from gardening on an artificial grassland in Fujimi Road Station, northern Hokkaido, on June 17 2011. [2-5] undar a street tree, N11/W4, North Ward, Sapporo, on June 7 2014.