(First upload on November 20 2012. Last on January 9 2021) [ 日本語 | English ]
Gypsophila muralis L.
Mount Usu / Sarobetsu post-mined peatland
From left: Crater basin in 1986 and 2006. Cottongrass / Daylily
Nukaitonadeshiko (ヌカイトナデシコ, 糠糸撫子), annual gypsophila


Nukaitokasumisou (ヌカイトカスミソウ), Waiseikasumisou (ワイセイカスミソウ, 矮性霞草)


Lifeform: annual forb
Distribution: Native to Europe (Reported the establishment from Yokohama in 1997)

Habitat: roadsides, escaped from gardening

Field training on integrated environmental research (統合環境調査法実習) (fauna and flora 種リスト)

Synonyms:

Psamophiliella muralis (L.) Ikonn.
---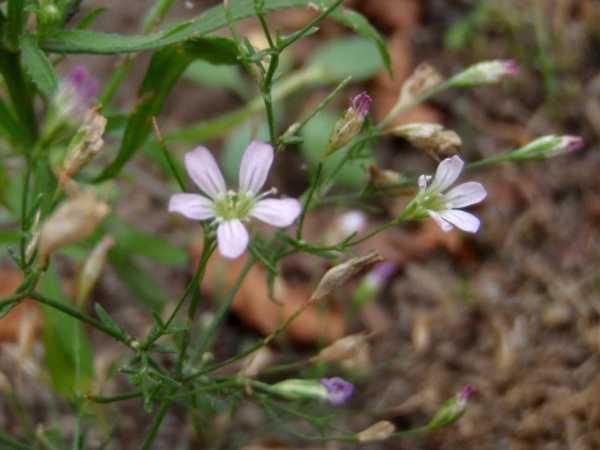 1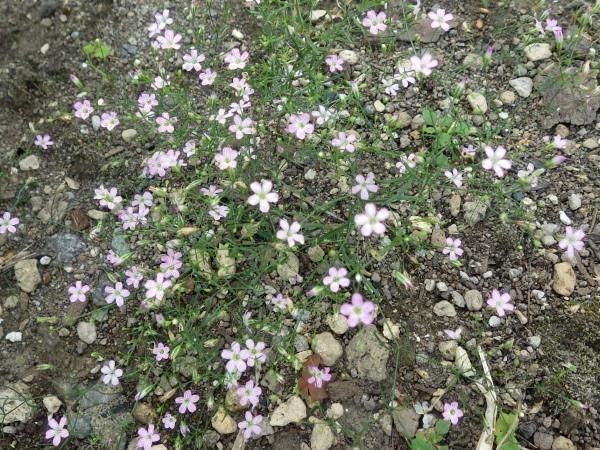 2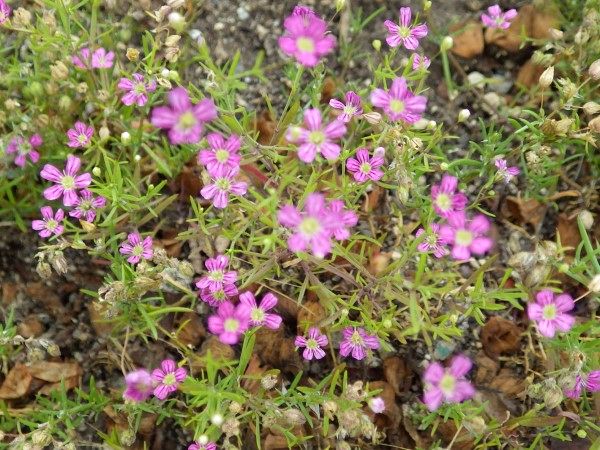 3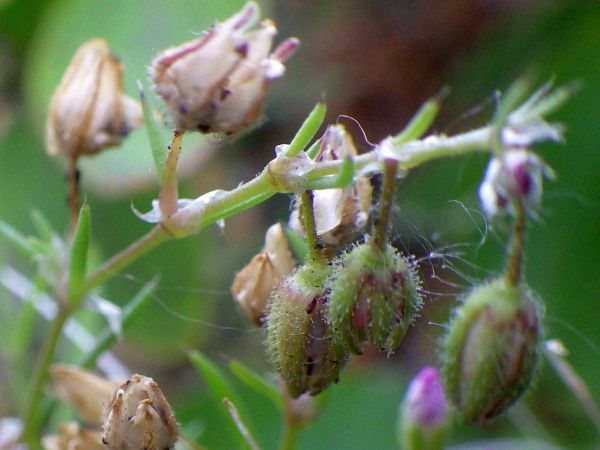 4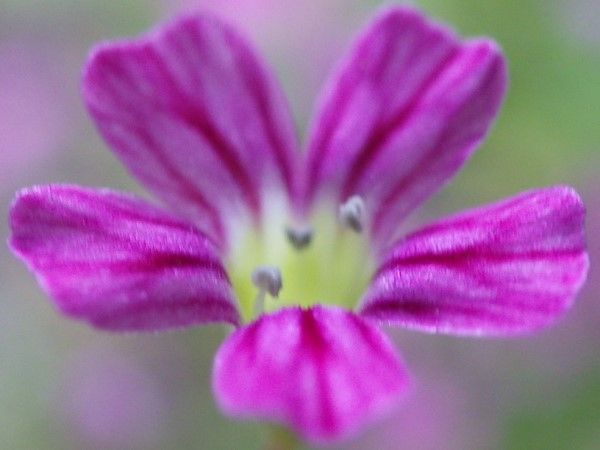 5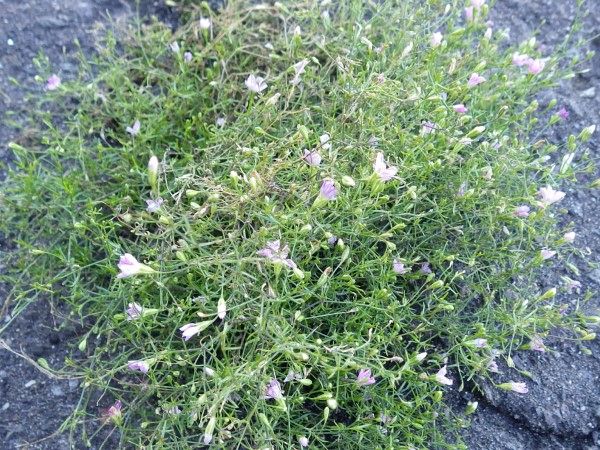 6
[1] at a pedestrian road on N21/W8, North Ward, Sapporo, on August 31 2012. [2] at an unpaved parking lot, N12/W4, North Ward, Sapporo, on August 11 2015. [3-5] in front of Keio Plasa Sapporo Hotel near JR Sapporo Station on June 30 2020. [6] on a roadside in N25/E3, East Ward, Sapporo, on October 8 2020. Records: at a small garden on N14/W3, North Ward, Sapporo, on November 17 2015.