(First upload on January 6 2020. Last on November 24 2022) [ 日本語 | English ]
Silene vulgaris (Moench) Garcke
Mount Usu / Sarobetsu post-mined peatland
From left: Crater basin in 1986 and 2006. Cottongrass / Daylily
Shiratamasou (シラタマソウ, 白玉草), bladder campion, or maidenstears
Lifeform: perennial forb
Distribution: Europe (introduced to Japan after World War II)
Habitat: roadsides, waste lands, riversides, grasslands, meadows, open woods, etc. (escaped from gardening)
Use: gardening, food (young shoots and leaves, in particular, in the some regions of Europe)

Synonyms:

Silene venosa (Gilib.) Asch.
Silene latifolia (Mill.) Britton et Rendle
Silene cucubalus Wibel
Oberna behen (L.) Ikonn.
---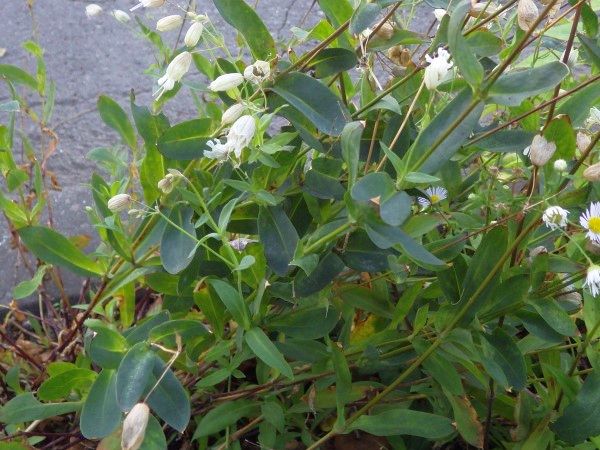 1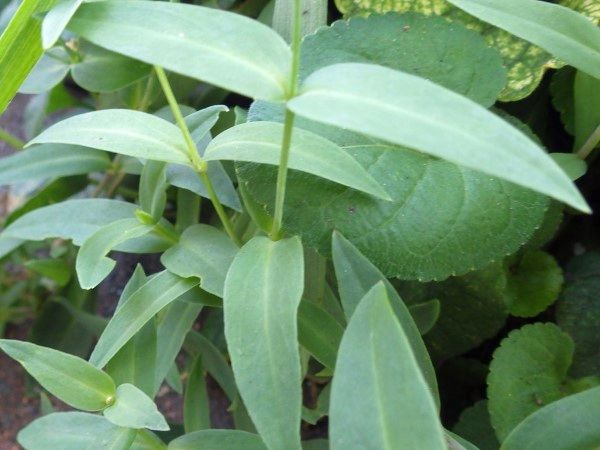 2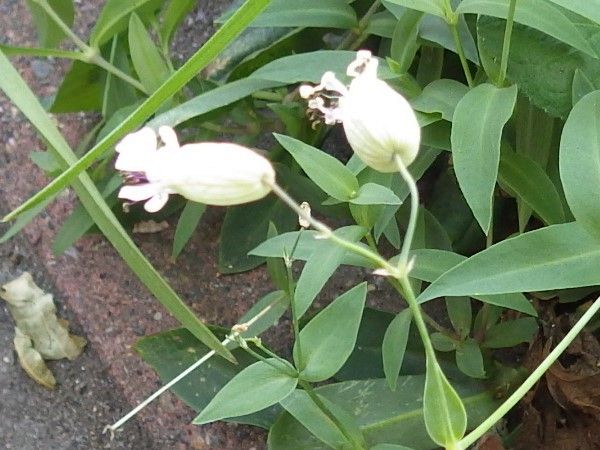 3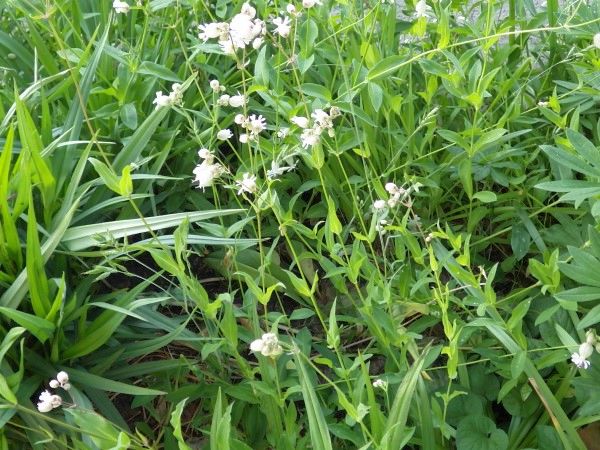 4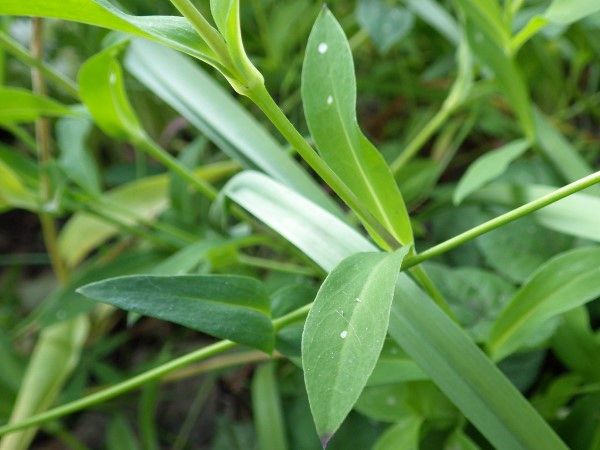 5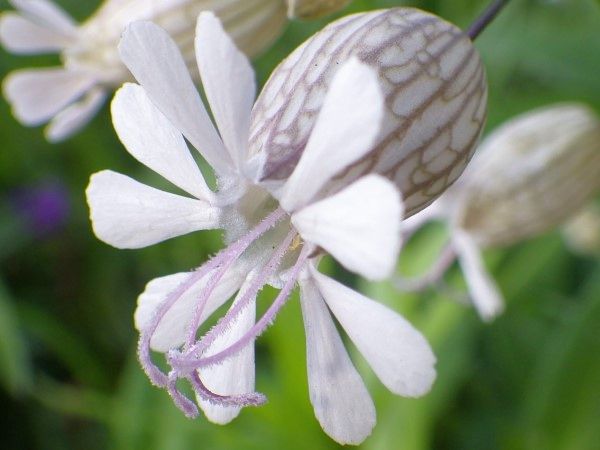 6
[1-3] under a street tree in N23/W2, North Ward, Sapporo, on September 2 2019. [4-6] within a small flower garden along a pedestrian road beside Fuji Woman's University, Sapporo, on June 6 2022.
cv. alba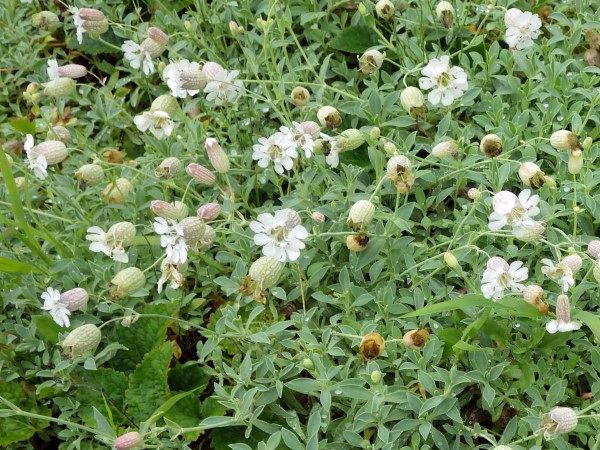 1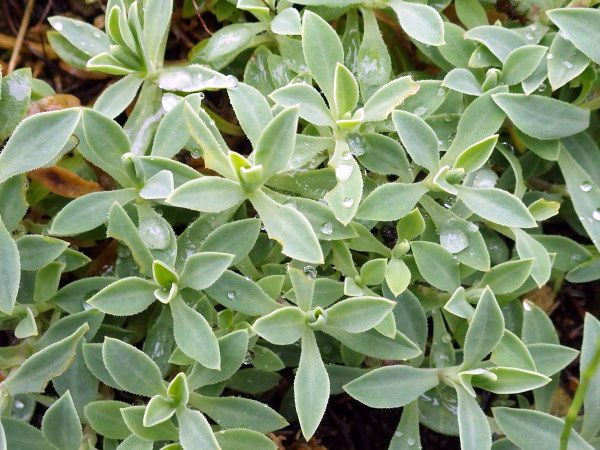 2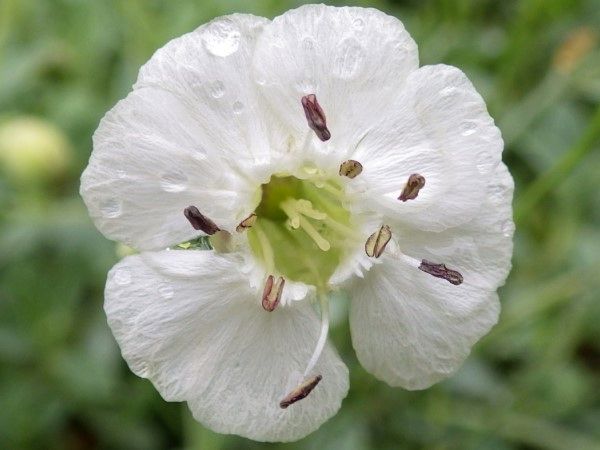 3
[1-3] at a flower garden in the backyard of Shiretoko Museum, Shari Town, eastern Hokkaido, on August 30 2020.