(First upload on July 22 2003. Last on October 15 2020) [ 日本語 | English ]
Plantago camtschatica Cham.
Mount Usu / Sarobetsu post-mined peatland
From left: Crater basin in 1986 and 2006. Cottongrass / Daylily
Section Heptaneuron
Ezo-oobako (エゾオオバコ, 蝦夷大葉子), Kamchatkan plantain
Lifeform: perennial forb
Distribution: Korea - Japan (mostly in Japan Sea side) - Okhotsk - Sakhalin - Kuril
Habitat: sand coast (but on Mount Usu)
Chromosome number: 2n = 12
f. glabra (Makino et Honda) Ohwi (ケナシエゾオオバコ), least or no hair on the body
Plantago camtschatica on Mount Usu
---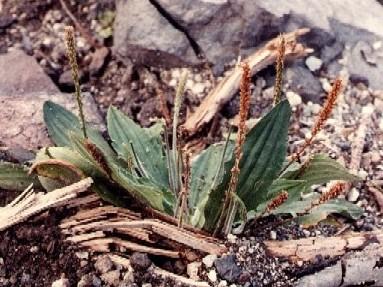 1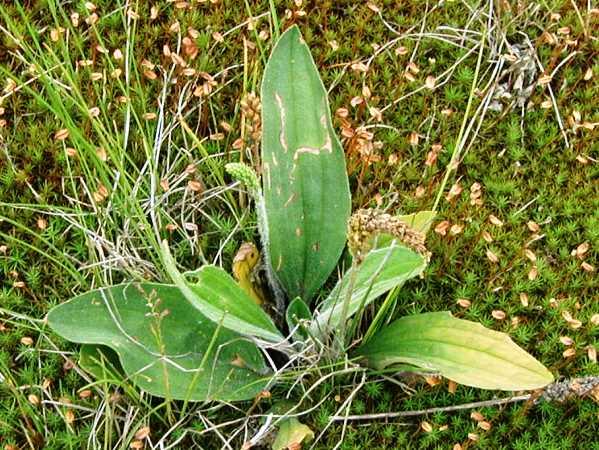 2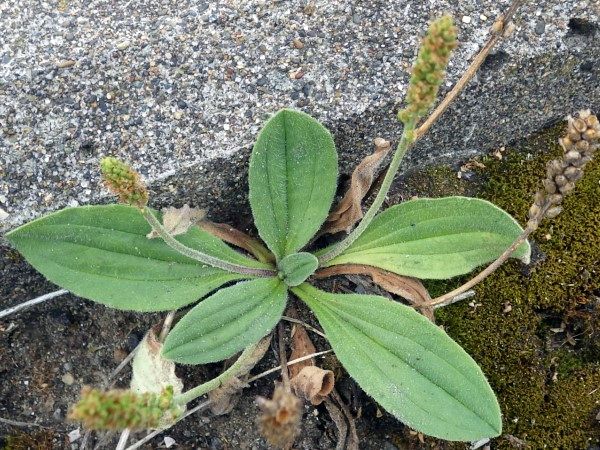 3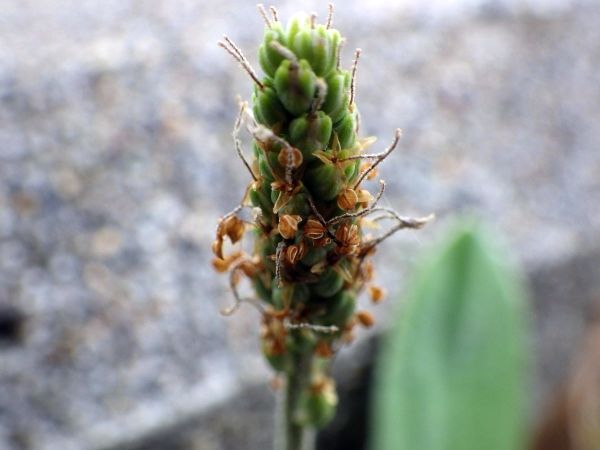 4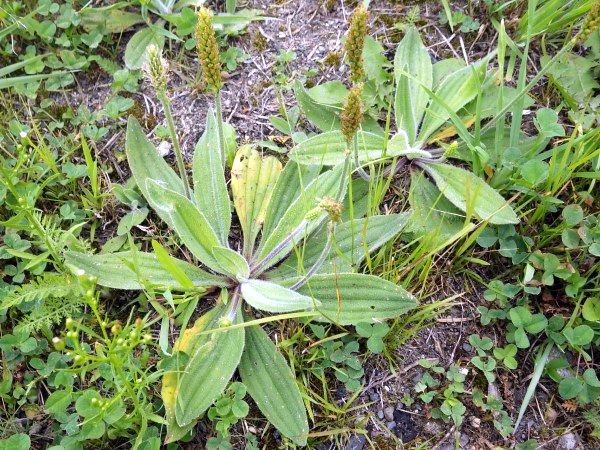 5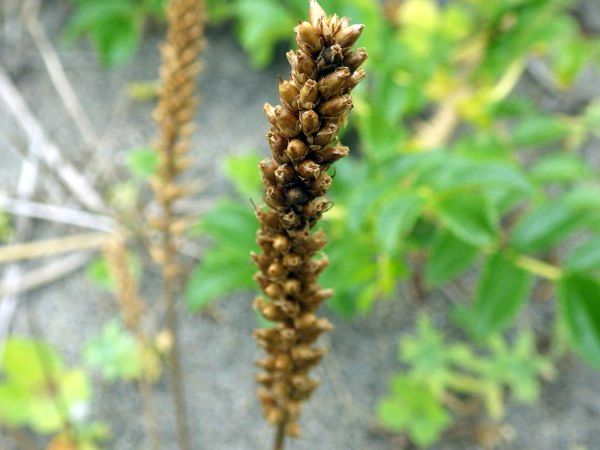 6
[1] on the northwestern slope of Mount O-Usu in 1983. This species usually establishes sandy coast. However, this individual could grow on Mount Usu. How did this species come to Usu? [2] on a moss carpet on the slope on August 2 2001 (by Jon). [3/4] on a paved road along a seacoast near the Muroran Marine Experimental Station of Hokkaido University on September 11 2017. [5] on a waste land in front of Hotel Utaseyu, Odaitou, eastern Hokkaido, on August 29 2020. [6] near a parking lot faced to Narawara in Notsuke Peninsula, eastern Hokkaido, on August 28 2020.