(Upload on July 18 2016) [ 日本語 | English ]
Potentilla fragarioides L.
Mount Usu / Sarobetsu post-mined peatland
From left: Crater basin in 1986 and 2006. Cottongrass / Daylily
P. fragarioides L. (キジムシロ, s.l.)
Lifeform: perennial forb
Distribution: China - Siberia - Korea - Japan
Habitat: grasslands and sunny hills
Synonyms:

Potentilla japonica Blume Potentilla fragarioides L. var. sprengeliana sensu Maxim. Potentilla sprengeliana auct. non Lehm. Potentilla fragarioides L. ssp. sachalinensis (Juz.) Soják Potentilla sachalinensis Juz.

var. fragarioides (ヒメキジムシロ), the type
var. major Maxim. (kijimushiro, キジムシロ, 雉莚/雉蓆)
Distribution: Korea - Japan
Chromosome number: 2n = 14


f. pleniflora Sugim. (ヤエキジムシロ)
Potentilla fragarioides in Japan
---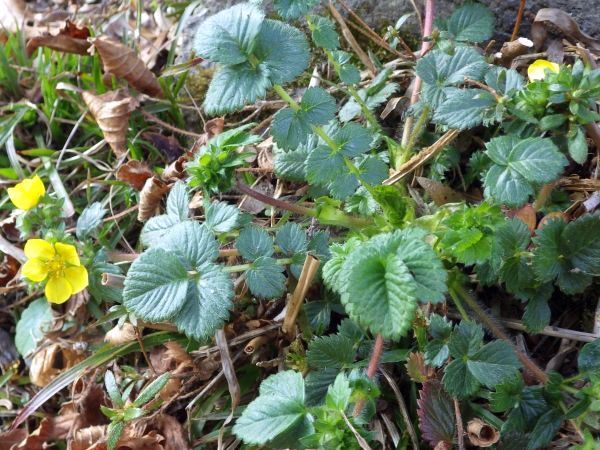 1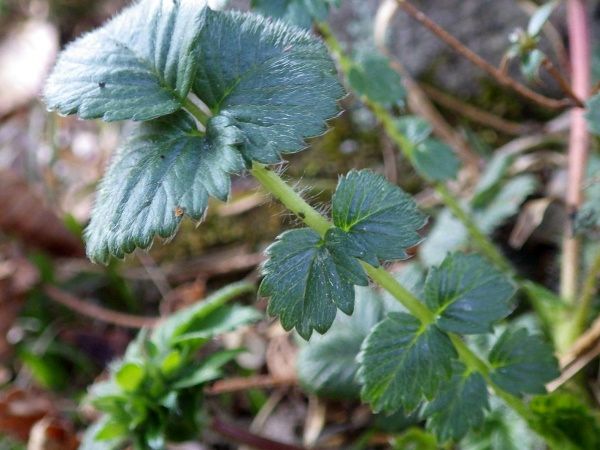 2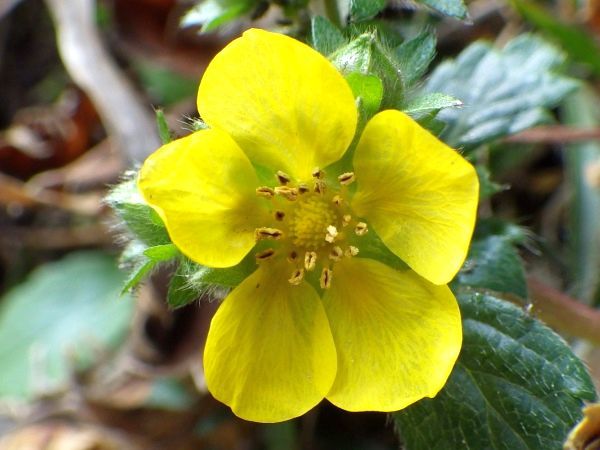 3
[1-3] in Botanic Gardens, Tohoku University, Natural Monument Aobayama, northern Honshu, on March 23 2016.