(First upload on January 3 2013. Last on August 20 2018) [ 日本語 | English ]
Rubus armeniacus Focke
Mount Usu / Sarobetsu post-mined peatland
From left: Crater basin in 1986 and 2006. Cottongrass / Daylily
Rubus fruticosus L. agg. (complex)

Seiyouyabuichigo (セイヨウヤブイチゴ, 西洋藪苺), (American) blackberry
Lifeform: deciduous shrub
Distribution: native to North America (escaped in Japan)

invasive species in various regions
Hokkaido Blue List: A3

Habitat: cultivated, and escaped in the case of Japan

Flower: white - pink
Fruit: red → black
Seed dispersal: animal (edible plant)
Synonyms:

Rubus discolor Weihe et Nees
Rubus procerus P. J. Muell.
Rubus armeniacus in Hokkaido
---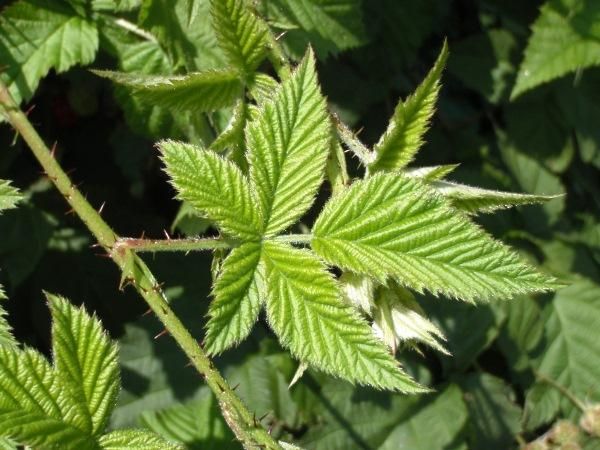 1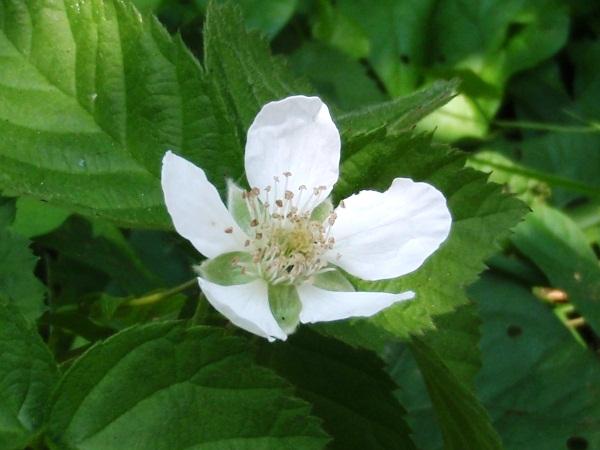 2
3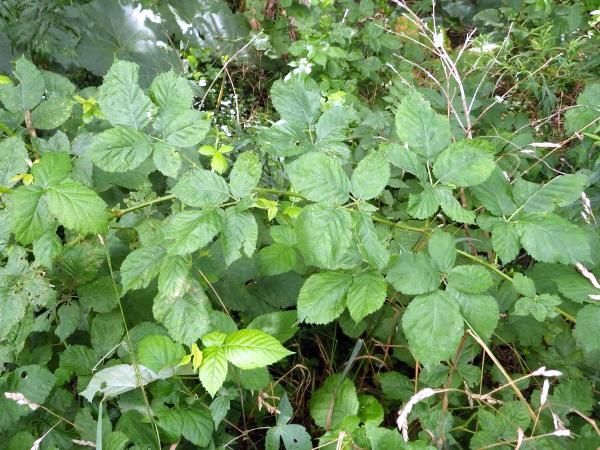 4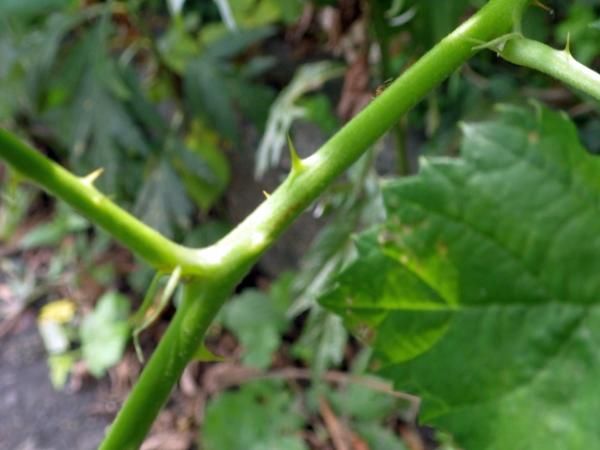 5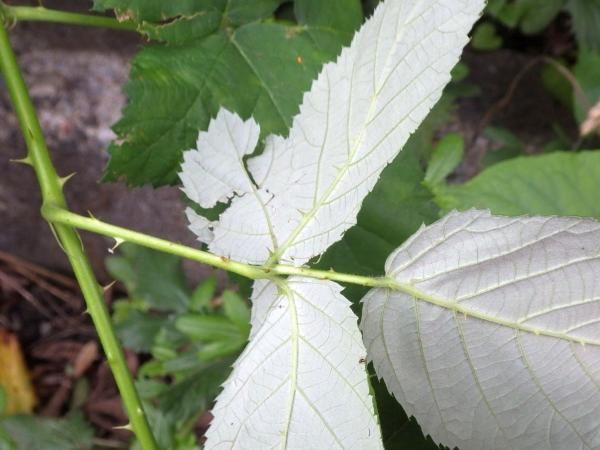 6

7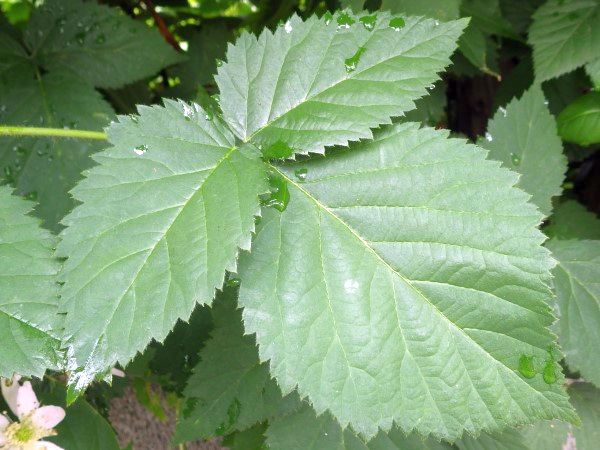 8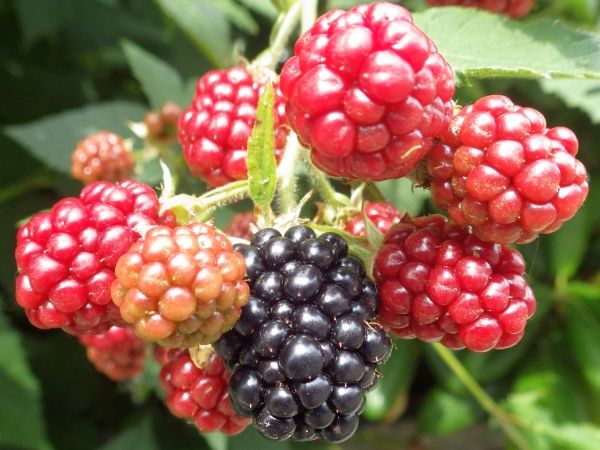 9
[1-3] at N10/W1, North Ward, close to Sosei River on July 18 2012. [4-6] at the backyard of Coop Central Restaurant in Hokkaido University on August 20 2016. [7-9] in a house garden, N27/E2, East Ward, Sapporo. [7/8] on July 2 2018. [9] on August 13 2018.