(First upload on June 7 2017. Last on January 8 2022) [ 日本語 | English ]
Rubus palmatus Thunb.
Mount Usu / Sarobetsu post-mined peatland
From left: Crater basin in 1986 and 2006. Cottongrass / Daylily
R. palmatus Thunb. Momiji-ichigo (モミジイチゴ, 紅葉苺, s.l.), maple-leaved berry* (* direct translation)
Lifeform: deciduous shrub
Habitat: sunny sites, such as forest egdes, open lands and low-vegetated slopes
Leaf: diverse shape
Seed dispersal: animal → aggregate fruit
Use: gardening

var. coptophyllus (A. Gray) Kuntze ex Koidz. (モミジイチゴ) Distribution: eastern Japan, including southern Hokkaido


f. coptophyllus (A. Gray) Kuntze ex Matsum. (モミジイチゴ, s.s.)
f. coronarius H. Ohba (ヤエノモミジイチゴ)
f. inermis Ide (トゲナシモミジイチゴ)

var. palmatus (ナガバモミジイチゴ), the type
Distribution: China - Korea - western Japan
var. yakumontanus (Masam.) Hatus. ex H.Ohba (ヤクシマキイチゴ)
Rubus parvifolius in Japan
---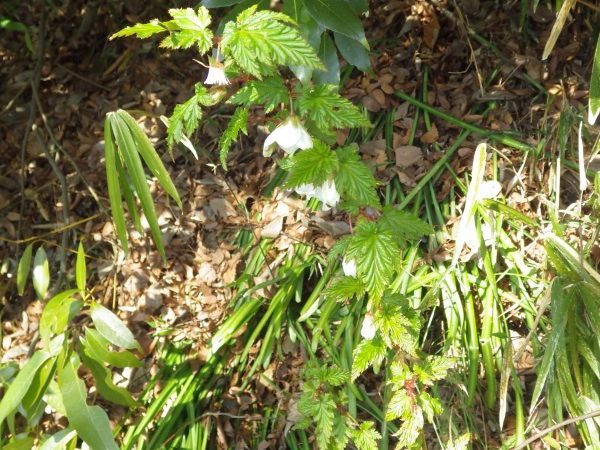 1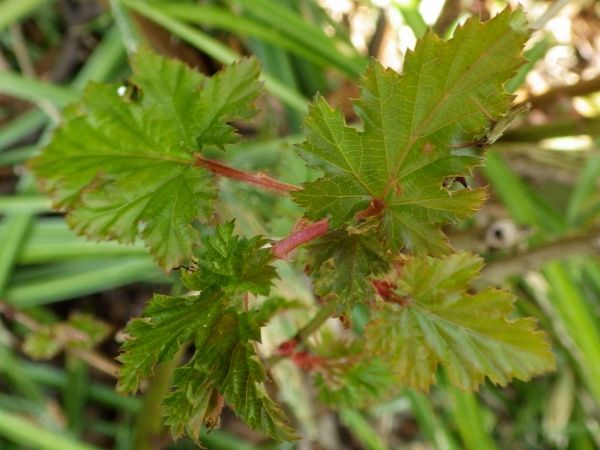 2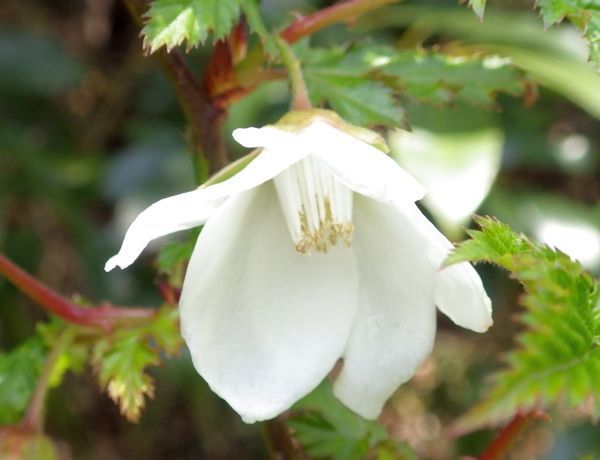 3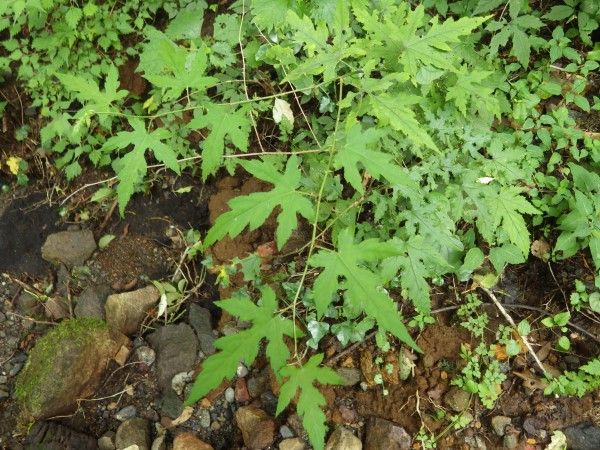 4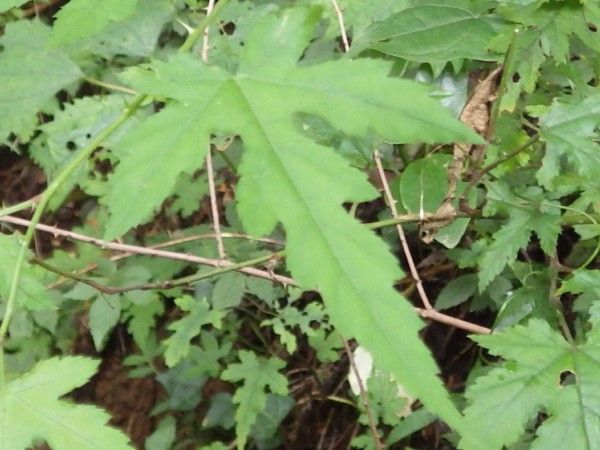 5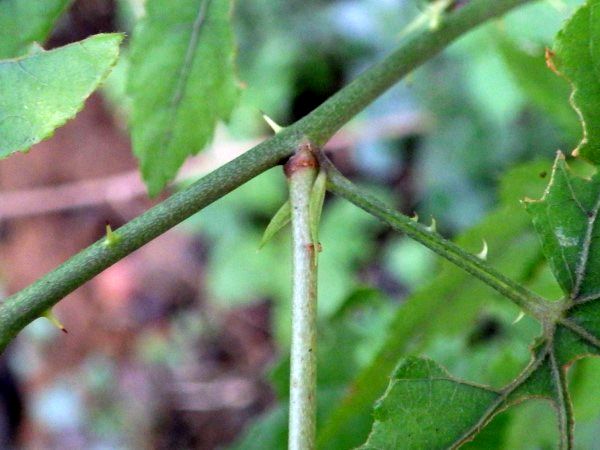 6
[1-3] in the Koishikawa Botanical Garden (小石川植物園), the University of Tokyo, on March 16 2017. [4-6] near Kintaro Rock between Togendai and Ubako, Hakone, central Honshu, on August 21 2021.