(First Upload on August 11 2018. Last on July 9 2021) [ 日本語 | English ]
Ribes rubrum L.
Mount Usu / Sarobetsu post-mined peatland
From left: Crater basin in 1986 and 2006. Cottongrass / Daylily
Fusasuguri (フサスグリ, 房酸塊), redcurrant or groseille


Akasuguri (アカスグリ, 赤酸塊)


Life form: deciduous shrub, with 1-1.5 m tall
Distribution: Europe
Habitat: man-made or disturbed habitats, riverside, floodplains, forest edges, meadows and fields

HUSTEP: Plants and Plant communities in Japan (flora list)

Seed dispersal: animal
Use: edible
Synonyms:

Ribes sativum Syme
Ribes rubrum transplanted in Hokkaido
---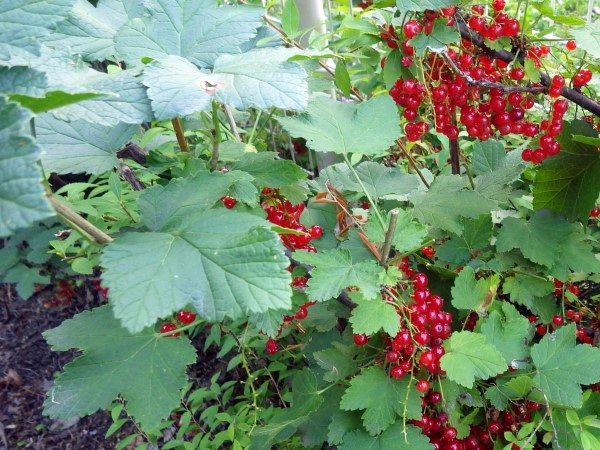 1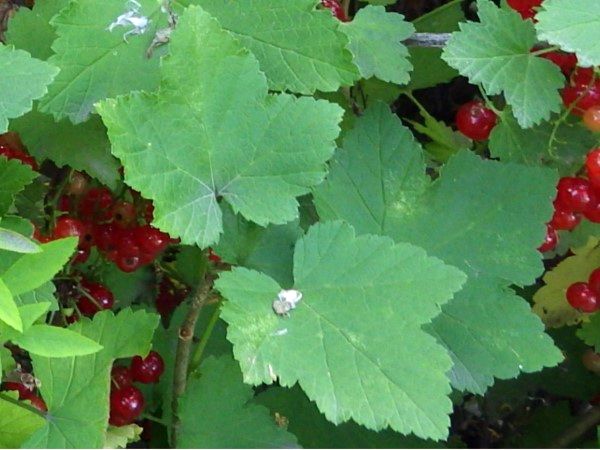 2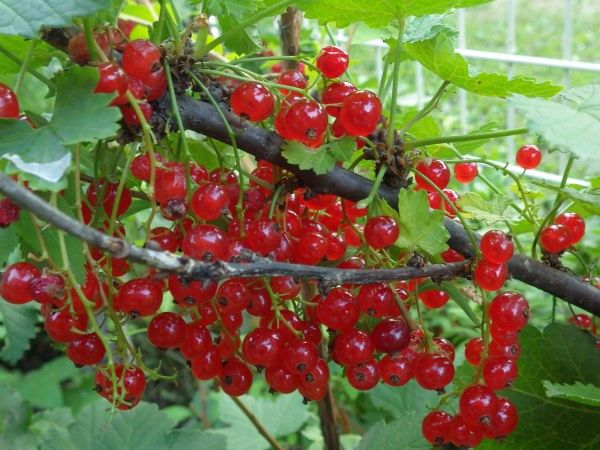 3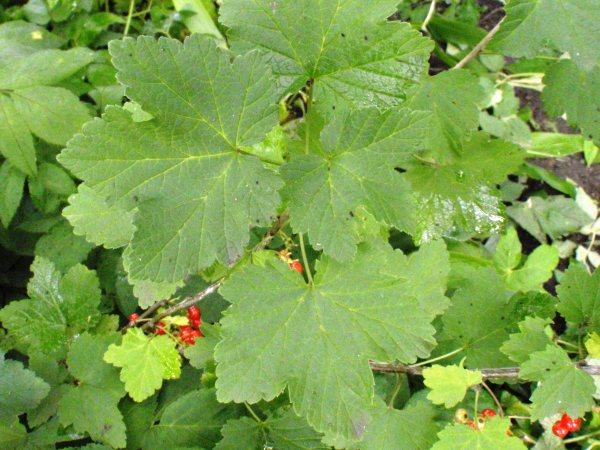 4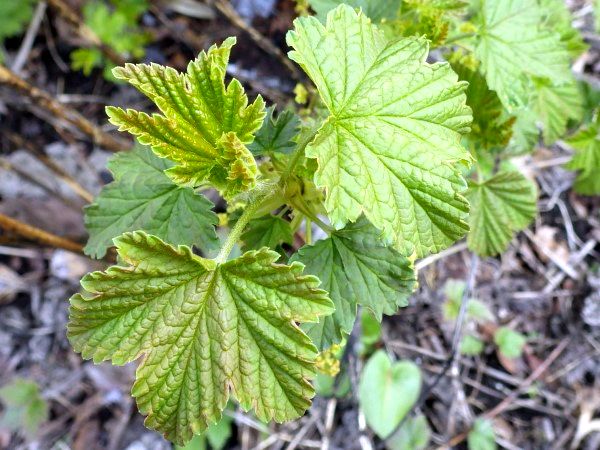 5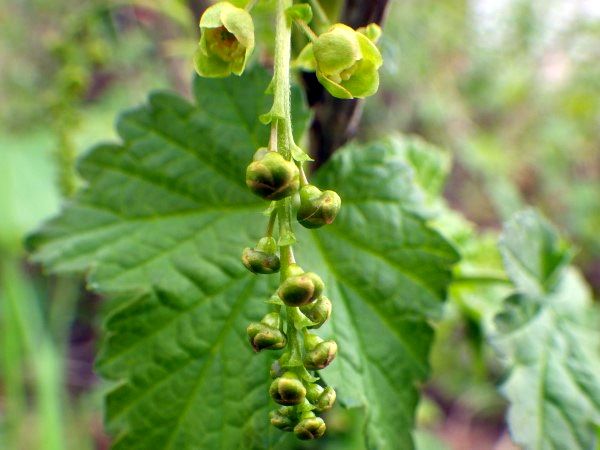 6
[1-3] at a hedge in front of the Kodomo-no-sono Preschool in the Hokkaido University, on July 19 2018. [4] in Yachidamo Park (Yachidamo = Fraxinus mandshurica), N28E4, East Ward, Sapporo, on July 18 2011. [5/6] at a small garden under a street tee along a paved road in N30/E3, East Ward, Sapporo, on April 25 2021.