(First upload on June 10 2014. Last on June 3 2015) [ 日本語 | English ]
Hypericum patulum Thunb.
Mount Usu / Sarobetsu post-mined peatland
From left: Crater basin in 1986 and 2006. Cottongrass / Daylily
Kinshibai (キンシバイ, 金糸梅), St John's wort
Lifeform: (semi-)evergreen shrub < 50 cm high
Distribution: native to China (Guizhou and Sichuan) → imported to Japan in Edo Era, probably in 1760, not transplanted in Hokkaido
Habitat: dry, open sites, such as thickets, scrubby slopes and cliffs

tolerate to shade and drought → no special treatments for gardening

Stamen = short ↔ H. calycinum = long
Utilization: groundcover, in particular, for roadside planting
Propagation: division
Cultivars:

cv. Hidcote (タイリンキンシバイ), cv. Sungold
Hypericum patulum in Japan
---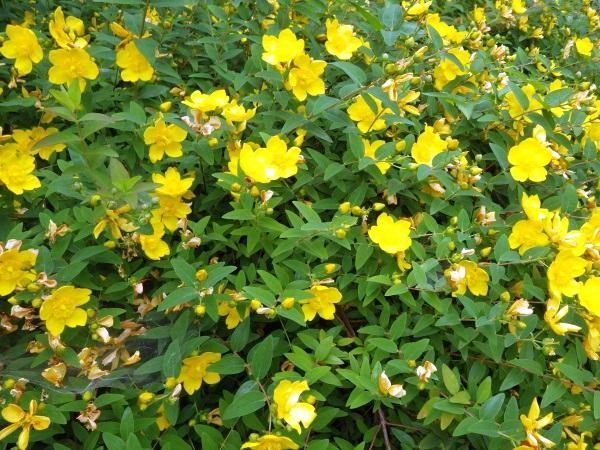 1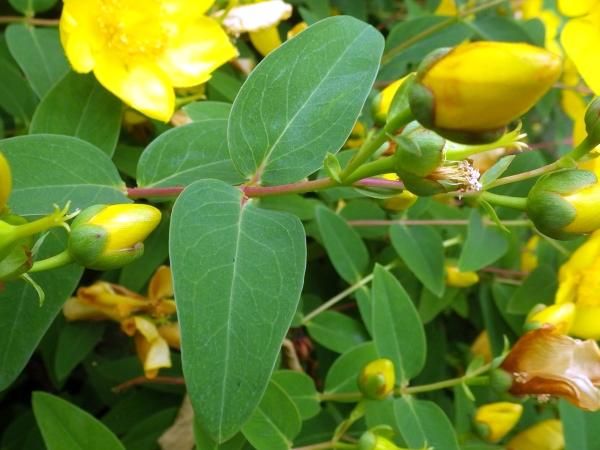 2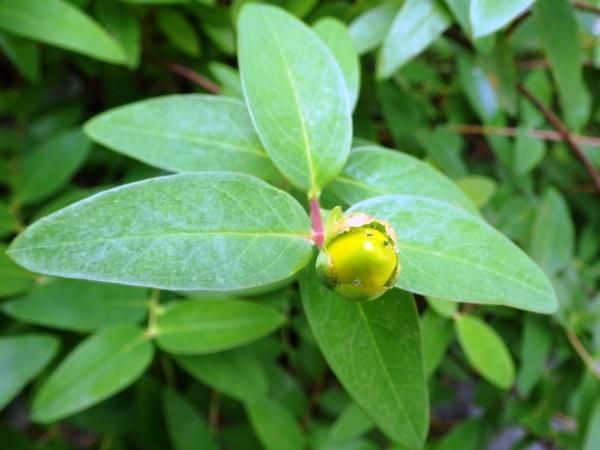 3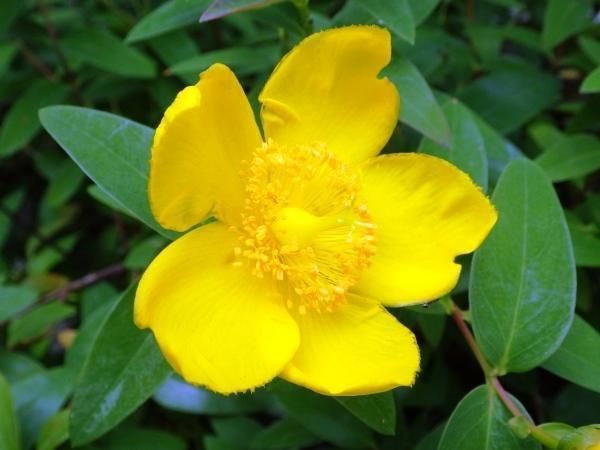 4
[1/2] at the imperial gardens in the former lawn (Shiba) detached palace, Tokyo, on May 29 2015. [3/4] cv. Hidcote along a pedestrian road near Ochanomizu JR Station on May 30 2014.