(First upload on July 9 2011. Last on October 27 2017) [ 日本語 | English ]
Styrax obassia Siebold et Zucc.
Mount Usu / Sarobetsu post-mined peatland
From left: Crater basin in 1986 and 2006. Cottongrass / Daylily
Styrax L. (エゴノキ) in Japan
---
S. benzoin Dryand. (アンソクコウノキ)
S. faberi Perkins var. formosana (Matsum.) S. M. Hwang (タカサゴエゴノキ)
S. formosana Matsum. (タイワンエゴノキ)
S. japonica Siebold et Zucc. (エゴノキ)

S. obassia Siebold et Zucc. (ハクウンボク)
S. shiraiana Makino (コハクウンボク), east to Kanto District
S. suberifolia Hook. et Arn. (ウラジロエゴノキ)

var. hayatana (Perkins) K. Mori (コウシュンエゴノキ)
---
The species epitet is sometimes spelled obassis
Haku-unboku (ハクウンボク, 白雲木), fragrant snowbell


Habiro (ハビロ, 葉広)


Lifeform: deciduous tree < 15 m in height
Distribution: China - Korea - Japan
Habitat: mountains

Field training on integrated environmental research (統合環境調査法実習) (fauna and flora 種リスト)

Stem: numerous twists and turns
Bark: smooth gray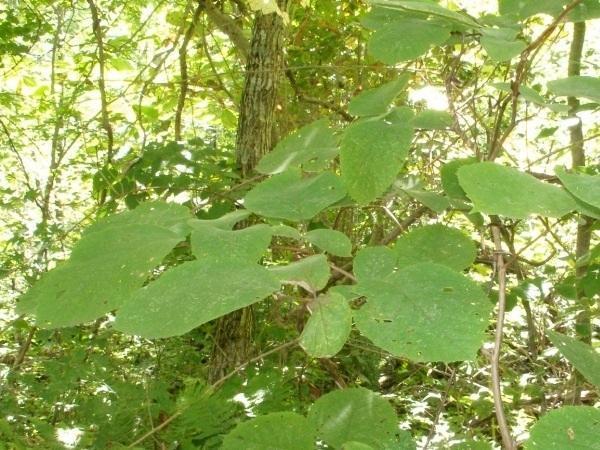 1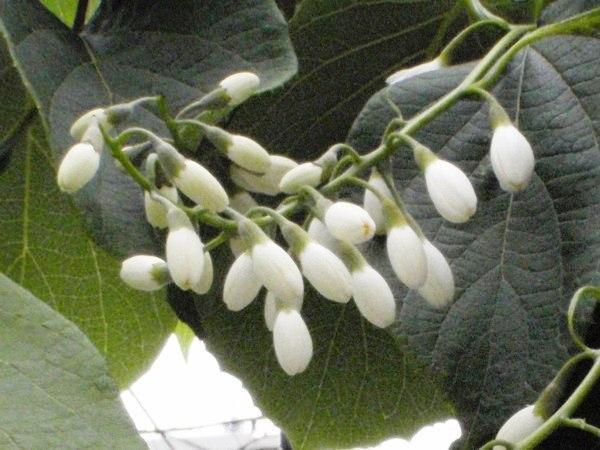 2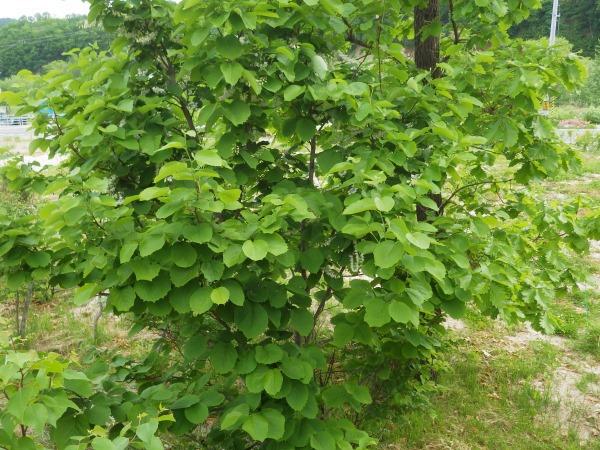 3

4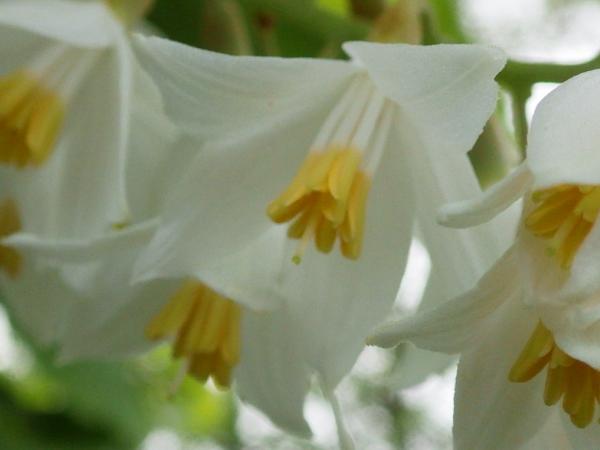 5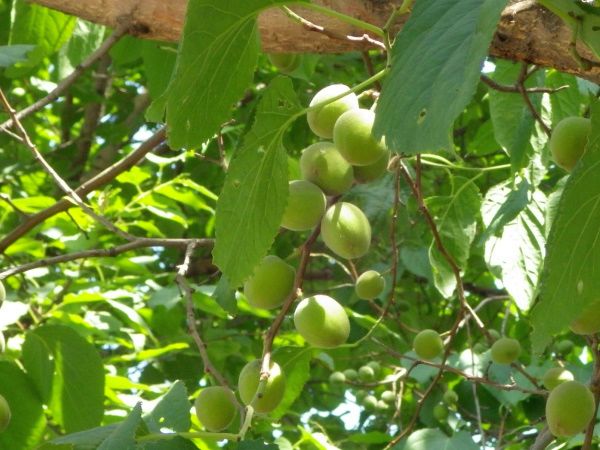 6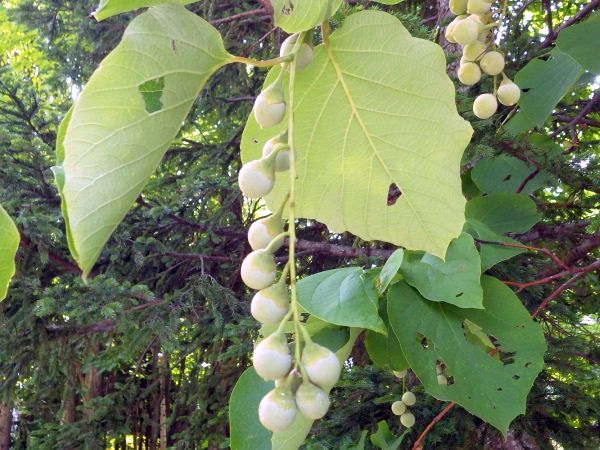 7
[1] in Tomakomai Experimental Forest on September 10 2009. [2] along a roadside at N25/W3, North Ward, Sapporo, on June 13 2011. This tree is transplanted for a boulevard tree. [3] at a backyard of a facility of Kyushu University Experimental Forest in Ashoro Town, eastern Hokkaido, on June 6 2014. [6] in the Puppet Emperor Palace (満州国皇宮), Changchun, Jilin Province, northeast China, on June 15 2017. [7] in Sapporo Art Forest, South Ward, Sapporo on August 16 2017.