(Upload on February 15 2013) [ 日本語 | English ]
Clerodendrum trichotomum Thunb.
Mount Usu / Sarobetsu post-mined peatland
From left: Crater basin in 1986 and 2006. Cottongrass / Daylily
Kusagi (クサギ, 臭木), harlequin glory bower
Lifeform: deciduous shrub-short tree
Distribution: China - Korea - Japan (south to central Hokkaido)
Habitat: sunny sites, such as grasslands and forest edges, as a pioneer plant ⇒ succession (遷移)
var. esculentum Makino (ショウロウクサギ)
var. fargesii (Dode) Rehder (アマクサギ): less hair
f. albicarpum Satomi (シロミクサギ)
f. ferrugineum (Nakai) Ohwi (ビロードクサギ)
Clerodendrum trichotomum in Asia
---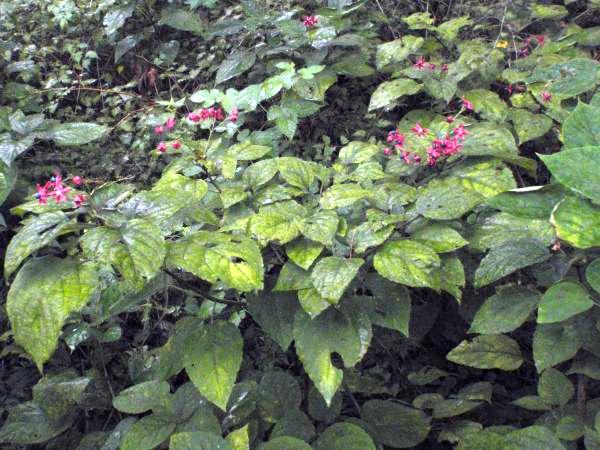 1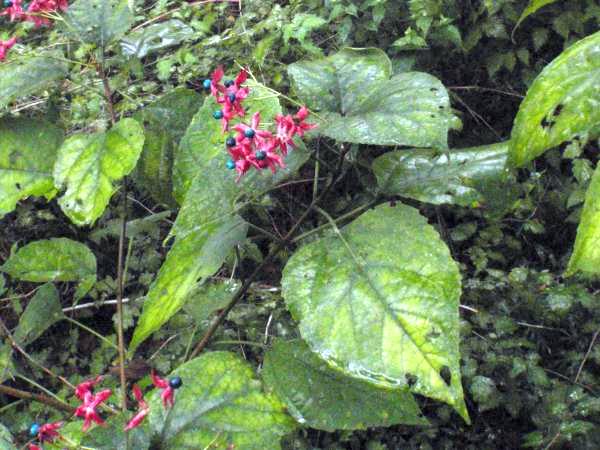 2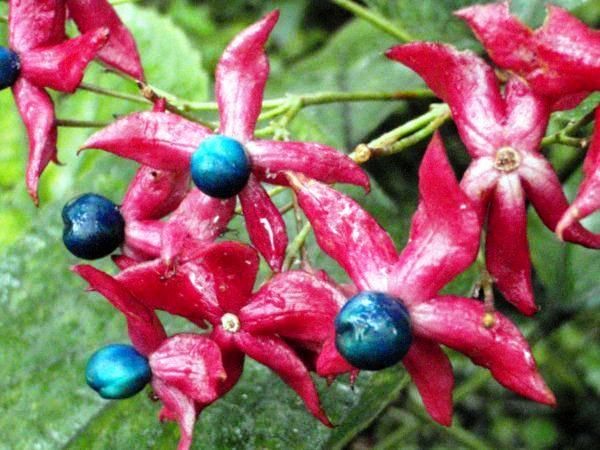 3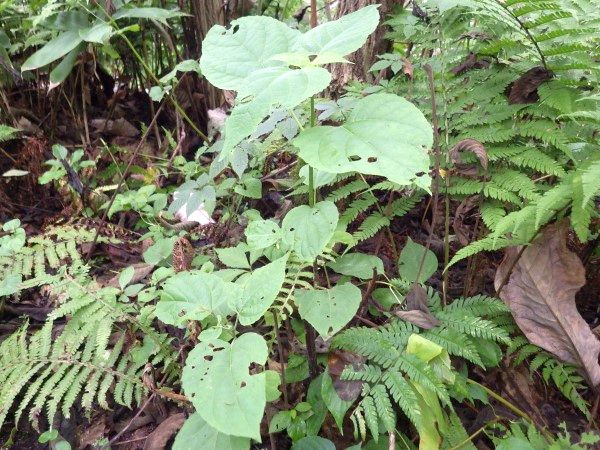 4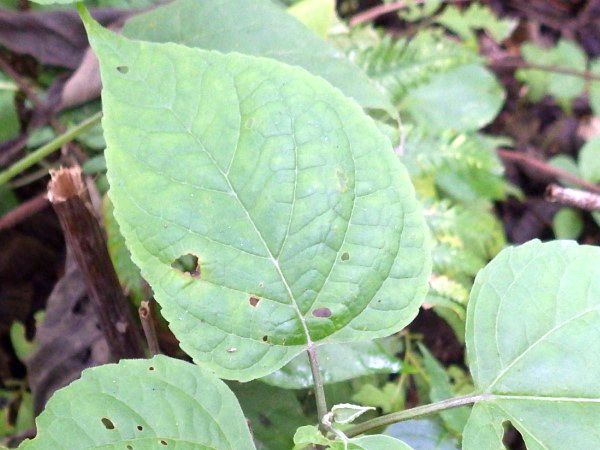 5
[1-3] at a trail on Mount Namsan in Seoul City, Korea, on September 13 2012. It was drizzling. [4/5] in Tsukiura Forest Park faced to Toya Lake on September 4 2018.