(Upload on May 2 2009. Last on July 19 2022) [ 日本語 | English ]
Salix gracilistyla Miq.
Mount Usu / Sarobetsu post-mined peatland
From left: Crater basin in 1986 and 2006. Cottongrass / Daylily
Nekoyanagi (ネコヤナギ, 猫柳), rosegold pussy willow
Lifeform: deciduous shrub < 6 m high
Distribution: China - Korea - Japan
Habitat: common on various riversides
Seed dispersal: wind

Synonyms:

Salix gracilistyla Miq. var. adscendens Kimura
Salix gracilistyla Miq. f. adscendens (Kimura) H. Ohashi

var. graciliglans (Nakai) H. Ohashi (チョウセンネコヤナギ)
f. melanostachys (Makino) H. Ohashi (クロヤナギ)
f. pendula (Kimura) H. Ohashi (シダレネコヤナギ)
f. variegata (Kimura) Kimura (フイリネコヤナギ)
Salix gracilistyla in Hokkaido
---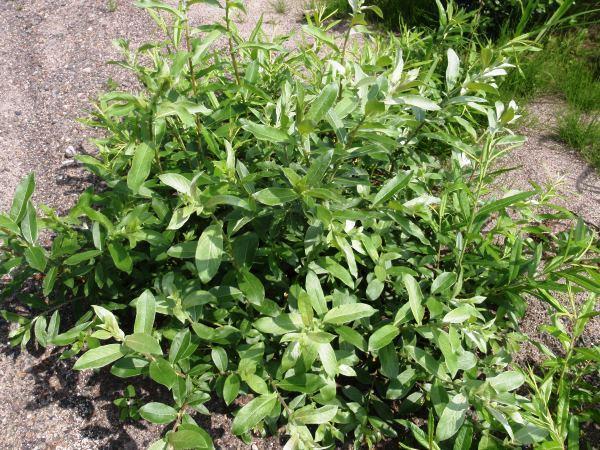 1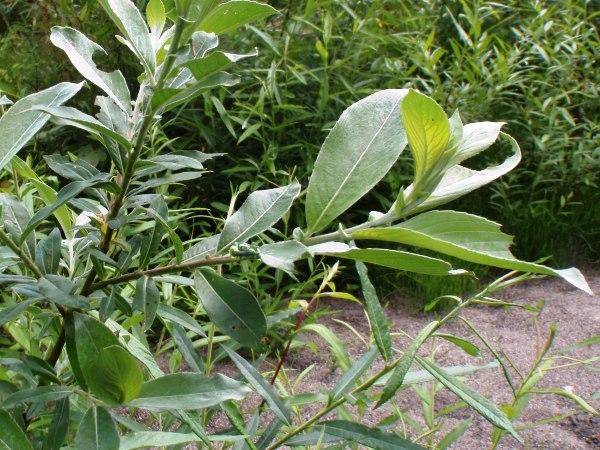 2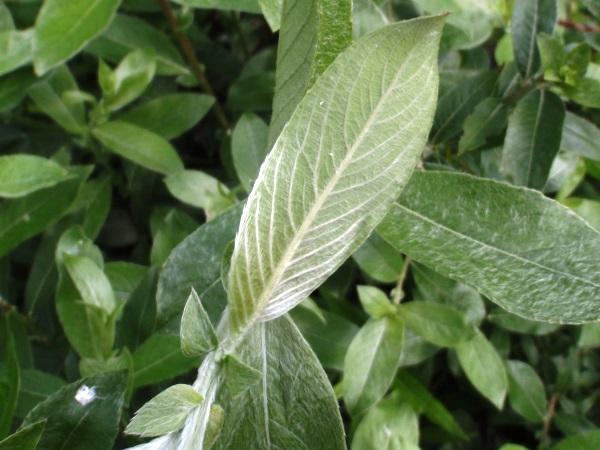 3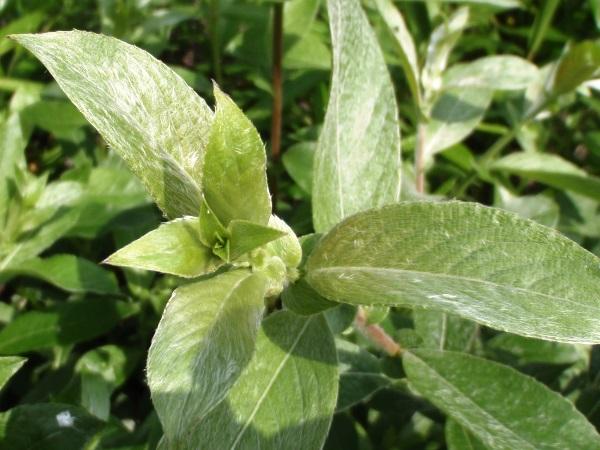 4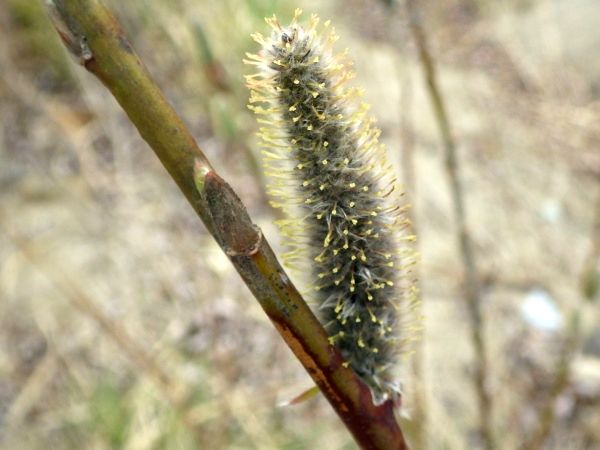 5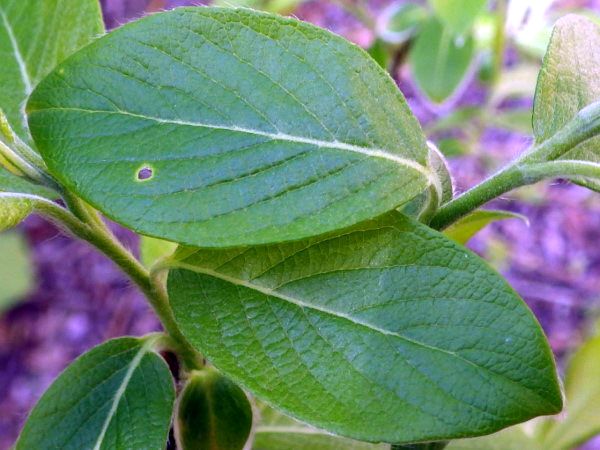 6
[1-4] at a riverside on Satsunai River, eastern Hokkaido, on June 26 2013. [5] along Hirose River close to Sendai International Center, northern Honshu, on March 23 2016. [6] at a southern part of the Graduate School of Health Sciences of Hokkaido University on May 6 2022.
Specimens stored in SAPS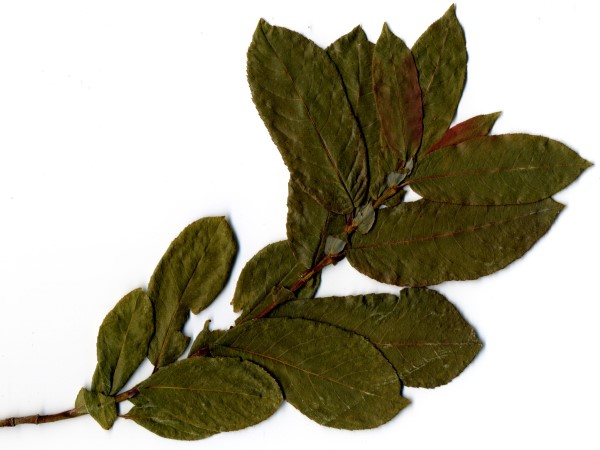 1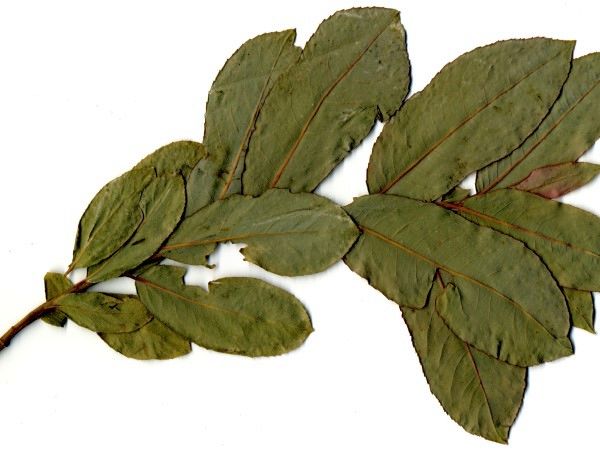 2
[1/2] collected along a trail on Mount Koma (flora), southern Hokkaido, on June 23 2020. [1] frontside. [2] backside.