(Upload on September 20 2016) [ 日本語 | English ]
Anaphalis lactea Maxim.
Mount Usu / Sarobetsu post-mined peatland
From left: Crater basin in 1986 and 2006. Cottongrass / Daylily
A. lactea Maxim.
Takaneyahazuhahako (タカネヤハズハハコ, 高嶺矢筈母子)


Takaneusuyukisou (タカネウスユキソウ)

Lifeform: perennial forb
Distribution: China - Japan (north to central Honshu), often in alpine zones
Habitat: mesic grasslands
Flower: dioecious

Synonyms:

Anaphalis alpicola Makino

A. alpicola Makino f. robusta H. Hara ⇒ merged into Anaphalis lactea Maxim.
Apoihahako (アポイハハコ), Apoi pearly everlasting * (* tentative)
Distribution: endemic to Mount Apoi

Anaphalis lactea in Hokkaido
---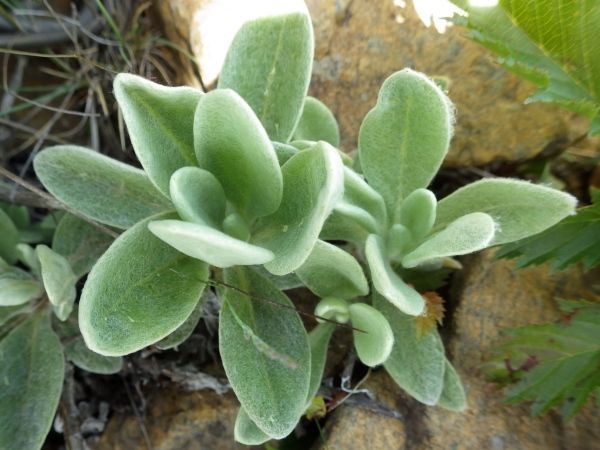 1
2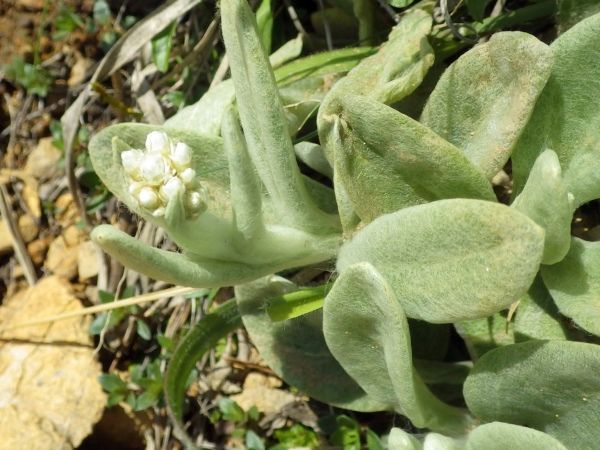 3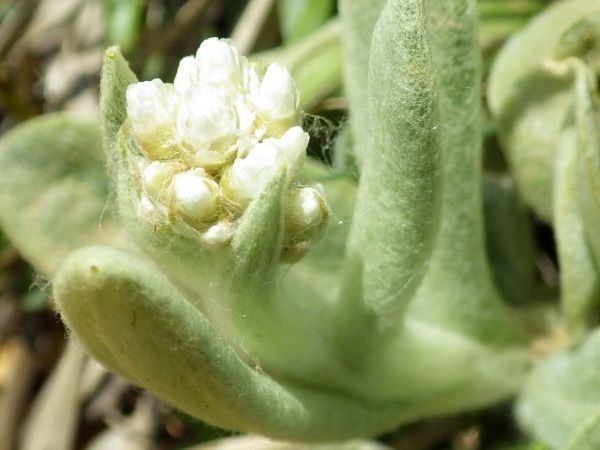 4
[1-4] between the fifth and seventh stations on Mount Apoi (アポイ岳), south-central Hokkaido, on June 15 2016.