(Upload on January 9 2018) [ 日本語 | English ]
Chrysanthemum yezoense Maek.
Mount Usu / Sarobetsu post-mined peatland
From left: Crater basin in 1986 and 2006. Cottongrass / Daylily
Kohamagiku (コハマギク, 小浜菊), Hokkaido chrysanthemum
Lifeform: deciduous, perennial forb
Distribution: endemic to Japan (mostly in the Pacific Sea side between Ibaragi and Hokkaido)
Habitat: rocky seashores and cliffs
Chromosome number: 2n = 90 (x = 9)

Synonyms

Dendranthema yezoense (Maek.) D. J. N. Hind
Dendranthema arcticum (L.) Tzvelev ssp. maekawanum (Kitam.) H. Koyama, often used
Chrysanthemum arcticum L. ssp. maekawanum Kitam.
Chrysanthemum yezoense in Hokkaido
---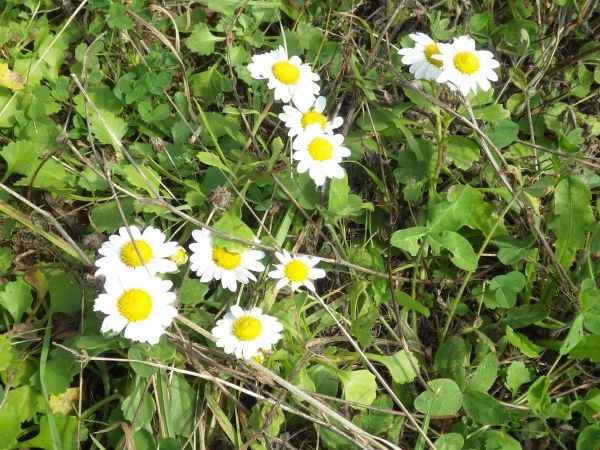 1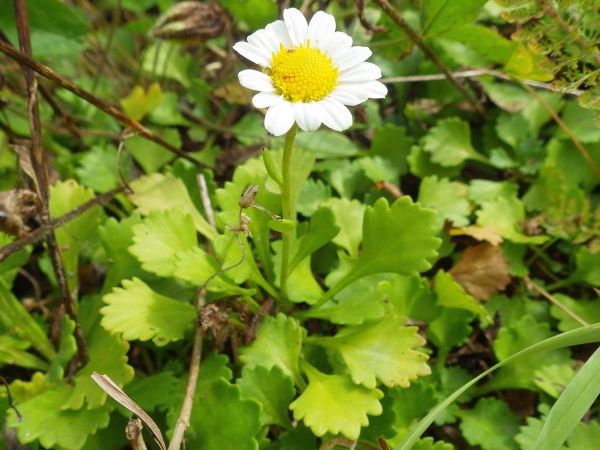 3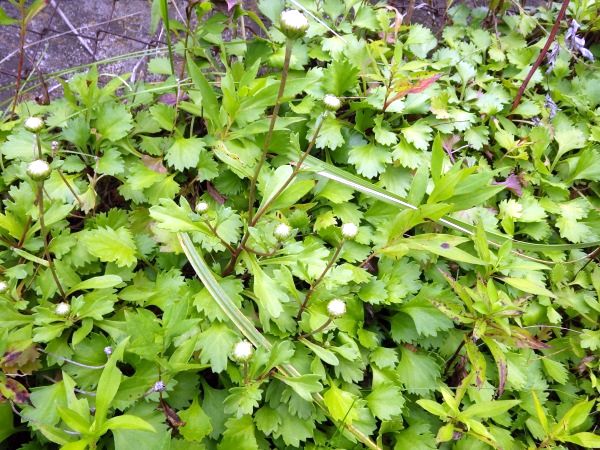 3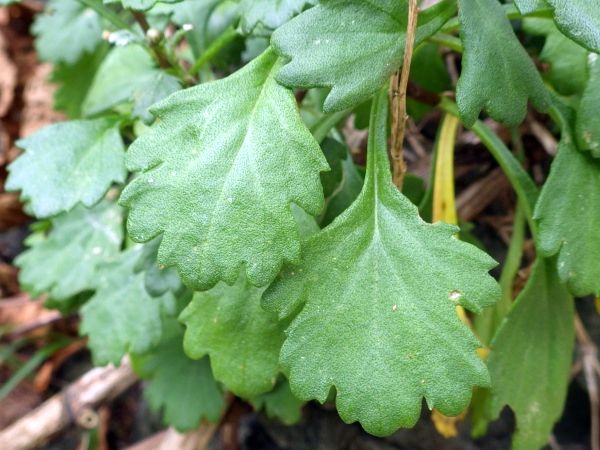 4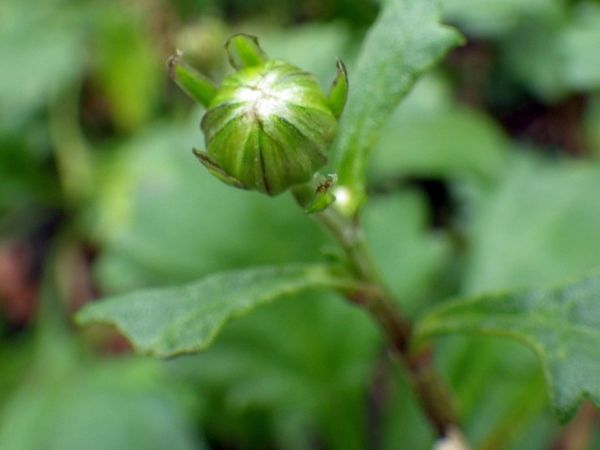 5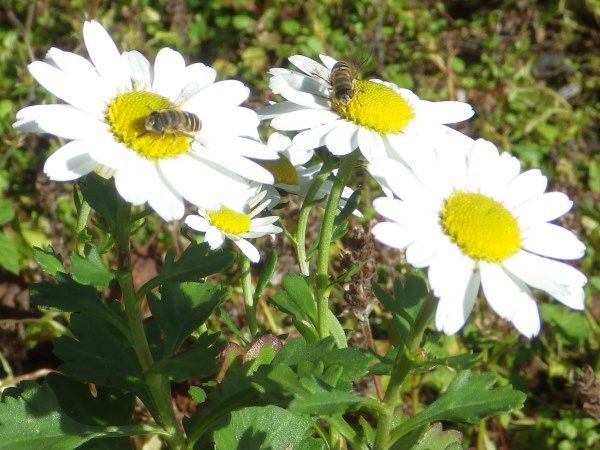 6
[1/2] in an area for establishing a thermal power plant on the Okotsu District (興津) of Kushiro City, western Hokkaido, on September 26 2017. [3-5] along a seacoast on the bottom of cliff near the Muroran Marine Experimental Station of Hokkaido University on September 11 2017. [6] at a flower transplanted on Arashi-yama Mountain in Asahikawa City, central Hokkaido, on October 1 2017 (by YM). Also, a gadfly, Eristalis cerealis, on a flower of C. yezoense on October 1 2017.