(Upload on June 13 2020) [ 日本語 | English ]
Osteospermum ecklonis (DC.) Norl.
Mount Usu / Sarobetsu post-mined peatland
From left: Crater basin in 1986 and 2006. Cottongrass / Daylily
Afurikahinagiku (アフリカヒナギク, 阿弗利加雛菊), cape marguerite, van Staden's river daisy, Sundays river daisy, white daisy bush, blue-and-white daisy bush or star of the veldt
Lifeform: annual forb = 0.5-1.5 m in height
Distribution: Eastern Cape in South Africa (exotic to Japan)

weed in parts of Australia (victoria and Western Australia) now

Hatibat: usually in sandy soil on steep slopes or at the base of cliffs
Synonyms:

Dimorphotheca ecklonis DC.
---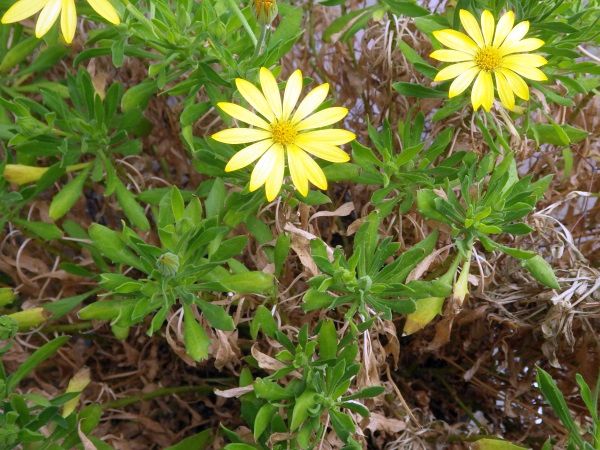 1
2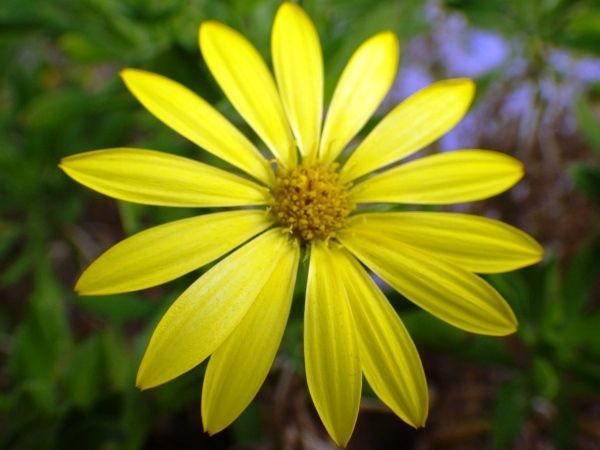 3
[1-3] in a miniascape in front of a building, N20/W4, North Ward, Sapporo, on April 30 2018.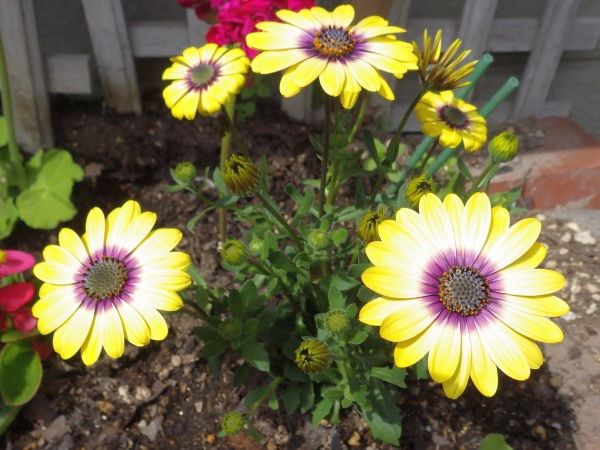 1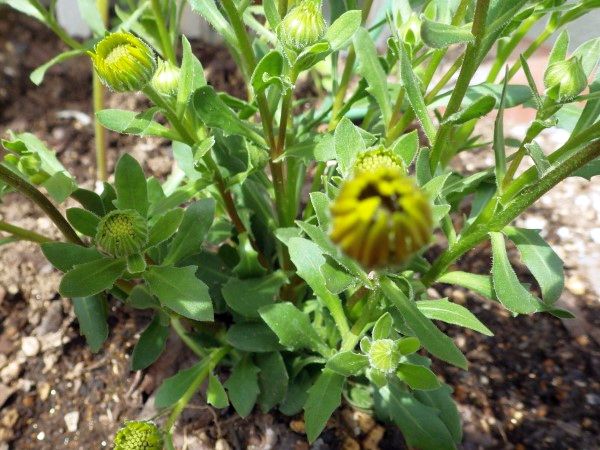 2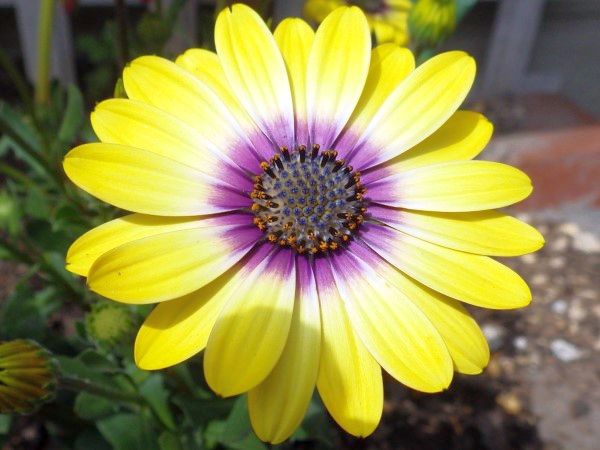 3
[1-3] cv oasis in front of a barbershop, N26/W2, East Ward, Sapporo, on May 12 2020.