(First upload on February 2 2014. Last on July 13 2015) [ 日本語 | English ]
Quercus acuta Thunb.
Mount Usu / Sarobetsu post-mined peatland
From left: Crater basin in 1986 and 2006. Cottongrass / Daylily
Akagashi (アカガシ, 赤樫), Japanese evergreen oak


Oogashi (オオガシ, 大樫), Oobagashi (オオバガシ, 大葉樫)


Life form: evergreen tall tree
Distribution: China - Taiwan - Korea - Japan (south to Tohoku District)
Habitat: montane forests
Seed dispersal: gravity or cache

Synonyms:

Cyclobalanopsis acuta (Thunb.) Oerst.
Quercus acuta Thunb. var. megaphylla (Hayashi)
Quercus acuta Thunb. var. yanagitae Makino

var. acutiformis Nakai (ヒロハアカガシ)
f. lanceolata Hatus. (ヤナギアカガシ)
Quercus acuta in Japan
---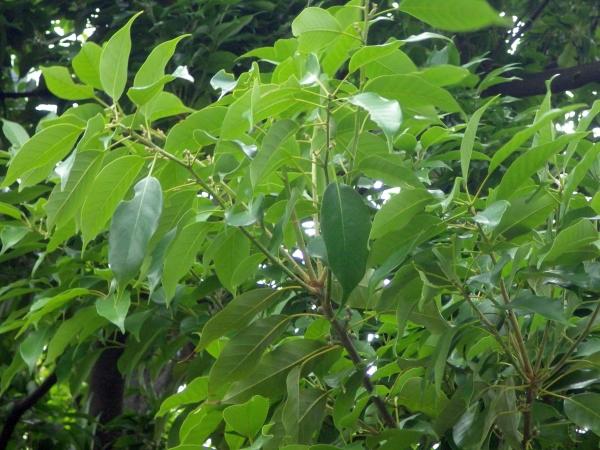 1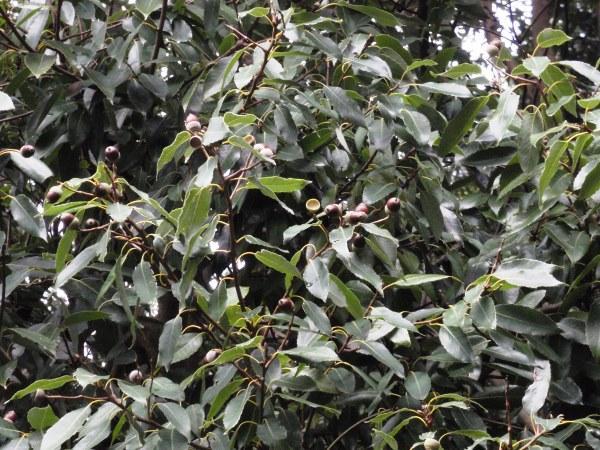 2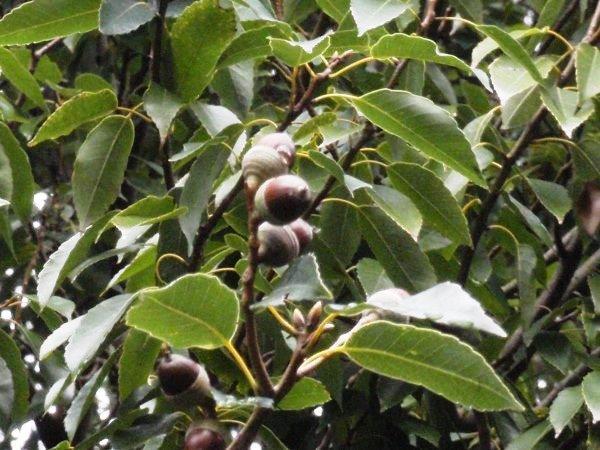 3
[1] at the imperial gardens in the former lawn (Shiba) detached palace, Tokyo, on May 29 2015. [2/3] at Showa Memorial Park, Tachikawa, Tokyo, on November 11 2013.