(First upload on November 16 2011. Last on August 20 2020) [ 日本語 | English ]
Quercus rubra L.
Mount Usu / Sarobetsu post-mined peatland
From left: Crater basin in 1986 and 2006. Cottongrass / Daylily
Akanara (アカナラ, 赤楢

/ アカガシワ, 赤柏

), (northern) red oak
Life form: deciduous tall tree
Distribution: northeastern America

Introduced to Hokkaido University Botanic Garden in 1891 (Meiji 24) → tree streets around the botanic garden
Category B in Hokkaido Blue List 2010

Habitat: well-drained soil (transplantation in Japan)
Seed dispersal: gravity or cache

Synonyms:

Quercus borealis F. Michx.
Quercus borealis var. maxima (Marshall) Sarg.
Quercus rubra var. borealis (F. Michx.) Farw.
Quercus rubra transplanted in Japan
---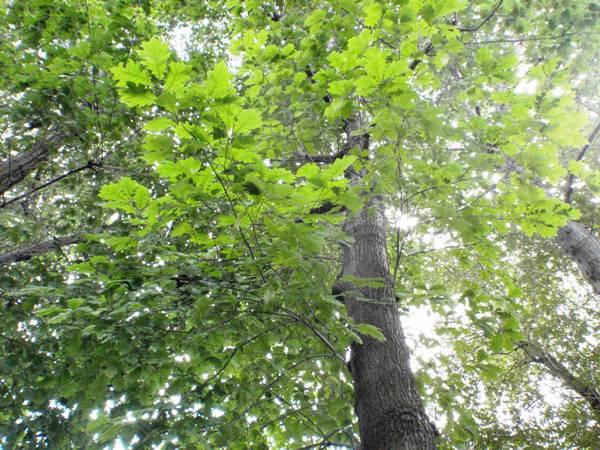 1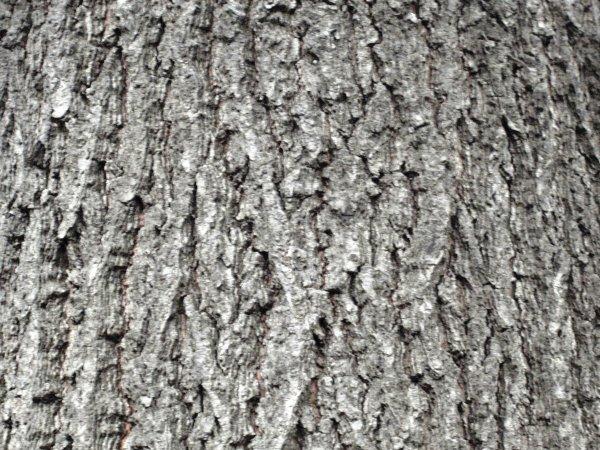 2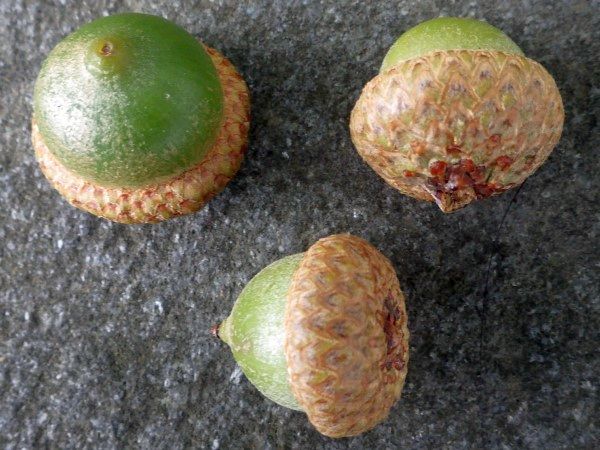 3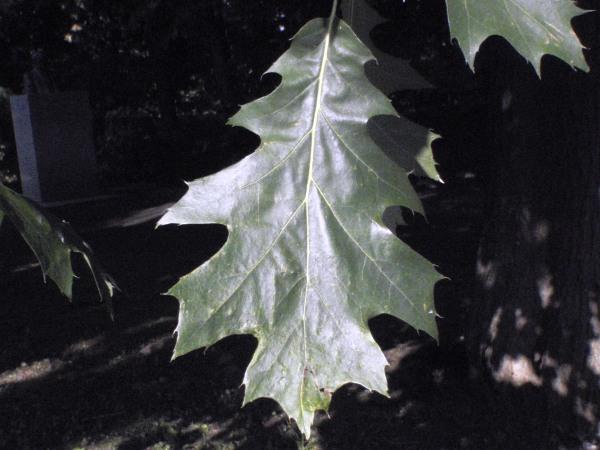 4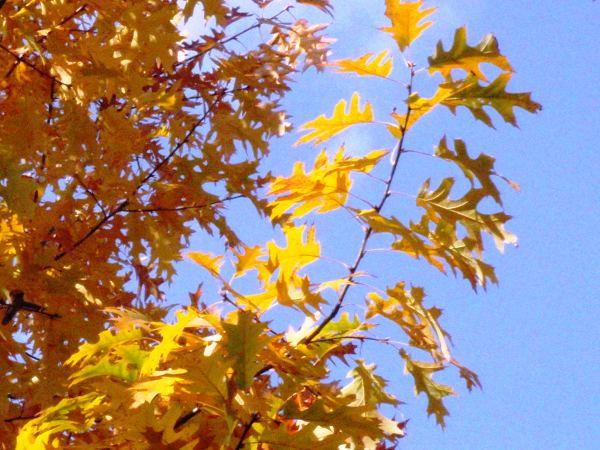 5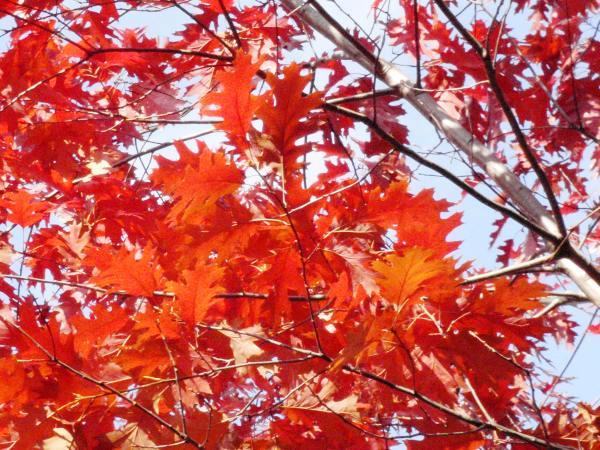 6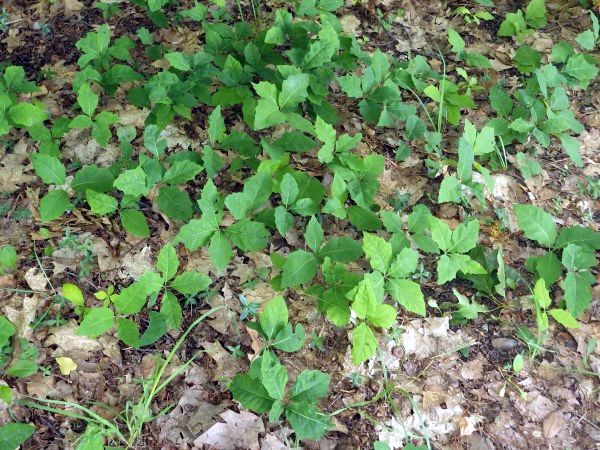 7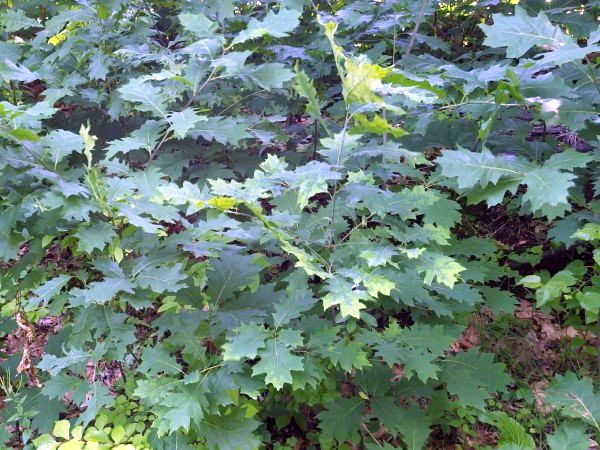 8
[1/2] close to Clark Hall, Hokkaido University Campus on September 16 2011. [3] along a paved road near an apartment on N28/E3, East Ward, Sapporo, on August 10 2020. [4] at an arboretum, Faculty of Agriculture, HU, on September 27 2011. [5/6] Yellow and red leaves close to the Faculty of Education in HU Campus on November 4 2011. [7] in the arboretum of Faculty of Agriculture, HU, on May 18 2019. [8] near the central lawn of Hokkaido University on July 3 2020.