(First upload on January 31 2017. Last on November 24 2018) [ 日本語 | English ]
Yucca gloriosa L.
Mount Usu / Sarobetsu post-mined peatland
From left: Crater basin in 1986 and 2006. Cottongrass / Daylily
[Engler's syllabus (エングラー体系)]
Yucca L. (イトラン) in Japan
---
---
Y. gloriosa L.
Atsubakimigayoran (アツバキミガヨラン, 厚葉君ヶ代蘭), Spanish dagger, moundlily yucca, and more
Life form: evergreen, perennial shrub tree < 2.5 m tall
Distribution: native to the southeastern United States

→ introduced to Japan in Meiji Era for gardening

Habitat: beach scrubs and sandy lowlands
Use: ornamental (drought-tolerant), gardening, etc.

var. recurvifolia (Salisb.) Engelm.
Kimigayoran (キミガヨラン, 君ヶ代蘭)
Synonymg:

Yucca recurvifolia Salisb.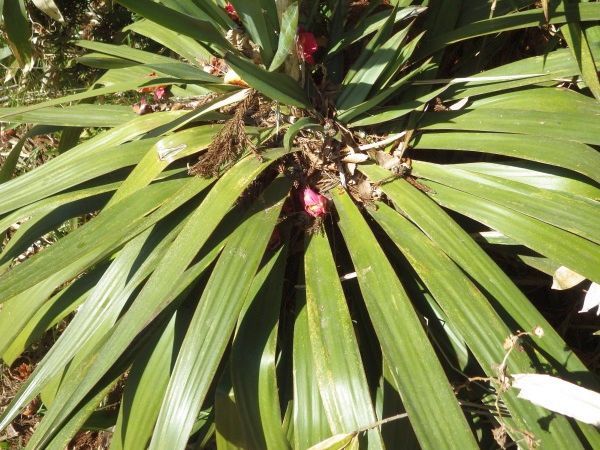 1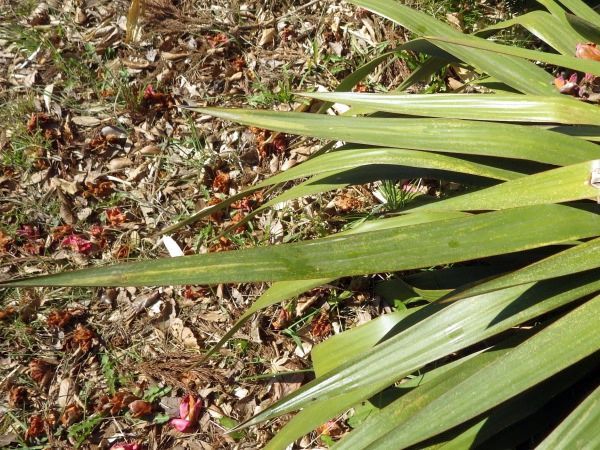 2
3
var. recurvifolia [1-3] in Hama-rikyu Gardens, Tokyo, on November 13 2015. [3] in Hibiya Park, Tokyo, on October 19 2018.