(Upload on April 15 2015) [ 日本語 | English ]
Juniperus rigida Siebold et Zucc.
Mount Usu / Sarobetsu post-mined peatland
From left: Crater basin in 1986 and 2006. Cottongrass / Daylily
Nezu (ネズ, 杜松), temple juniper or needle juniper


Nezumisashi (ネズミサシ, 鼠刺)


Lifeform: evergreen short tree ≈ 6 m tall
Distribution: northern China - Korea - Japan (south to Tohoku District)
Habitat: rocky, sunny sites
Tolerance: tidal salt, drought
Use: garden tree, hedge, and bonsai

The Anthology of Myriad Leaves (万葉集)

Synonyms:

var. coreana (Nakai) T. B. Lee (イソネズ)
ssp. conferta (Parl.) Kitam. (ハイネズ) ✂
ssp. nipponica (Maxim.) Franco (ミヤマネズ) ✂
nothossp. pseudorigida (Makino) Kitam. (オキアガリネズ) → J. × pseudorigida (Makino) Hatus.
Juniperus rigida in Japan
---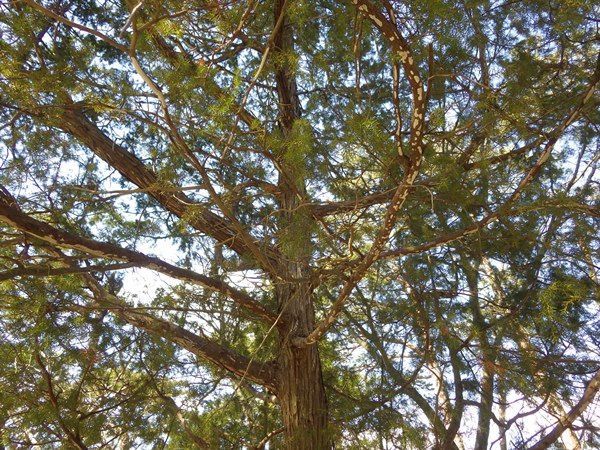 1
2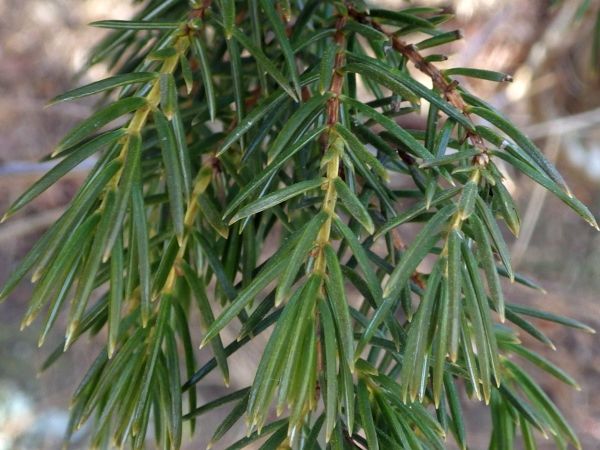 3
[1-3] on Fukuura-jima Island in Matsushima Islands, northern Honshu, on March 21 2016.