(First upload on October 1 2010. Last on April 9 2021) [ 日本語 | English ]
Juniperus communis L.
Mount Usu / Sarobetsu post-mined peatland
From left: Crater basin in 1986 and 2006. Cottongrass / Daylily
Juniperus L. (ネズミサシ) in Japan

J. communis L., common juniper

for the type


Synonyms:

Juniperus communis L. var. montana Aiton
Juniperus communis L. ssp. saxatilis (Pall.) A. E. Murray
Juniperus communis L. ssp. nana (Willd.) Syme: at Fairbanks
Juniperus nana Willd.
Juniperus communis L. var. nana (Willd.) Baumg.


Fig. Distribution of J. communis at species level
var. saxatilis Pallas (Rishiribyakushin, リシリビャクシン, 利尻柏槇)
Life form: evergreen dwarf shrub


Distribution: Sakhalin - Hokkaido- Kuril
Habitat: rocky fields in alpine zones

Field training on integrated environmental research (統合環境調査法実習) (出現種リスト)

Leaf: curved
Synonyms:

Juniperus sibirica Burgsd., often used

var. communis (セイヨウネズ/セイヨウビャクシン/トショウ): the type, not in Japan
var. hondoensis Satake (ホンドミヤマネズ)
var. nipponica (Maxim.) Wilson (ミヤマネズ): Mount Apoi and northern Honshu
Cultivars: Compressa; Green Carpet, prostrate shrub; Hibernica, Irish juniper; Repanda, prostrate shrub
---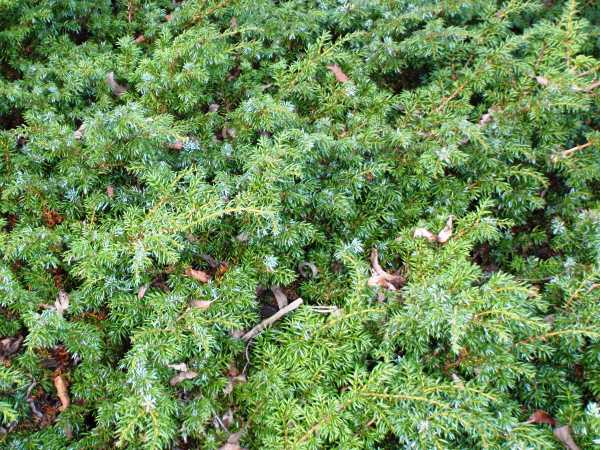 1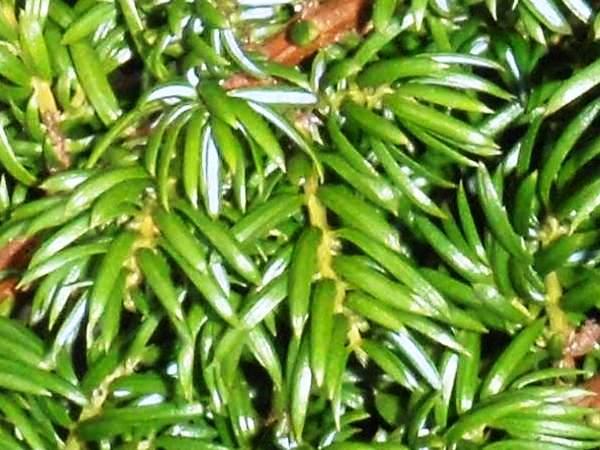 2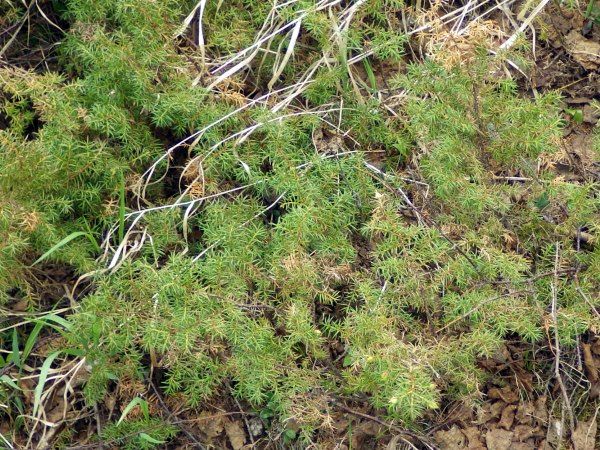 5
[1/2] at an arboretum in the Teshio Experimental Forest of HU, northern Hokkaido, on September 13 2010. The sample is transplanted from the forest. [3] in the Dell Forest, Changbai Mountain, Jilin Province, China, on June 12 2017.
---
var. nana in interior Alaska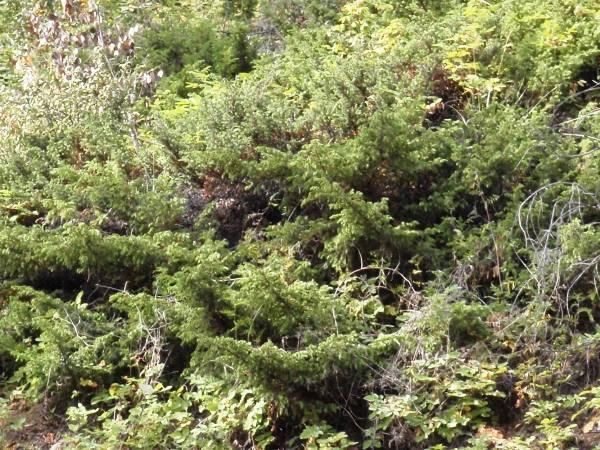 1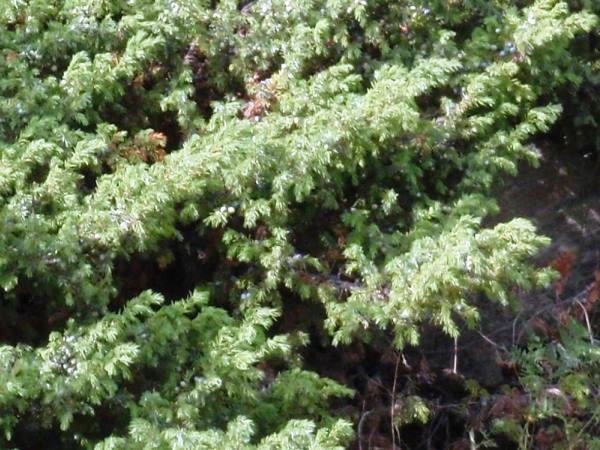 2
[1/2] on a rocky slope at Fairbanks, AK, on August 17 2013.
---
var. communis (セイヨウネズ) transplanted in Sapporo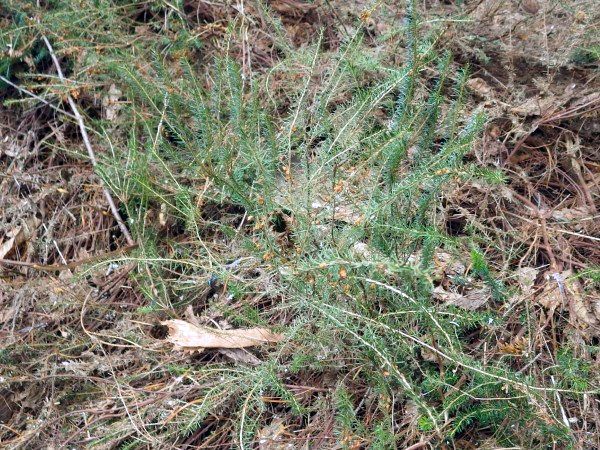 1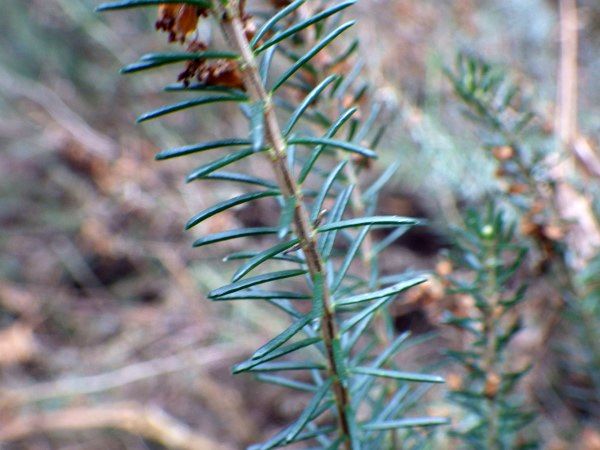 2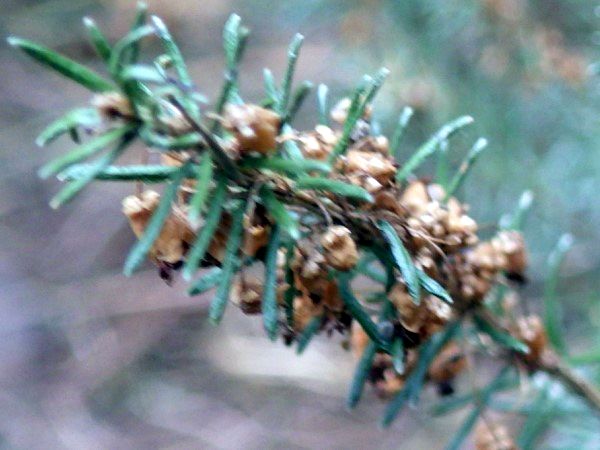 3
[1-3] cv. hornibrookii in Toyohira Park, Toyohira Ward, Sapporo, on April 3 2021.