(Upload on April 15 2015) [ 日本語 | English ]
Juniperus taxifolia Hook. et Arn.
Mount Usu / Sarobetsu post-mined peatland
From left: Crater basin in 1986 and 2006. Cottongrass / Daylily
Shimamuro (シマムロ, 島牟呂), yew-leaf juniper or Bonin Islands Juniper
Lifeform: evergreen dwarf shrub
Distribution: endemic to the Bonin Islands

RDB: vulnerable

var. lutchuensis (Koidz.) Satake Okinawahainezu (オキナワハイネズ)
Distribution: endemic to Japan (south to Tokara Islands and Boso Peninsula)
Habitat: coastal sand dunes
Use: bonsai, etc.

Synonyms:

Juniperus conferta Parl. var. maritima E. H. Wilson ex Nakai
Juniperus lutchuensis Koidz.
Juniperus lutchuensis Koidz. var. maritima (E. H. Wilson ex Nakai) Kusaka
Juniperus thunbergii Hook. et Arn.
Juniperus taxifolia in Japan
---
var. lutchuensis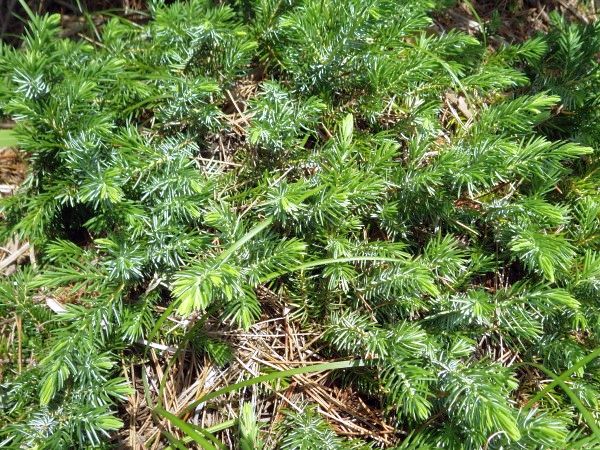 1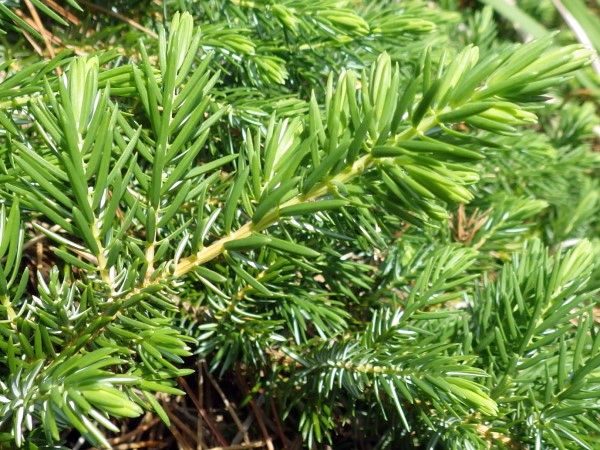 2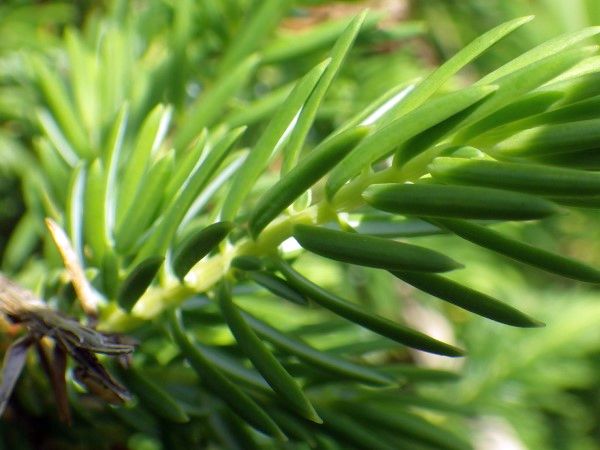 3
[1-3] a tree transplanted in the Arboretum of the Faculty of Agriculture, Kagoshima University, on Mary 19 2015.