(Upload on September 2 2018) [ 日本語 | English ]
Thujopsis dolabrata (L. f.) Siebold et Zucc.
Mount Usu / Sarobetsu post-mined peatland
From left: Crater basin in 1986 and 2006. Cottongrass / Daylily
Thujopsis Sieb. et Zucc. (アスナロ)

Asunaro/Hiba (アスナロ, 翌檜/ヒバ, 比婆, s.l.), Aomori cypress
Lifeform: evergreen coniferous tree
Distribution: endemic to Japan (Honshu - Shikoku - Kyushu)
Habitat: mesic mountainous forests (shade-tolerant)


flora on Mount Usu

Fruit: cone, produced in and around October
var. hondae Makino
Hiba/Hinoki-asunaro (ヒバ s.s., 比婆/ヒノキアスナロ, 檜翌檜)
Distribution: Japan (Sado Island, northern Honshu and southern Hokkaido) Use: wood
Flower = May, Fruit = October-November

var. nana (Lindl.) Masters (ヒメアスナロ), syn. cv. nana: transplantation
f. uchimappeana Hayashi (ホソバアスナロ)
cv. variegata (フイリアスナロ)
---
var. hondae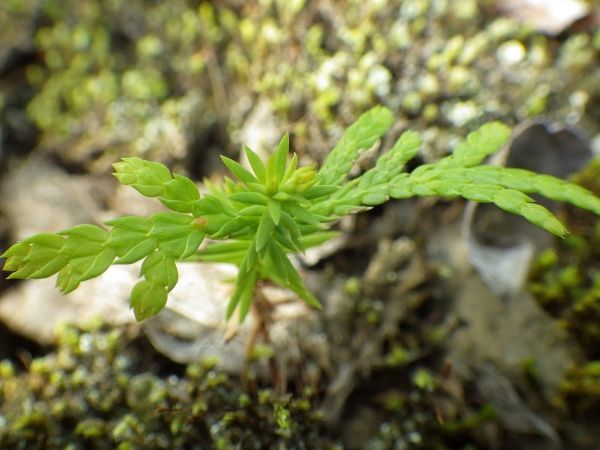 1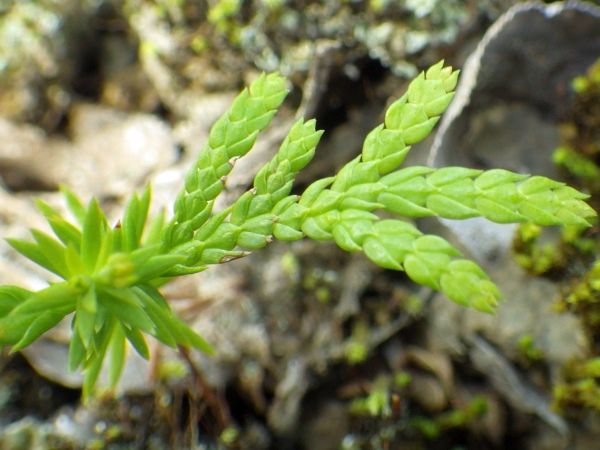 2
[1/2] on the bottom of the Yu-Kun (K-1) Crater, that erupted in 2000, of Mount Usu on July 25 2018.