(First upload on September 4 2015. Last on September 21 2022) [ 日本語 | English ]
Acanthopanax divaricatus (Siebold et Zucc.) Seem.
Mount Usu / Sarobetsu post-mined peatland
From left: Crater basin in 1986 and 2006. Cottongrass / Daylily
Keyamaukogi (ケヤマウコギ, 毛山五加木), spreading-hair eleuthero


Oniukogi (オニウコギ, 鬼五加木)


Lifeform: deciduous shrub ≈ 2-3 m tall
Distribution: Japan
Habitat: forests and forest edges

Field training on integrated environmental research (統合環境調査法実習) (fauna and flora 種リスト)

Synonyms:

Eleutherococcus divaricatus (Siebold et Zucc.) S. Y. Hu, when the genus is established
Acanthopanax rufinervis Nakai
---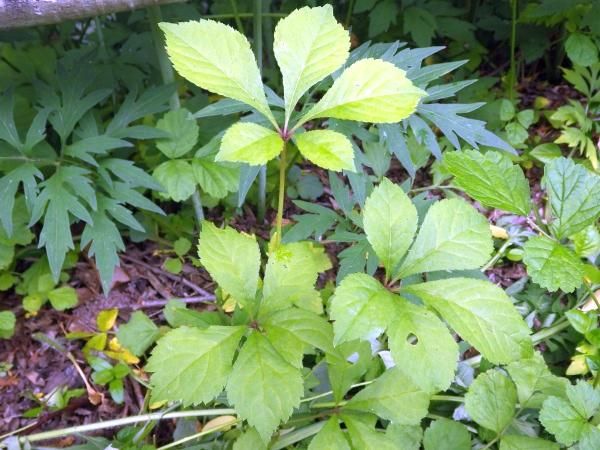 1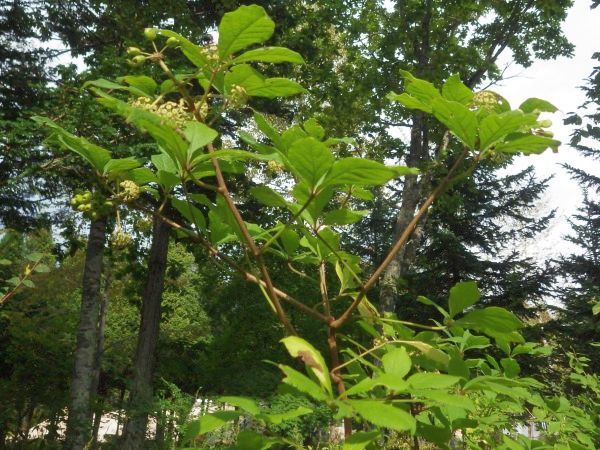 2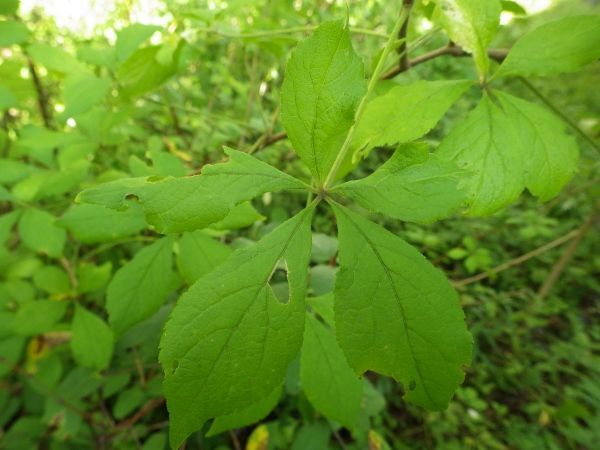 3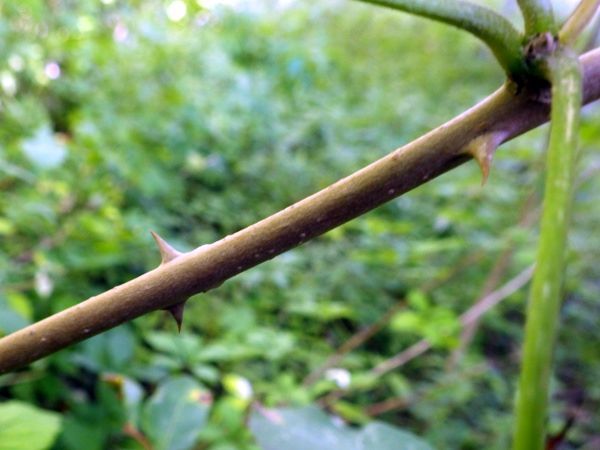 4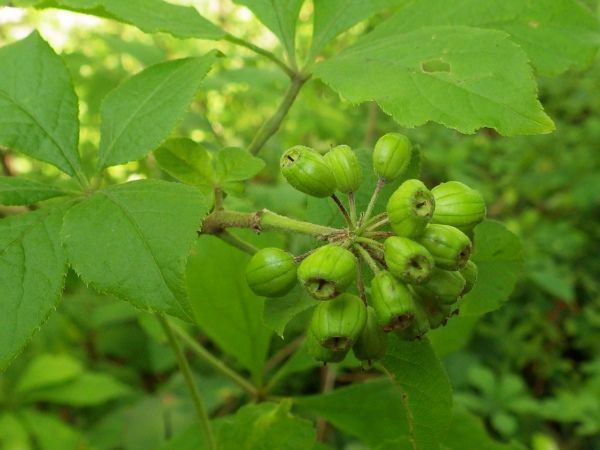 5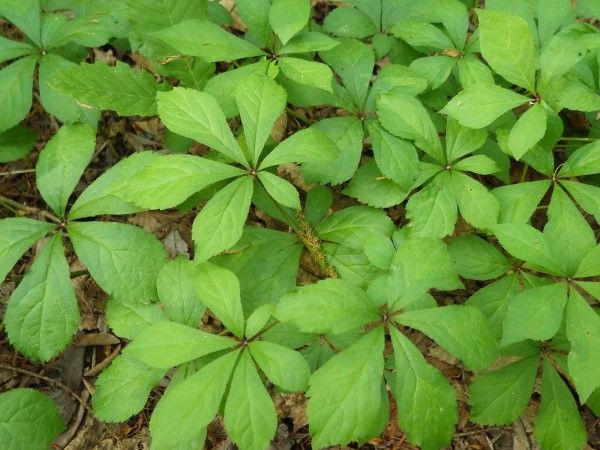 6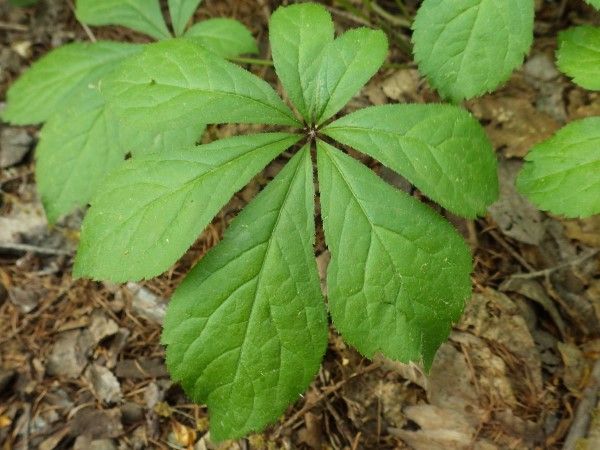 7
[1] near a stream at a field trip in southern Hokkaido, (staying in Usujiri Fisheries Station, HU) on June 17 2015. [2-5] at the garden of flowers and ornamental plants in Tomakomai Experimental Forest, Hokkaido University, on September 15 2016. [6/7] in West Tomioka Park (富丘西公園) on May 21 2022.