(First upload on June 24 2011. Last on July 9 2018) [ 日本語 | English ]
Ornithogalum umbellatum L.
Mount Usu / Sarobetsu post-mined peatland
From left: Crater basin in 1986 and 2006. Cottongrass / Daylily
Exotic to Japan
O. orthophyllum Ten. (Hosoba-o-amana, ホソバオオアマナ, 細葉大甘菜)
O. umbellatum L. (O-amana, オオアマナ, 大甘菜)
Lifeform: perennial bulbous herb
Distribution: native to southern and central Europe, northwestern Africa, and southwestern Asia (exotic to Japan)
Habitat: fields, grassy lands, roadsides, and open woodlands
Poison: alkaloids that have killed grazing animals

Herrman N. 2002. Biological flora of central Europe: "Ornithogalum angustifolium" nom. prov., Syn. p.p. O. orthophyllum ssp. kochii = O. kochii Parl., O. gussonei Ten.). Flora 197: 409-428
Webb DA. 1980. Flora Europaea, Vol. 5: Alismataceae to Orchidaceae (Monocotyledones) (Tutin TG, Heywood VH, Burges NA, Moore DM, Valentine DH, and Walters SM (eds). Cambridge University Press
Ornithogalum umbellatum in Hokkaido
---
1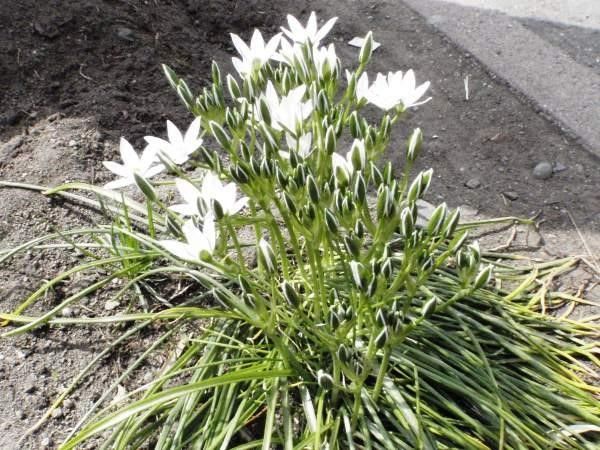 2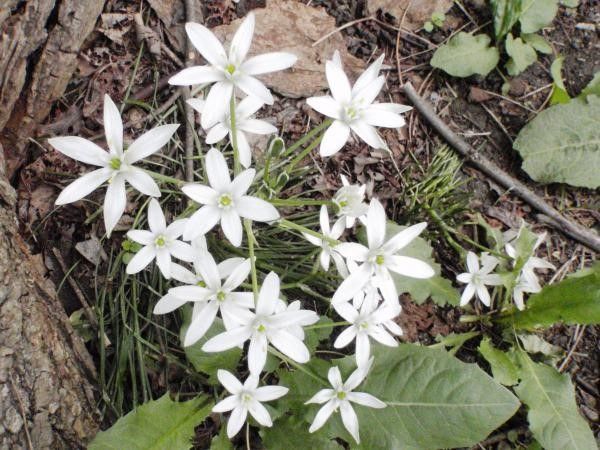 3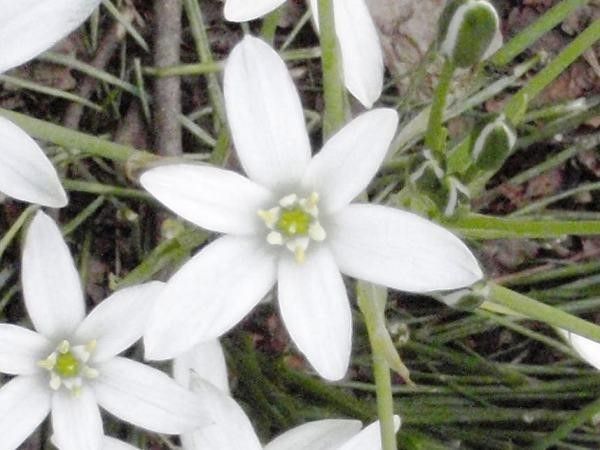 4
5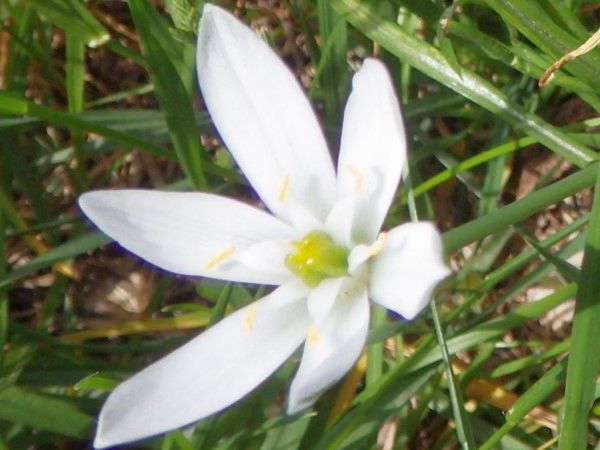 6
[1, 3-6] at the backyard of GSEES, HU. [1, 3/4] on June 6 2011. [5/6] on May 24 2018. [2] in N19/W7, North Ward, Sapporo, on June 1 2011.