(First upload on January 11 2014. Last on July 16 2016) [ 日本語 | English ]
Acer palmatum Thunb.
Mount Usu / Sarobetsu post-mined peatland
From left: Crater basin in 1986 and 2006. Cottongrass / Daylily
Acer L. (カエデ)

Irohamomiji (イロハモミジ, 伊呂波紅葉), smooth Japanese maple


Irohakaede (イロハカエデ, 伊呂波楓), Takaomomiji (タカオモミジ, 高尾紅葉)


Lifeform: deciduous tall tree
Distribution: East Asia, including Japan except Hokkaido
Habitat: mountainous forests

Field training on integrated environmental research (統合環境調査法実習) (fauna and flora 種リスト)

Synonyms

Acer palmatum Thunb. var. koreanum Nakai (discarded)

Varieties (more than 200 cultivars)
var. dissectum Koidz. (ベニシダレ)
var. sanguineum (Nakai) Schw. (ノムラカエデ), leaf = red → gardening
f. aosidare Nemoto (アオシダレ)
f. dissecta (Thunb.) Sieb. et Zucc. (チリメンカエデ)
f. hikasayama Koidz. (ヒガサヤマ)
f. linearilobum (Miq.) Sieb. et Zucc. ex Miq. (シメノウチ, 七五三)
f. ohsakazuki Koidz. (オオサカズキ)
Acer palmatum in Japan
---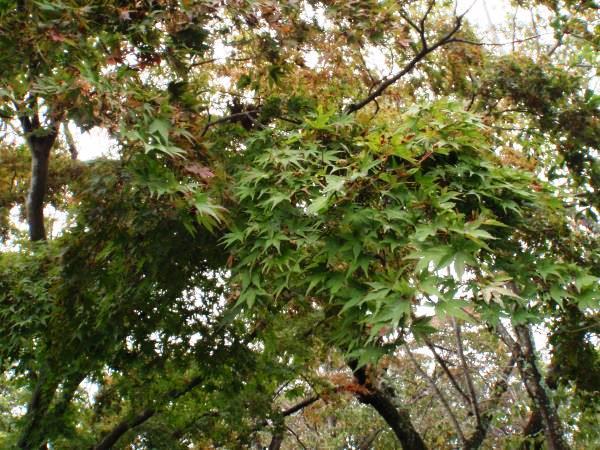 1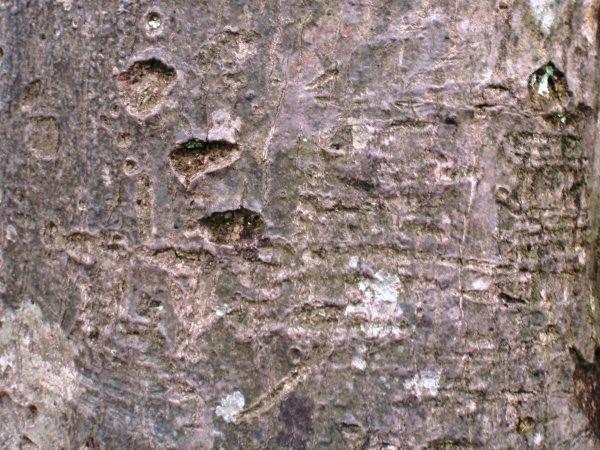 2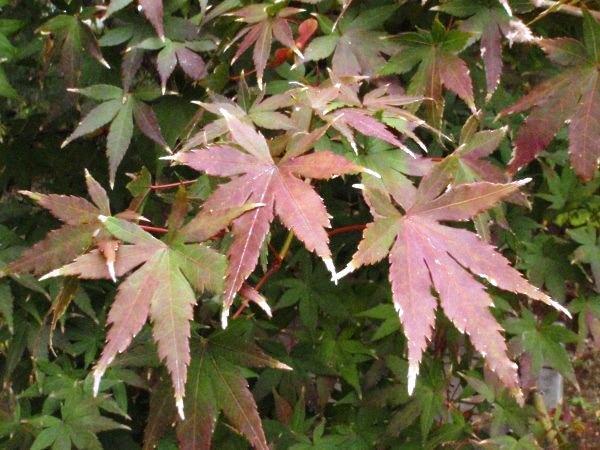 3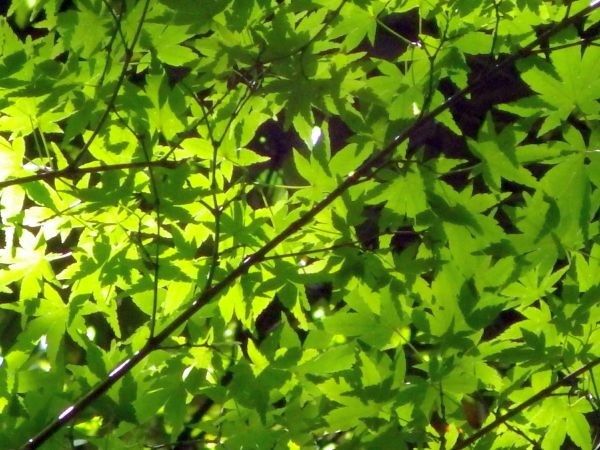 4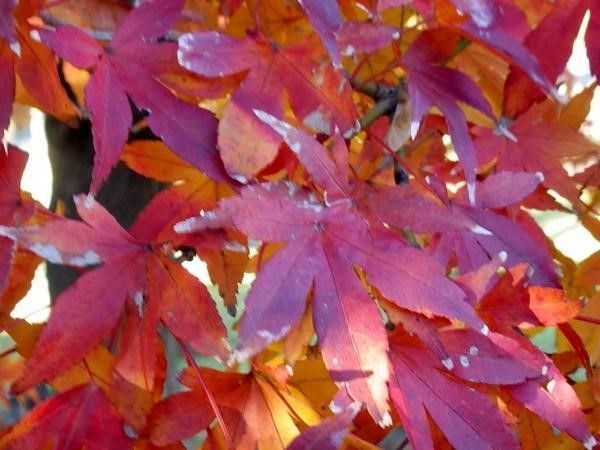 5
[1/2] at the summit of Mount Takao, Tokyo, on October 21 2013. (bark, 樹皮). [3] at Showa Memorial Park, Tachikawa, Tokyo, on November 11 2013. [4] in Oi Pier Seaside Park, Tokyo, on June 3 2016. [5] at Hibiya Park, Tokyo, on December 27 2014.
---
Varieties for gardening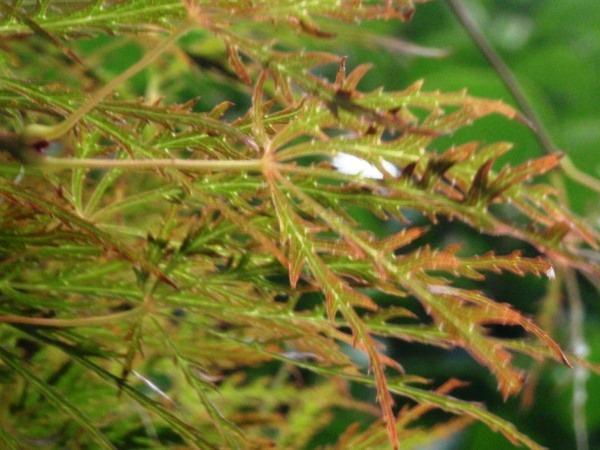 1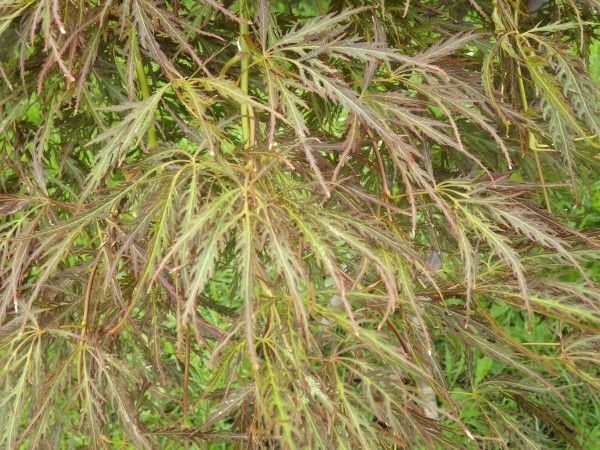 2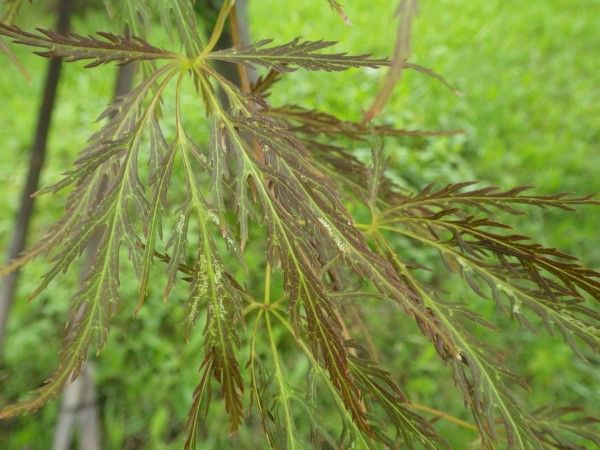 3
[1] the tree is transplantated at N17/W3, North Ward, Sapporo on October 8 2013. [2/3] a tree in a house garden, N28/E2, East Ward, Sapporo, on September 1 2018.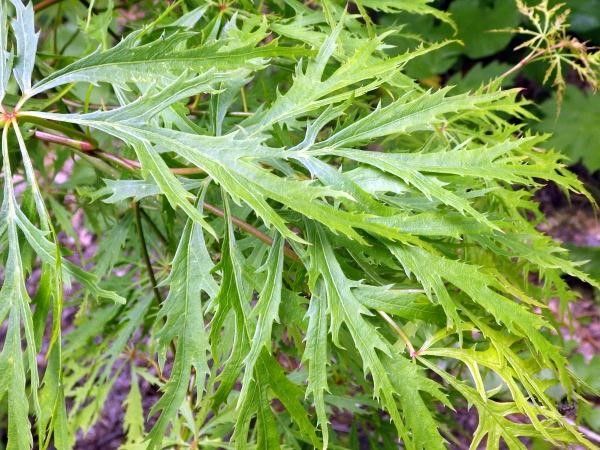 1
[1] in the arboretum of Faculty of Agriculture, HU, on May 20 2015.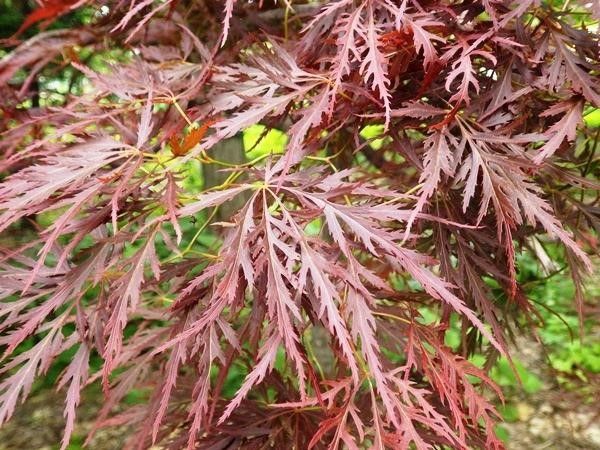 1
[1] in the arboretum of Faculty of Agriculture, HU, on May 20 2015. Discard: on October 28 2013