(First upload on July 23 2009. Last on December 6 2018) [ 日本語 | English ]
Lobularia maritima (L.) Desv.
Mount Usu / Sarobetsu post-mined peatland
From left: Crater basin in 1986 and 2006. Cottongrass / Daylily
Niwanazuna (ニワナズナ, 庭薺), (sweet) alyssum

xiang xue qiu (香雪球) in Chinese

Life form: basically perennial (annual due to low temperature in Hokkaido and treated as annual for gardening)
Origin: native to the Mediterranean and Macaronesia (extotic to Japan)
Habitat: ruderal habitats escaped from gardening in the case of Japan
Chromosome number: 2n = 24

Synonyms:

Clypeola maritima L.
Alyssum maritimum (L.) Lam.
Koniga maritima (L.) R. Br.

Cultivars: most of them are hybrids
Easter Bonnet Lavender, Golf Series (e.g., Golf Lavender), Easter Bonnet Series (e.g., Easter Bonnet Violet), Violet Queen, Snowdrift, Rosie O'Day, Wonderland White
Hybrid: Blushing Princess, Dark Knight, Frosty Knight, Purple Stream, Super Alyssum, Snow Princess, Snow Princess, White Knight
Lobularia maritima in Hokkaido
---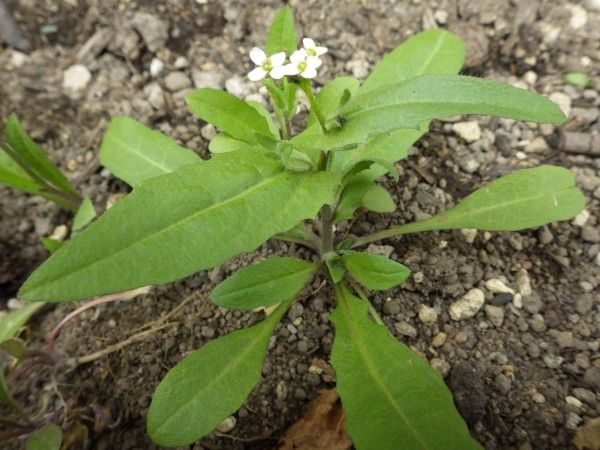 1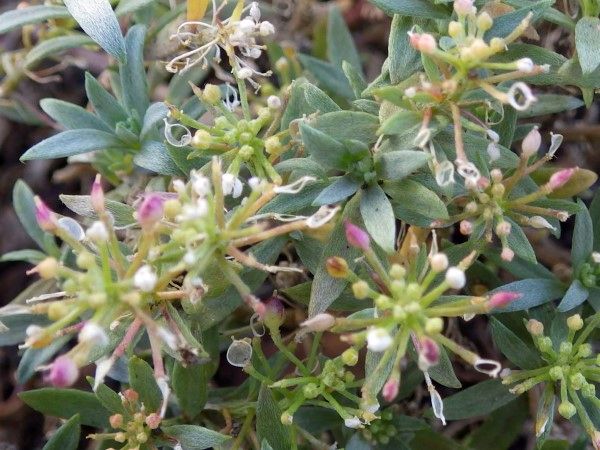 2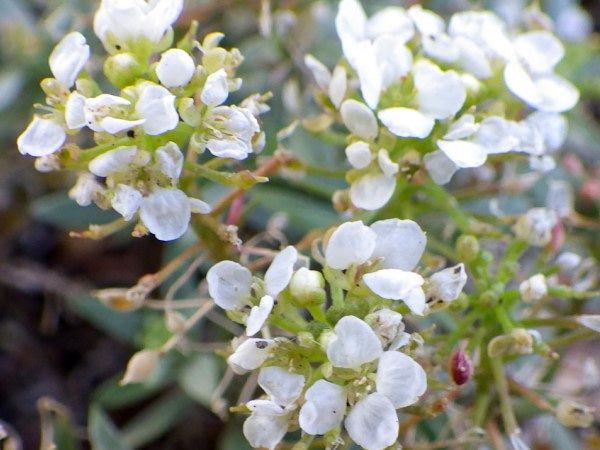 3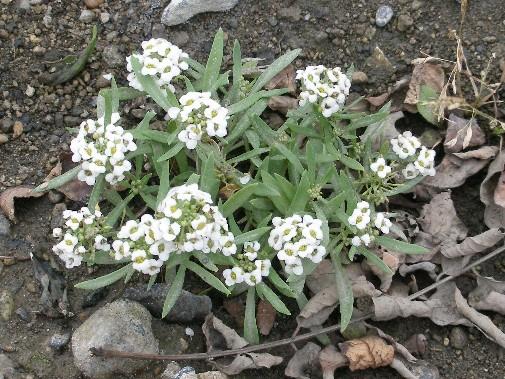 4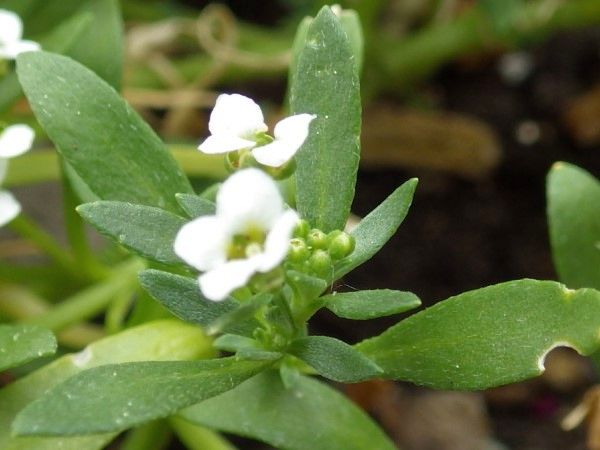 5
[1-3] in a small flower garden under a street tree in N23/W2, North Ward, Sapporo, on October 15 2018. [4/5] in a parking lot along a radoside at East Ward (N24/E1) in the city of Sapporo on August 30, 2008. Records: erect type within a flower garden under a tree in N19/E3, East Ward, Sapporo, on July 31 2021.