(Upload on December 5 2015) [ 日本語 | English ]
Solanum dulcamara L.
Mount Usu / Sarobetsu post-mined peatland
From left: Crater basin in 1986 and 2006. Cottongrass / Daylily
Seiyouyamahoroshi (セイヨウヤマホロシ, 西洋山白英), climbing nightshade (USDA), or bittersweet nightshade
Tsurunasu (ツルナス, 蔓茄子)
Lifeform: semi-woody, herbaceous perennial vine
Distribution: native to Europe and Asia (exotic to Japan)
Habitat: escaped
Fruit: green → red (seed dispersal = animal)


var. heterophyllum Makino (ヤマホロシ) ⇒ Solanum japonense Nakai (native to Japan)
Solanum dulcamara in Hokkaido
---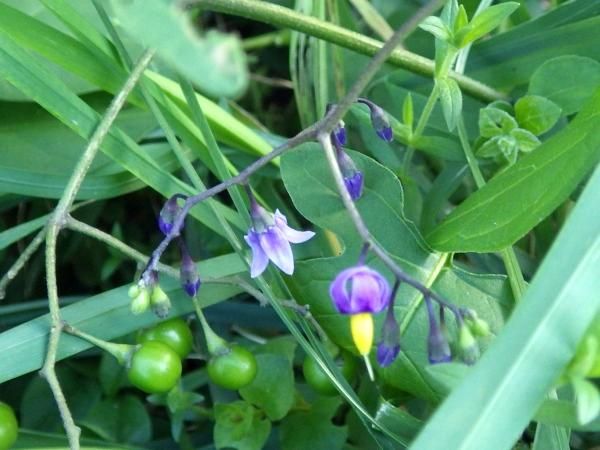 1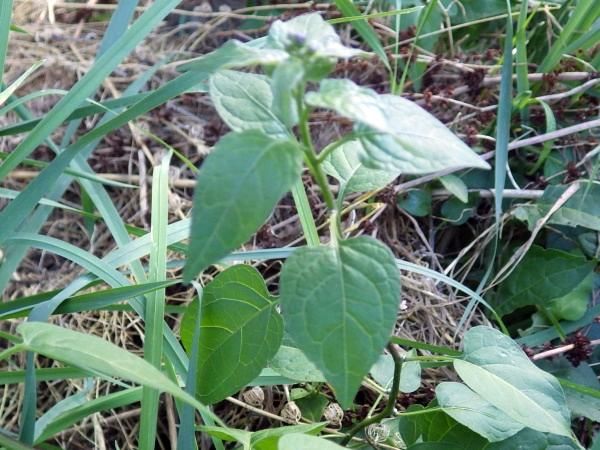 2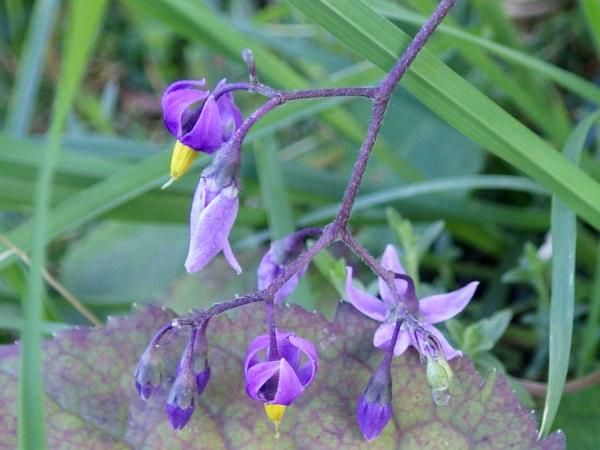 3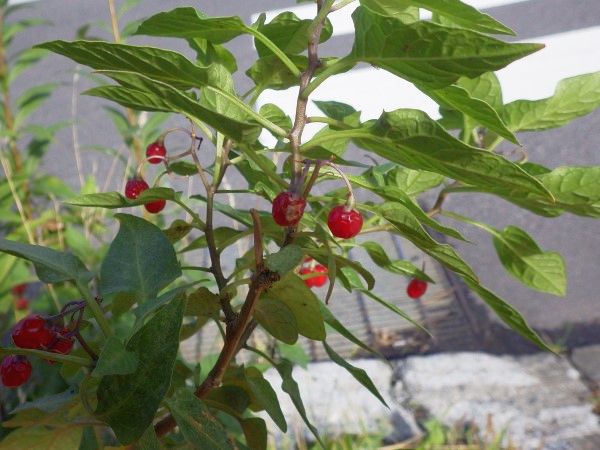 4
[1-3] in a small garden close to an apartment on N28/E3, East Ward, in the city of Sapporo, Hokkaido, on August 14 2015. [4] beside the Hokkaido University Hospital Post Office on October 6 2020.