(Upload on February 19 2016) [ 日本語 | English ]
Hydrocotyle sibthorpioides Lam.
Mount Usu / Sarobetsu post-mined peatland
From left: Crater basin in 1986 and 2006. Cottongrass / Daylily
Hydrocotyle L. (チドメグサ), water pennywort

Chidomegusa (チドメグサ, 血止草), lawn pennywort, lawn marshpennywort or lawn water-pennywort
Lifeform: weedy, stoloniferous, evergreen, perennial forb
Distribution: Japan (except Hokkaido) - Korea - China - Australia - Africa
Habitat: sunny and mesic sites (roadsides, grasslands, forests, etc.)
Flower stalk: shorter than leaf
Chromosome number: 2n = 24

Use: medicine (Chidome = blood stanching)
Synonyms:
Varieties when established (usually treated as distinct species)
var. dichondroides (Makino) M. Hiroe (ケチドメグサ)

✂


var. pauciflora (Y. Yabe) T. Yamaz. (ヒメチドメ)

✂


var. tuberifera (Ohwi) T. Yamaz. (オキナワチドメグサ)

✂


var. batrachium (Hance) Hand.-Mazz. ex R. H. Shan (タカサゴノチドメ)

✂
---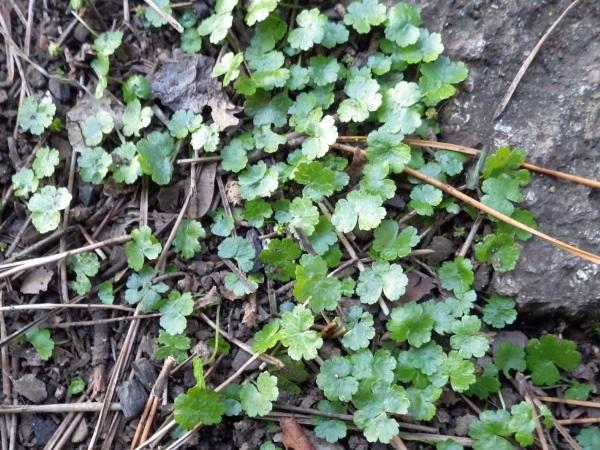 1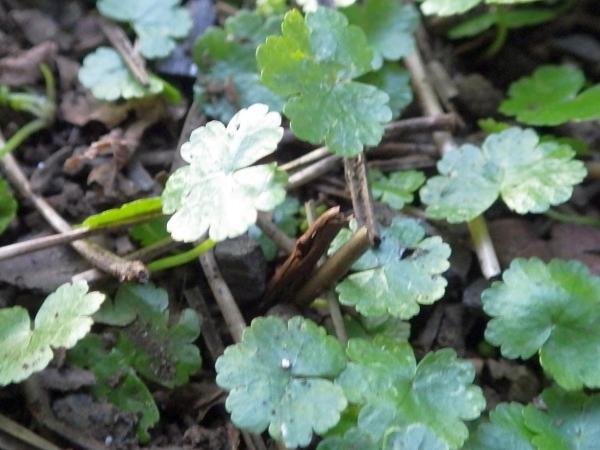 2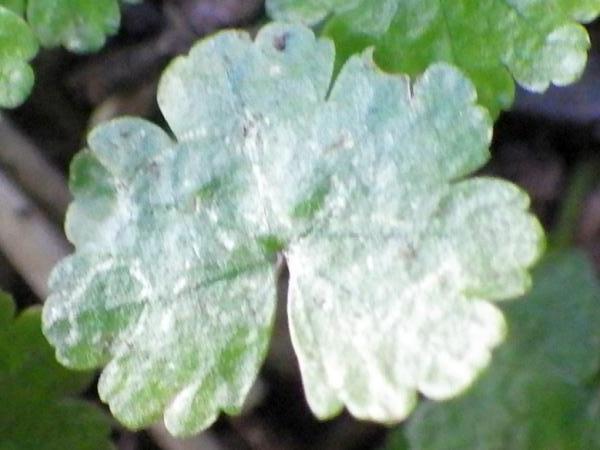 3
[1-3] in Oi Pier Seaside Park, Tokyo, on December 26 2015.