(Upload on July 9 2020) [ 日本語 | English ]
Trifolium dubium Sibth.
Mount Usu / Sarobetsu post-mined peatland
From left: Crater basin in 1986 and 2006. Cottongrass / Daylily
Kometsubutsumekusa (コメツブツメクサ, 米粒詰草), lesser trefoil, suckling clover, little hop clover or lesser hop trefoil


コゴメツメクサ(小米詰草), キバナツメクサ(黄花詰草)


Lifeform: weedy, annual forb
Distribution: native to Europe and western Asia

exotic to Japan - firstly reported in 1930s')
Hokkaido Blue List: B

Habitat: disturbed ground, such as wastelands and roadsides

Chromosome number: 2n = 32

⇔ Medicago lupulina L. (コメツブウマゴヤシ)
Trifolium dubium in Hokkaido
---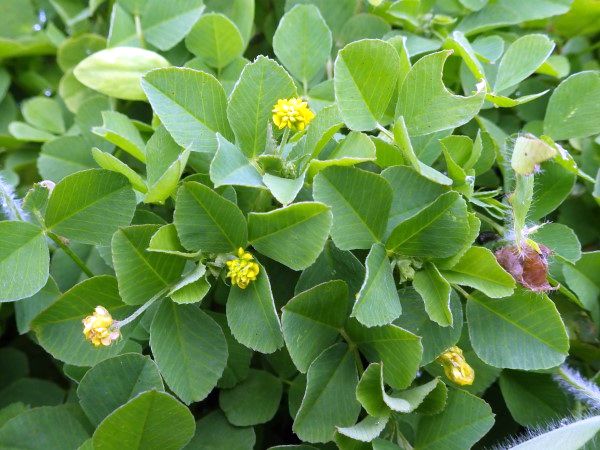 1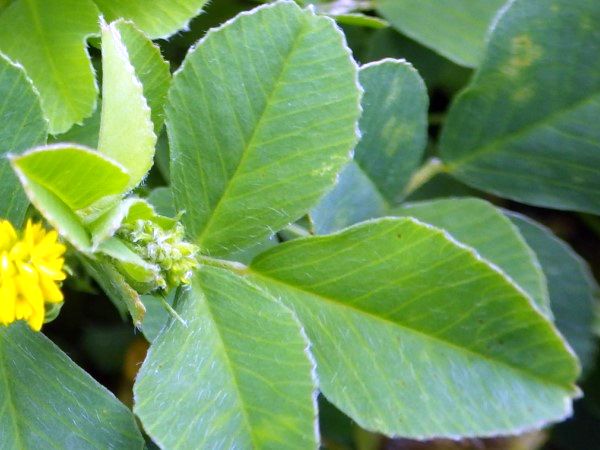 2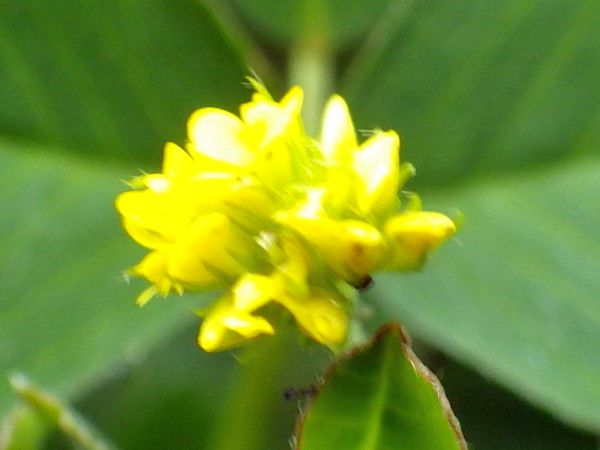 1
[1-3] along Atsuma Coast (浜厚真), central Hokkaido, on June 16 2020.