(First upload on February 14 2014. Last on April 12 2017) [ 日本語 | English ]
Cedrus deodara (Roxb.) G. Don
Mount Usu / Sarobetsu post-mined peatland
From left: Crater basin in 1986 and 2006. Cottongrass / Daylily
Cerdus Trew (ヒマラヤスギ)

Himarayasugi (ヒマラヤスギ

, ヒマラヤシーダー

), Himalayan cedar
Etymology of common name: the leaf resembles with the leaf of Sugi (Cryptomeria japonica), although the species is grouped into pine family
Life form: evergreen needle-leaved tree

Distribution: Originally distributed in the western part of Himalayan Range between 1,500 (1,000) m and 3,200 (4,000) m elevation, imported to Japan in Meiji Era (1879)

Cold tolerance: > -25°C

Habitat: forests
Utilization: (Japanese) garden and street tree, architectural material (wood used with the same level of larch), etc.
---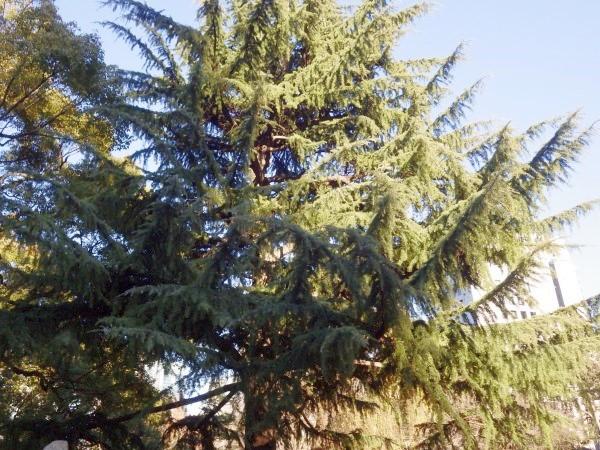 1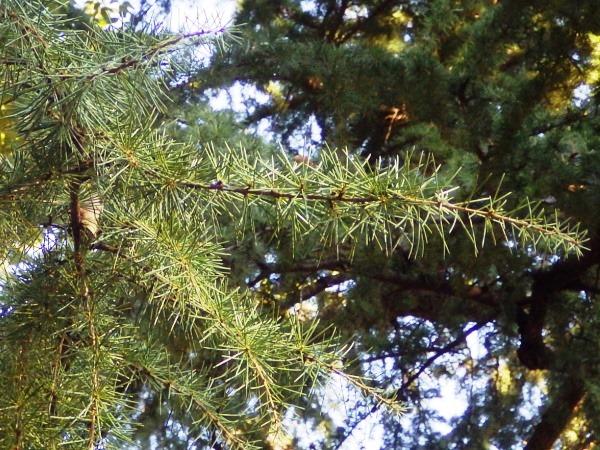 2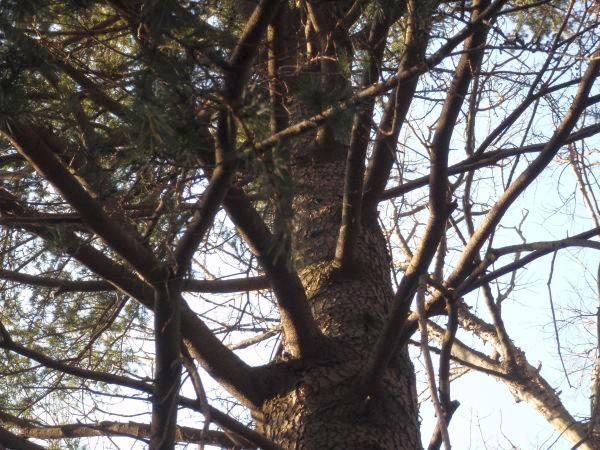 3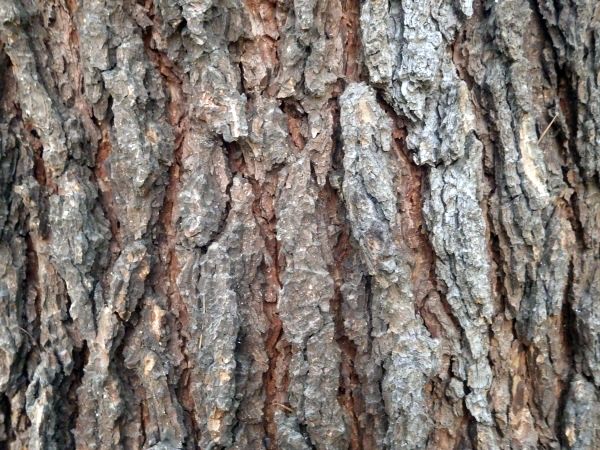 4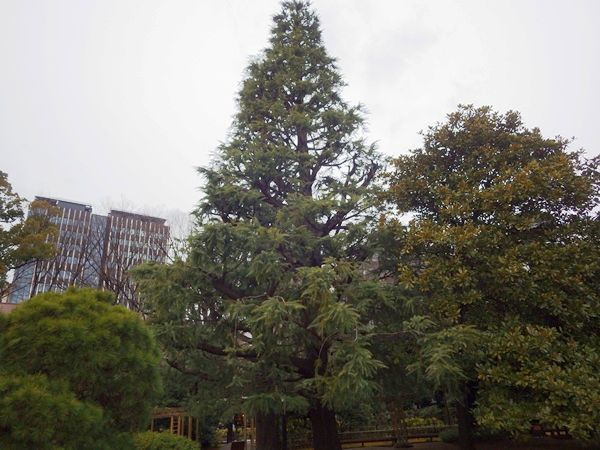 5
[1/2] at Hibiya Park, Tokyo, on December 27 2014. [3] at the Fujisawa Campus of Nihon University, Kanagawa Prefecture, on January 21 2014. [4/5] at Okuma Garden in Waseda University, Tokyo, on March 15 2017 ⇒ bark (樹皮).