(First upload on December 11 2012. Last on December 27 2019) [ 日本語 | English ]
Stellaria longifolia Muhl. ex Willd.
Mount Usu / Sarobetsu post-mined peatland
From left: Crater basin in 1986 and 2006. Cottongrass / Daylily
Nagabatsumekusa (ナガバツメクサ, 長葉爪草), longleaf starwort
Lifeform: rhizomatous perennial forb < 40 cm high
Distribution: widespread in the Northern Hemisphere, including Japan (Tohoku and Hokkaido)

Field training on integrated environmental research (統合環境調査法実習) (fauna and flora 種リスト)

Habitat: moist sites, including meadows, marshes and roadsides
Synonyms:

Stellaria diffusa Willd. ex Schltdl.
Stellaria longifolia Muhl. ex Willd. var. legitima Regel
---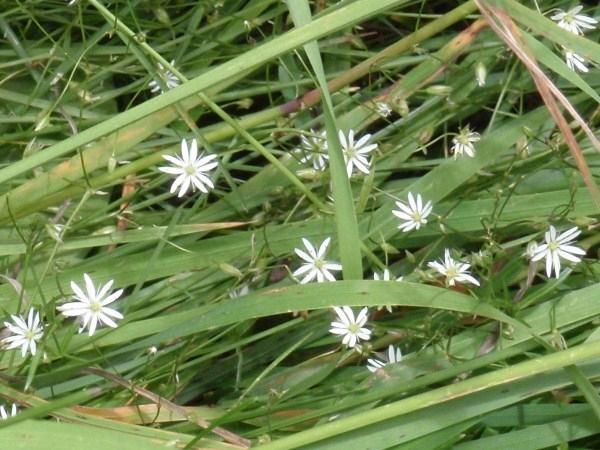 1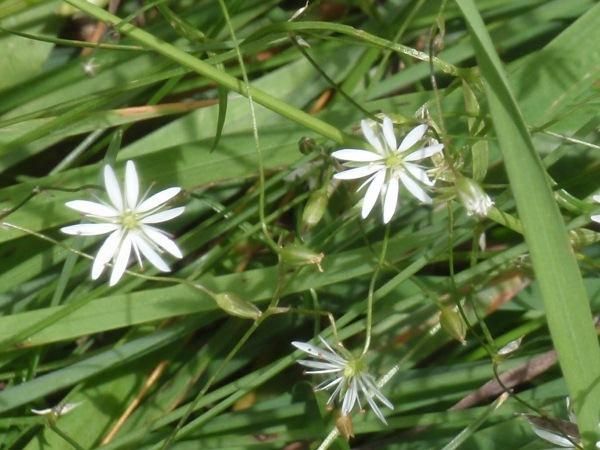 2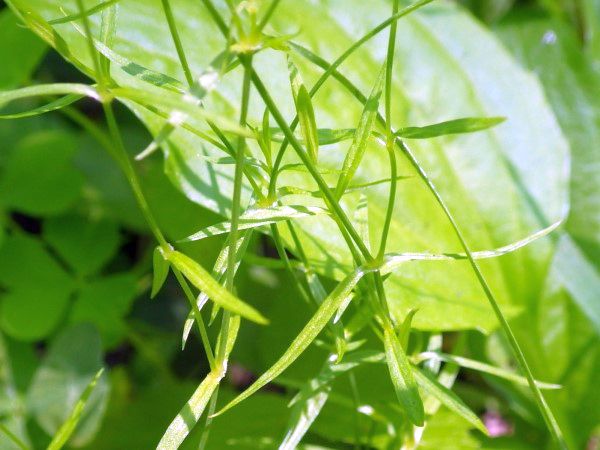 3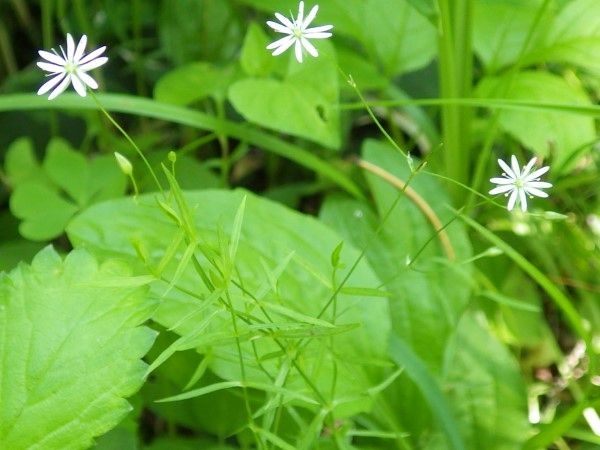 4
[1/2] at a forest edge of Tomamu Skislope on July 19 2012. [3/4] along a forest road in the Shibecha Experimental Forest of Kyoto University, eastern Hokkaido, on June 25 2019.